The Ontario Power Generation Winter Festival of Lights invites you to join them as they kick-off this year's 33rd season on Saturday, November 21st, 2015!
The Opening Ceremonies of the Winter Festival of Lights will take place in Queen Victoria Park where Murray Street meets the Niagara Parkway just steps from the Falls.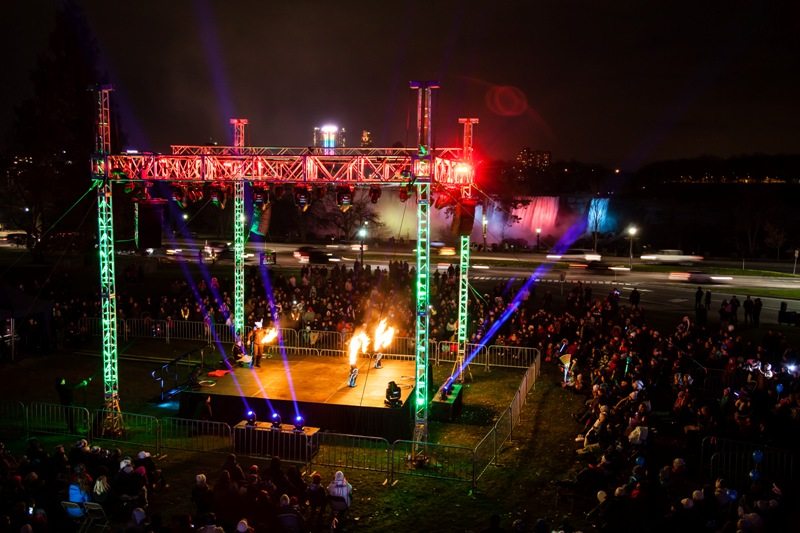 The Opening Ceremonies of the Winter Festival of Lights will officially launch at 6:00 pm at a circular stage set up in the park with greetings from local dignitaries, and then a spectacular show brought to you by Creativiva Inc.
The "CHROMATIQUE" show will immerse the audience into the vibrant world of colour, light and sound. The innovative and unconventional performances radiate fun, energy and excitement. Combining art, music and technology, CHROMATIQUE is an entertainment phenomenon full of surprises and spectacular effects.
Picking up the winter holiday spirit, the mysterious LED Danza embodies grace and power of the light. The journey of the light that brings hope and happiness is told by the sublime beauty of this captivating dance.
"This years Opening Ceremony will be a highly entertaining show of surprises and amazing effects from the performers" said Tina Myers, Program Director of the Ontario Power Generation Winter Festival of Lights. "We look forward to kicking off the Festival Season with a high energy performance followed by amazing fireworks choreographed to music!"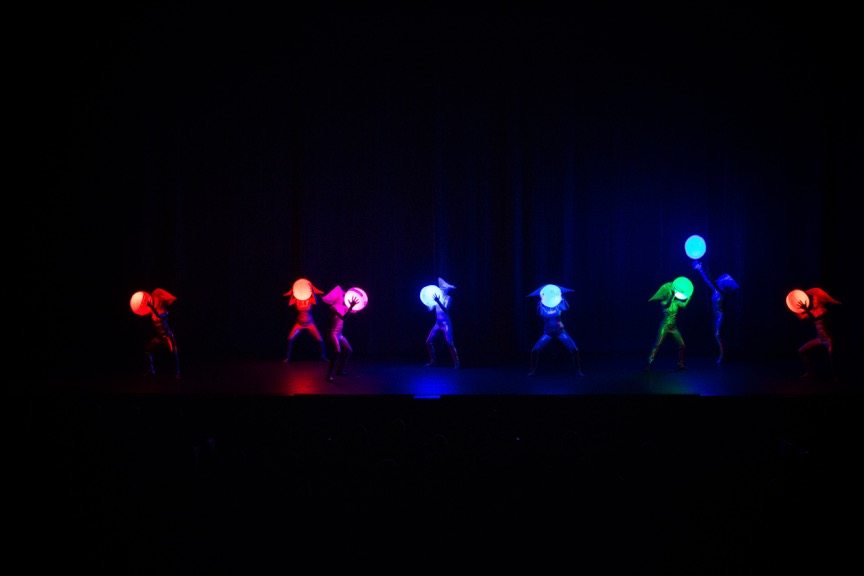 Following the CHROMATIQUE performances, the Festival goodwill Ambassadors, the "Misty Kids" (Chilly Dog, Cool Cat, Crystal Bunny, Flurry and Flake) will join special guests on stage to officially "Flip the Switch". Once the switch is on, over 5KM along the Niagara Parkway, and the surrounding tourist areas will be illuminated in millions of lights — to which the sky will explode with an awe-inspiring fireworks display at 6:45 pm.
For those who miss the 6:00 pm show, they will do it all again at 7:00 pm (second set of fireworks to go off at 7:45 pm).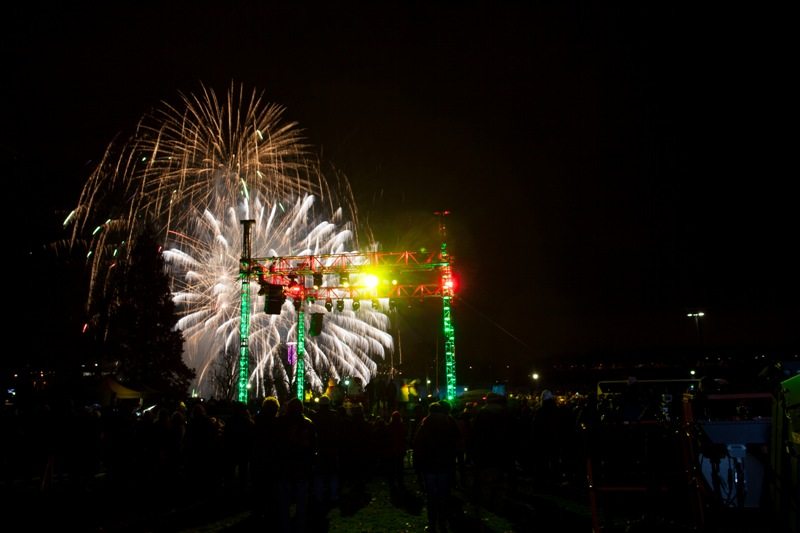 Opening night is also your chance to see the debut showing of the "Spirit of Niagara" Fallsview Sound & Light Show  at 8:00 pm and 9:00 pm (15-minute intervals) at The Oakes Hotel Overlooking the Falls – 6546 Fallsview Blvd. This show tells the tale of a thrilling journey of Niagara experienced through music, and spectacular lighting and image projections. This is presented by the Fallsview Casino Resort and Tourism Partnership of Niagara.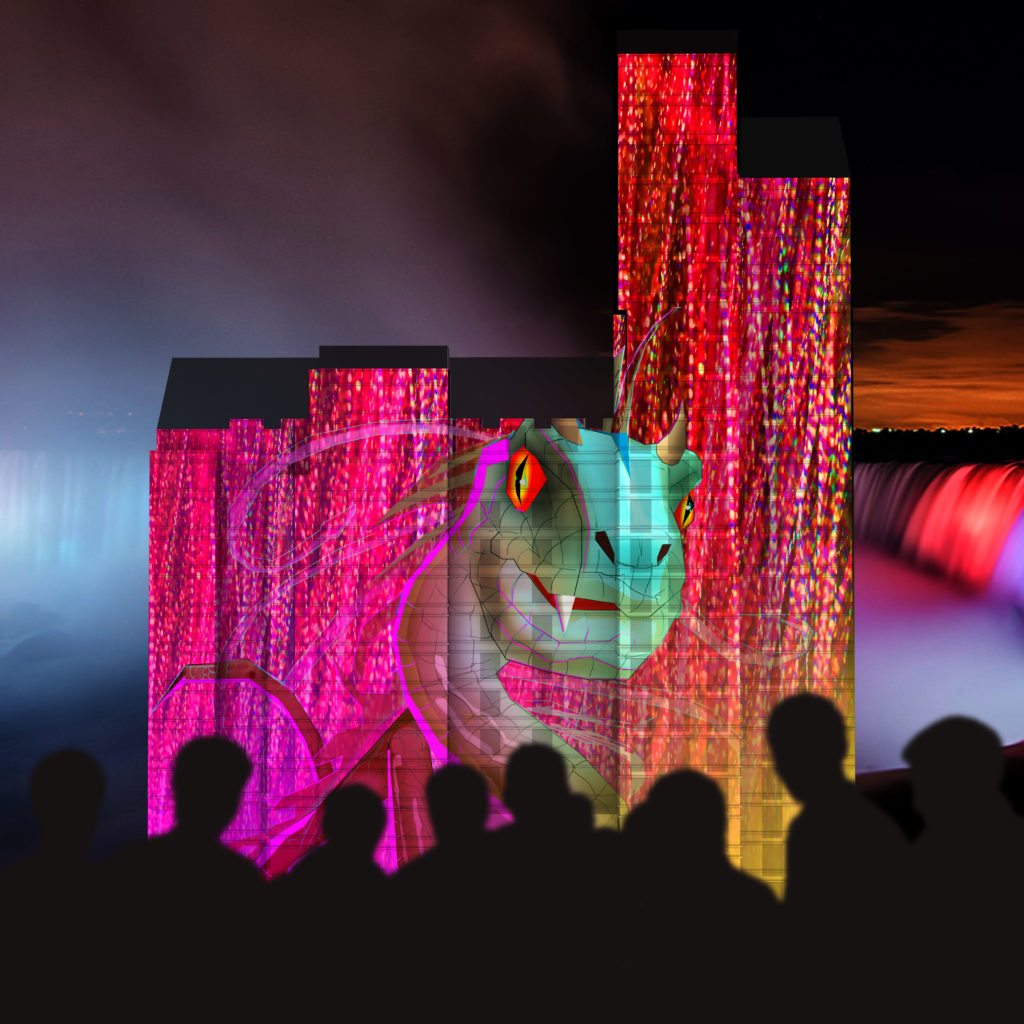 Some of the beginning stages of the illuminated trees being set up at the bottom of Clifton Hill at the Niagara Parkway, Oakes Garden Theatre, and into the entrance way of Queen Victoria Park on November 5th, 2015: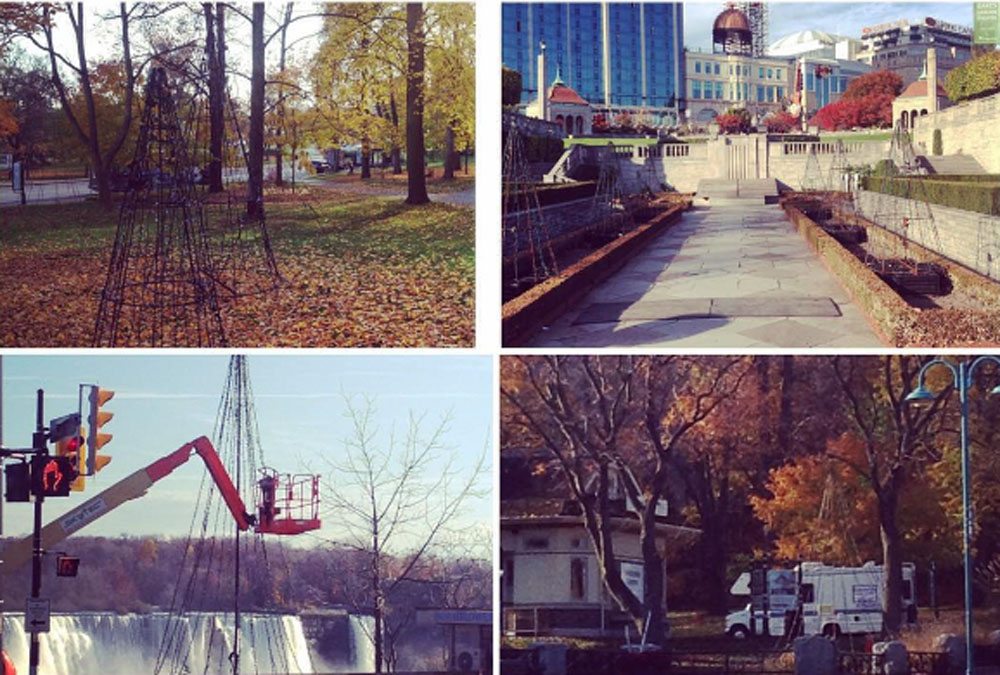 For more information on the Ontario Power Generation Winter Festival of Lights, click on the image below: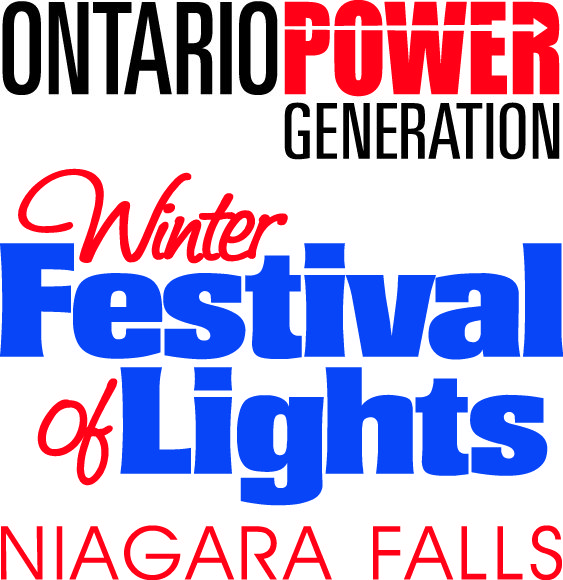 Here's some footage from the 2014 Opening Ceremonies: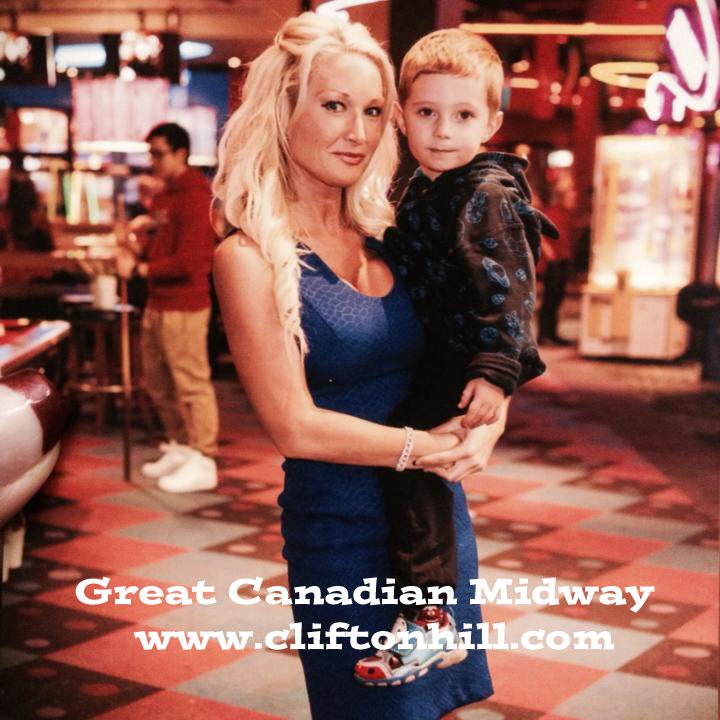 Christine Lynn
[email protected]
www.cliftonhill.com
Facebook: 
www.CliftonHill.com/fb
Twitter: 
www.CliftonHill.com/

twt
Google+: 
www.CliftonHill.com/

gplus
Pinterest
: 
www.CliftonHill.com/pin
Instagram
:
 www.instagram.com/

cliftonhillfun