Reading Time: 
4
minutes -
Already thinking about Halloween? Ready to take your kids to a family-friendly event in the Niagara Region? Here is a list of upcoming events for the kiddos!

Ghost Tours of Fort George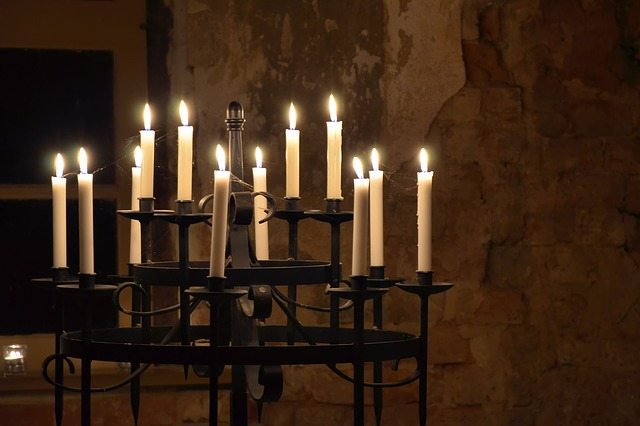 via www.friendsoffortgeorge.ca/ghost-tours/
Halloween Tour dates for 2018:
October 12, 13, 14
October 19, 20, 21
October 26, 27, 28, 30, 31
Halloween Tours start at:
7:00, 7:15 & 7:30 pm
10:00, 10:15 & 10:30 pm (excluding Sunday tours)
Address: Fort George, 51 Queen's Parade, Niagara-on-the-Lake
Ghost Tours of Niagara is the longest-running ghost walk in the Niagara Region. Candlelight ghost tours of Fort George are offered throughout the Spring and Summer (May to September), but there are special Halloween ghost tours offered throughout October that highlights the scariest parts of the haunted Fort George in Niagara-on-the-Lake. This is a 2-hour walking tour that includes stories too frightening to be told on the Summer tours, and opens a building (the Officers' Quarters) that is usually off-limits during the usual ghost tours.
Contact Friends of Fort George for more information: [email protected]

Pumpkinville

Saturday, October 13th from 10:00 am – 2:00 pm
Address: Happy Rolph's Animal Farm , 650 Read Rd., St. Catharines
A fun filled family fall festival with plenty of FREE games, activities and entertainment including: pumpkin carving, scarecrow building, bouncers, hay dive, crafts, facepainting and so much more!
Free pumpkin (while supplies last) sponsored by Meridan Credit Union
Free shuttle bus from Grantham Lions parking lot to and from event
Accessible parking available at Happy Rolph's parking lot
15th Annual Pumpkinfest 2018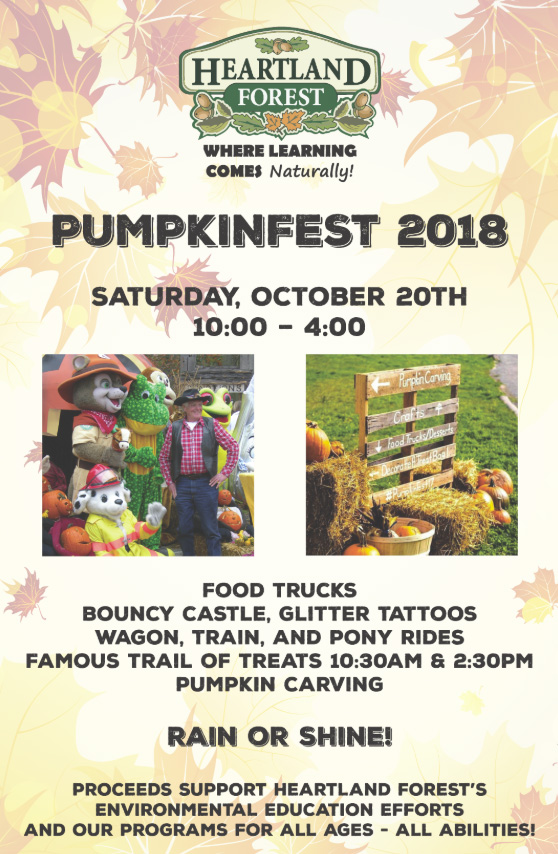 Saturday, October 20th from 10:00 am – 4:00 pm
Address: Heartland Forest Nature Experience, 8215 Heartland Forest Rd (formerly Kalar Rd)
This event will feature delicious food and artisan vendors, and fun activities for all ages and all abilities. 100% of proceeds go to their environmental stewardship, educational programming, and disability programs.

All Hallow's Eve Tour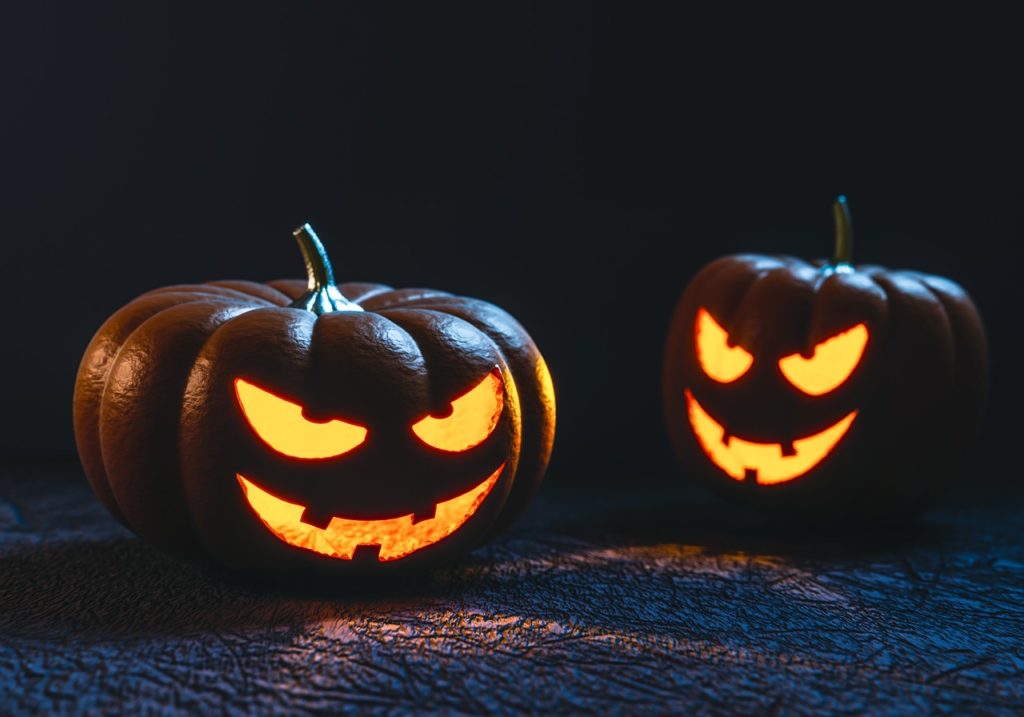 October 20th, 26th, and 27th at 7:30 pm, 7:45 pm, 8:00 pm
Address: Old Fort Erie, 350 Lakeshore Rd., Fort Erie, ON.
An evening of spooky tales at the spot of Canada's bloodiest battlefield. It's the prime setting for hair-raising stories that took place here many years ago…you may even see a ghost or two as they have been known to frequent the premises….
Admission to All Hallows' Eve at Old Fort Erie includes entry to the fort, guided tour, Burning of Guy Fawkes finale and a 9 pm film screening. Adult admission is $14.13, children (6-12) $9.21.
When the tour concludes, you are invited to stick around and watch a classic Halloween movie in their theatre. Admission is free with a purchase of an All Hallows' Eve ticket. They will be showing these Halloween themed movie screenings at the Old Fort Erie Visitor Centre Theatre:
Oct. 20 Poltergeist(18A); Oct. 26 The Shining(R); Oct. 27 Edward Scissor Hands(R).
Reservations are required. Please call 905-871-0540. Please click here for more information.
Howling Halloween at HCA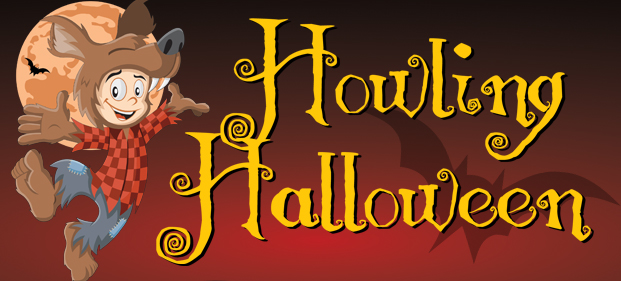 Saturday, October 20th from 3:00 pm – 6:00 pm
Address: Fifty Point Conservation Area, 1479 Baseline Road, Grimsby
Wear your costumes and enjoy:
Hayrides, a bouncy castle, treat bag decorating, games, bonfire with marshmallows for roasting and complimentary hot chocolate.
The day is capped off with a screening of Hocus Pocus the movie film; don't forget your blankets and chairs!
Special guests include: Creature Quest with some creepy crawlies, local fire truck and crew and Gorilla Cheese food truck.
Admission
Admission is just $15 per car
Click here for more information
Monster Mash Family Halloween Party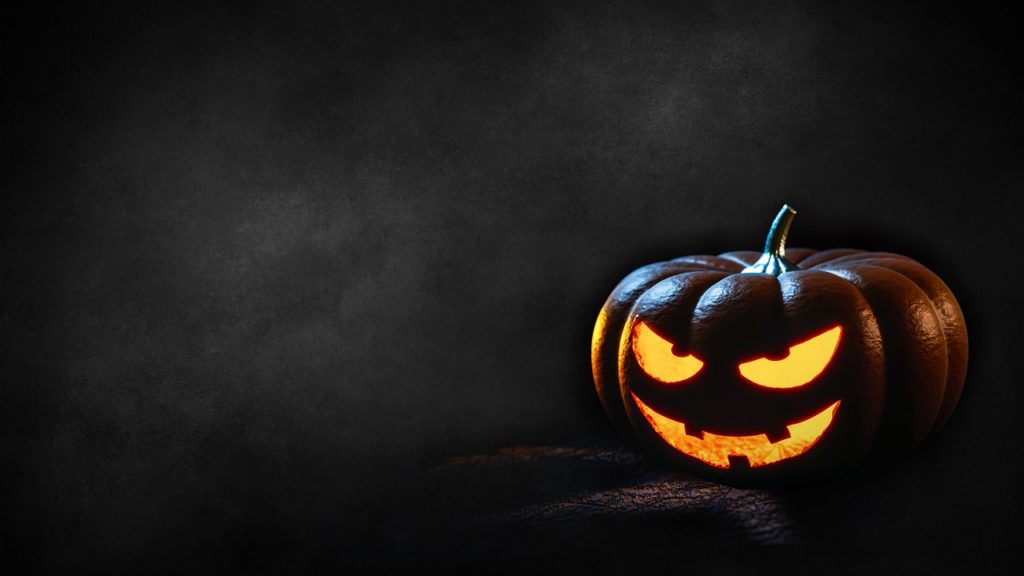 Saturday, October 20th from 6:00 pm – 9:00 pm
Address: Yellow Door Theatre Project, 504 Line 2 Road, Niagara-on-the-Lake
This is a family-friendly Halloween party! Costumes, games, spooky story-telling, delicious food. FREE event.
Downtown Ridgeway Halloween Parade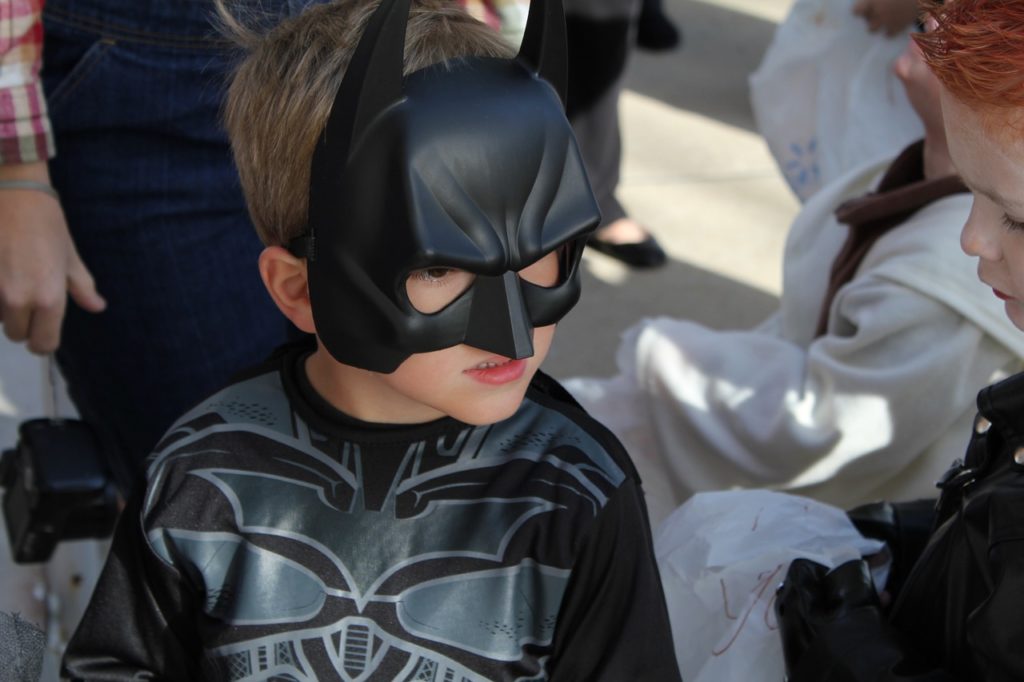 Wednesday, October 31st 
Celebrate the arrival of the Great Pumpkin with over 600 of Ridgeway's finest wee ghousts & goblins as they venture out for their annual trick or treat parade – October 31st through Downtown Ridgeway. Watch as munchkins, minions and costumed characters of all sorts descend upon the Downtown Ridgeway business community in search of sugary sweets & treats. A long-standing Ridgeway tradition!
Try out the Family-Friendly Ghost Blasters Dark Ride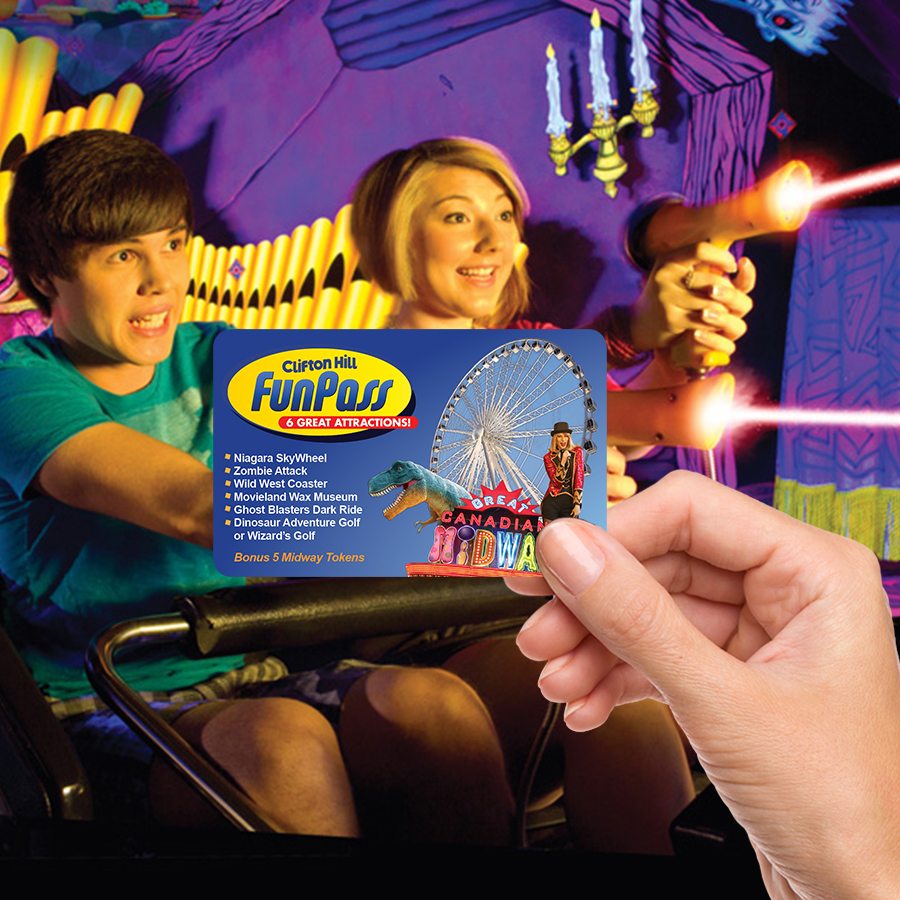 It doesn't need to be Halloween to travel through "Bleakstone Manor". You and an opponent compete against each other to see who is the ghost and goblin blasting champion, all while traveling in a car through a spooky "haunted" hotel! Located inside the Great Canadian Midway on Clifton Hill, you can ride alone (must be 42″ tall), or with a parent if under the height requirement.
Purchase an individual Ghost Blasters ticket for $4.99+HST or buy it as part of the Clifton Hill Fun Pass — be prepared for a spook-tacular good time!