Reading Time: 
5
minutes -
Halloween is just around the corner, and the best way to spend this spooky season is with your kids right here in Niagara Falls! All month long, Niagara Falls is full of events that the whole family can enjoy. Keep reading for our top Halloween inspired events!
Pumpkinville @Happy Rolph's Animal Farm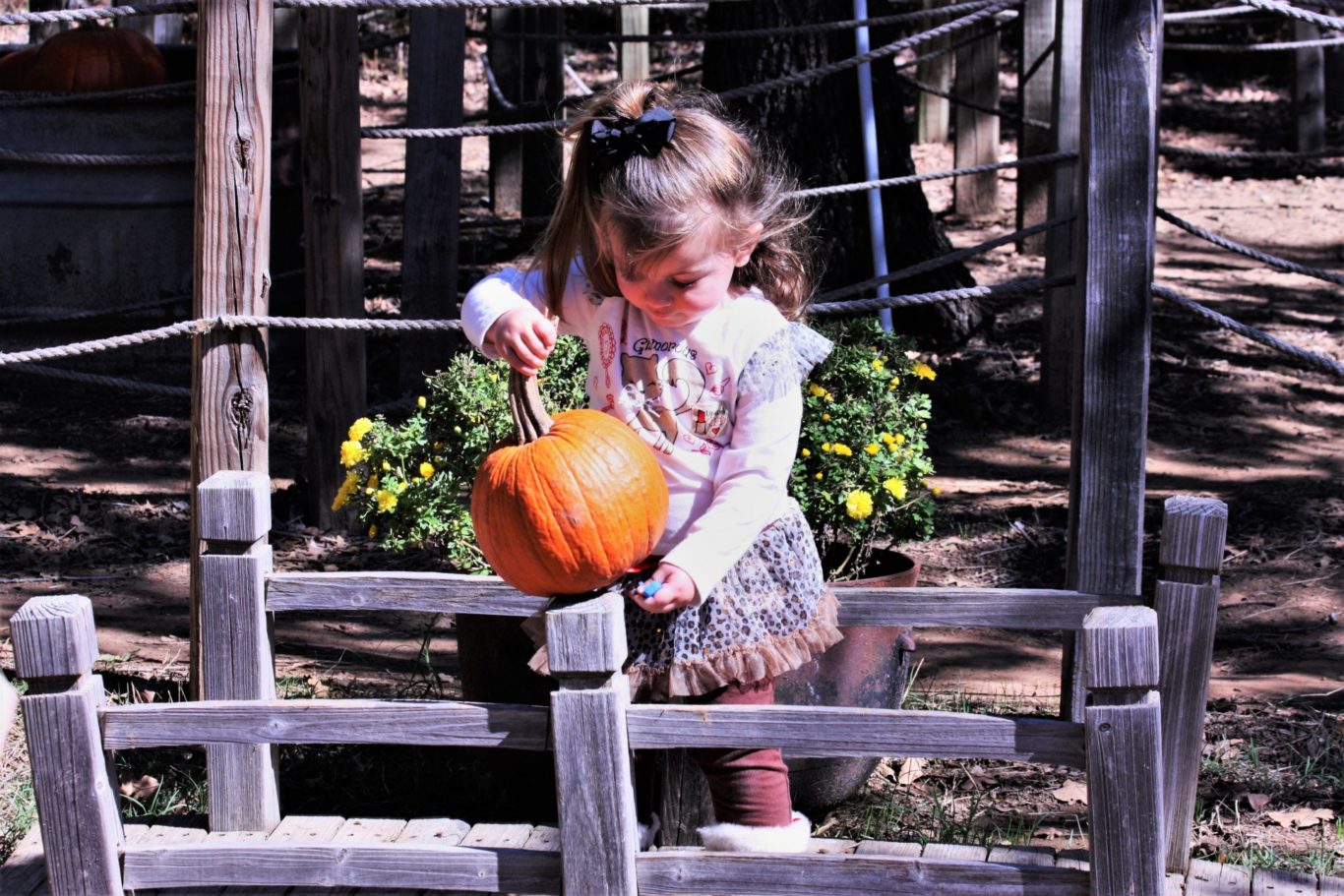 Date/Time
Saturday, October 19th from 10:00 am – 2:00 pm
Address: Happy Rolph's Animal Farm 650 Read Rd., St. Catharines
On Saturday, October 19th from 10 am – 2 pm you and the kids can enjoy a fun and free event at Rolph's Family Farm. The event will be full of fall festivities like pumpkin carving, scarecrow building, a hay dive, face painting, and more! There is parking available at the farm as well as a free shuttle bus to and from the event departing from the Grantham Lion's parking lot. *Some activities have nominal charge and are indicated below
Free shuttle bus from Grantham Lions parking lot to and from event
Accessible parking available at Happy Rolph's parking lot
---
Ghost Tours of Fort George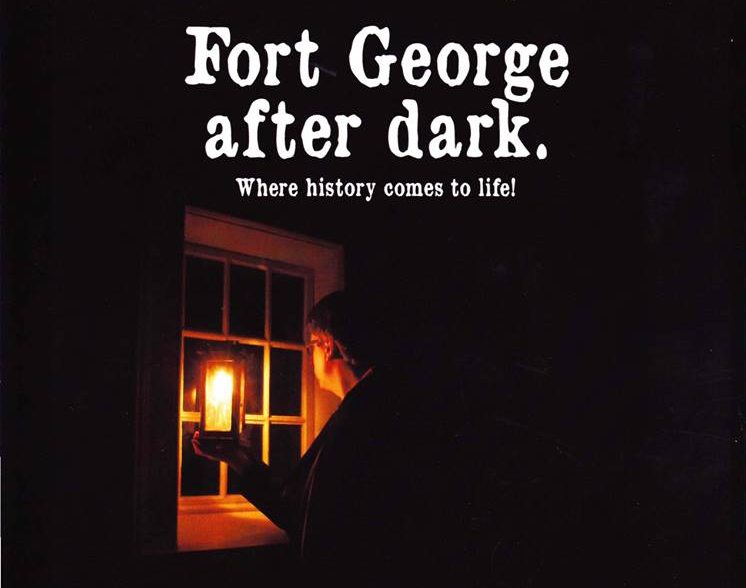 Date/Time
October 18, 19, 20
October 25, 26, 27
October 30, 31
Halloween Tours start at:
7:00, 7:15 & 7:30 pm
10:00, 10:15 & 10:30 pm (excluding Sunday tours)
Address: Fort George, 51 Queen's Parade, Niagara-on-the-Lake
Fort George Ghost Tours in Niagara is the longest-running ghost walk in the Niagara Region. Candlelight ghost tours of Fort George are offered throughout the Spring and Summer (May to September), but there are special Halloween ghost tours offered throughout October that highlights the scariest parts of the haunted Fort George in Niagara-on-the-Lake. This is a 2-hour walking tour that includes stories too frightening to be told on the Summer tours, and opens a building (the Officers' Quarters) that is usually off-limits during the usual ghost tours.
Contact Friends of Fort George for more information, email: [email protected]
---
Heartland Forest Annual Pumpkinfest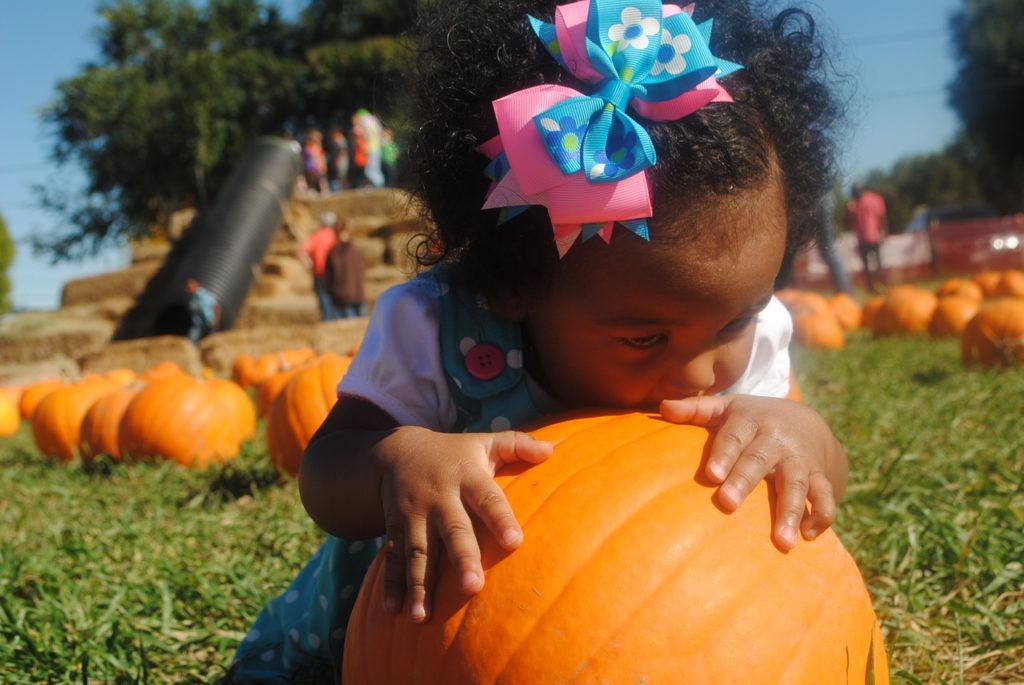 Date/Time
October 19th, 10:00 am-4:00 pm
Address: Heartland Forest Nature Experience, 8215 Heartland Forest Rd (formerly Kalar Rd)
This event will feature delicious food and artisan vendors, and fun activities for all ages and all abilities. 100% of proceeds go to their environmental stewardship, educational programming, and disability programs.
---
All Hallow's Eve Tour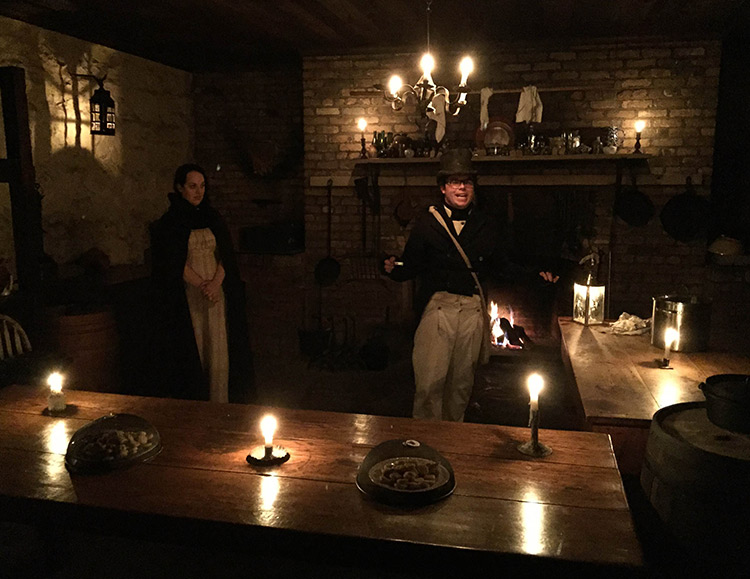 Date/Time
October 19, 25 & 26 at 7:30 pm, 7:45 pm, 8:00 pm
Address: Old Fort Erie, 350 Lakeshore Rd., Fort Erie, ON.
An evening of spooky tales at the spot of Canada's bloodiest battlefield. It's the prime setting for hair-raising stories that took place here many years ago…you may even see a ghost or two as they have been known to frequent the premises….
Admission to All Hallows' Eve at Old Fort Erie includes entry to the fort, guided tour, Burning of Guy Fawkes finale and a 9 pm film screening. Adult admission is $15, children (6-12) $9.50.
---
Haunt Manor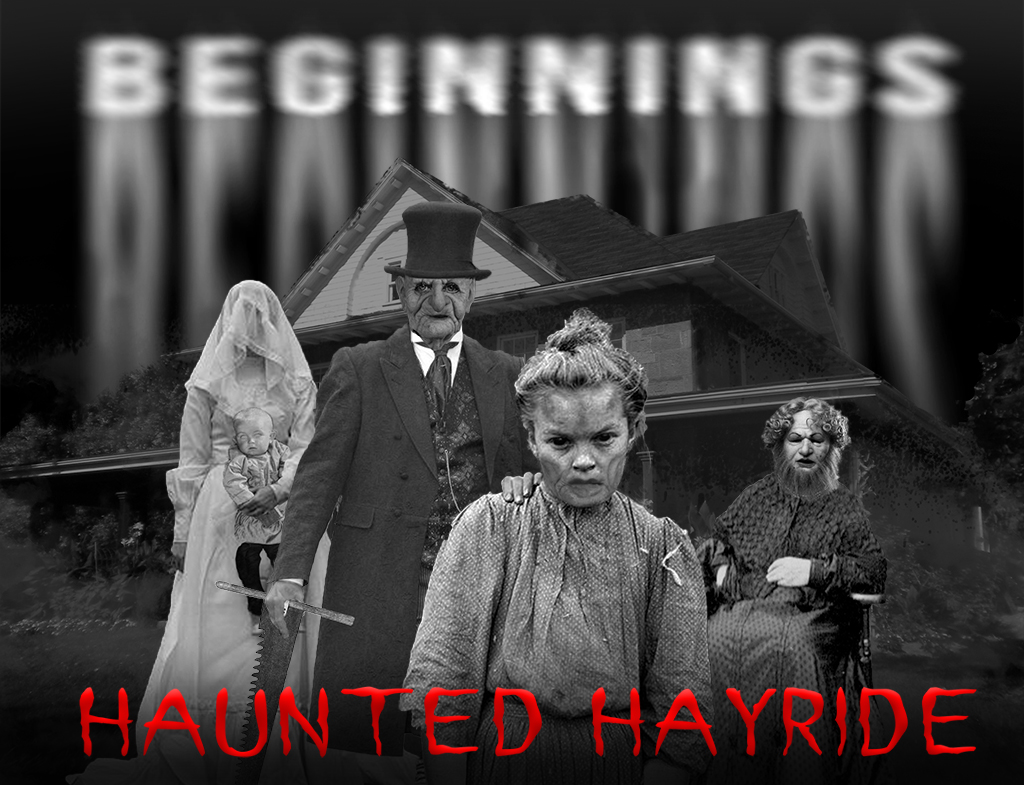 Date/Time
Fridays to Sundays, September 28 to November 1 2019 | 07:00 PM – 11:00 PM/10:00 PM (sun) Halloween Lights Out – October 31 | 07:00 PM – 10:00 PM
Address: 9387 Lundy's Lane (Hwy 20) Niagara Falls, Ontario, Canada. L2H 1L4
For the ultimate Halloween experience, Haunt Manor Hayrides and Haunted House is the place to be! There are 8 incredible haunted houses and a theatrical hayride. This activity is recommended for kids 12+.
---
Monster Party @Niagara on the Lake Library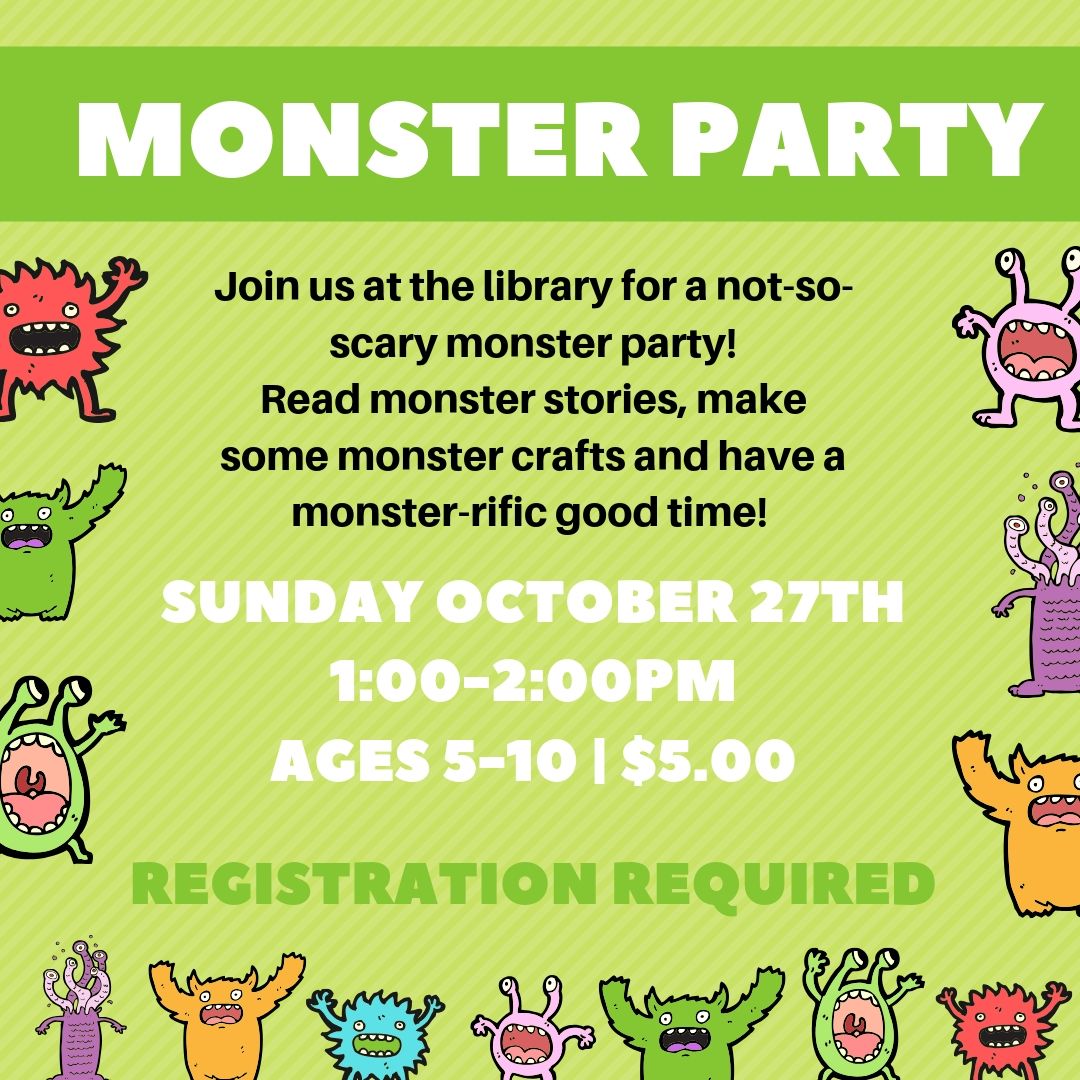 Date/Time
Sunday, October 27th from 1:00 pm – 2:00 pm
Address: Niagara-on-the-Lake Public Library, 10 Anderson Lane, Niagara-on-the-Lake, ON L0S 1J0
What game do monsters love to play? Hide and SHRIEK! 😱😝😂😅
Join us at the library for a not-so-scary monster party! Read monster stories, make some good monster crafts and have a monster-rific good time! This is a family-friendly Halloween party! Registration required, Ages 5-10 years old.
---
Downtown Ridgeway Halloween Parade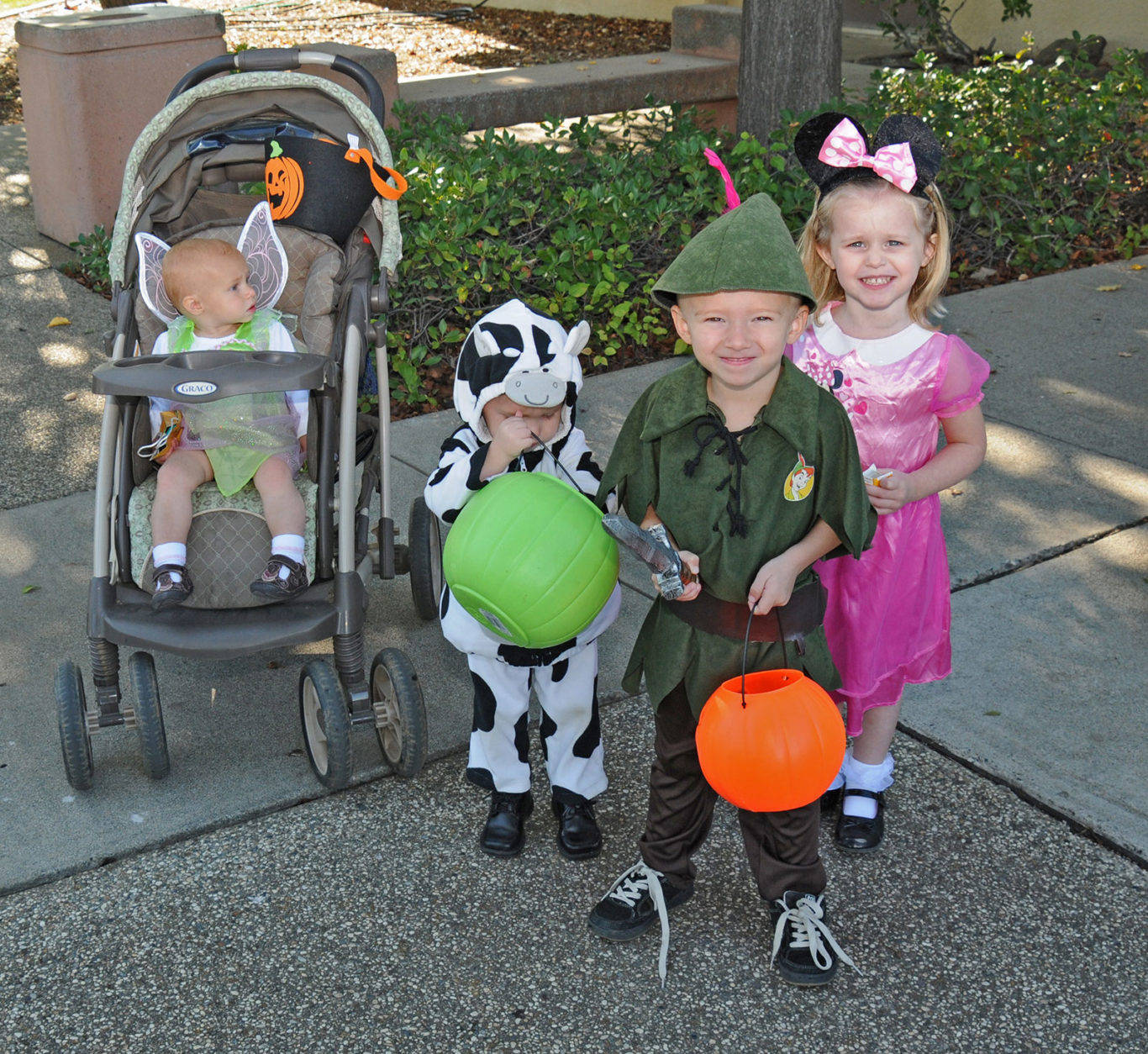 Date/Time:
Thursday, October 31st, 2019, 10:15am & Noon
Address: Downtown Ridgeway: 280 Ridge Rd N, Ridgeway, ON L0S 1N0
Celebrate the arrival of the Great Pumpkin with over 600 of Ridgeway's finest wee ghosts & goblins as they venture out for their annual trick or treat parade – October 31st through Downtown Ridgeway. Watch as munchkins, minions and costumed characters of all sorts descend upon the Downtown Ridgeway business community in search of sugary sweets & treats. St. George's will leave their school at 10:15 and parade through downtown Ridgeway with approximately 180 children. As like last year, they have about 50 JK & SK staying at the school and parading in the parking lot around 9:30 if anyone wants to drop off some treats for them. (Maybe the day before). John Brant will be leaving the school at noon and parading with approximately 460 children.
A long-standing Ridgeway tradition!
---
Ghost Blasters Dark Ride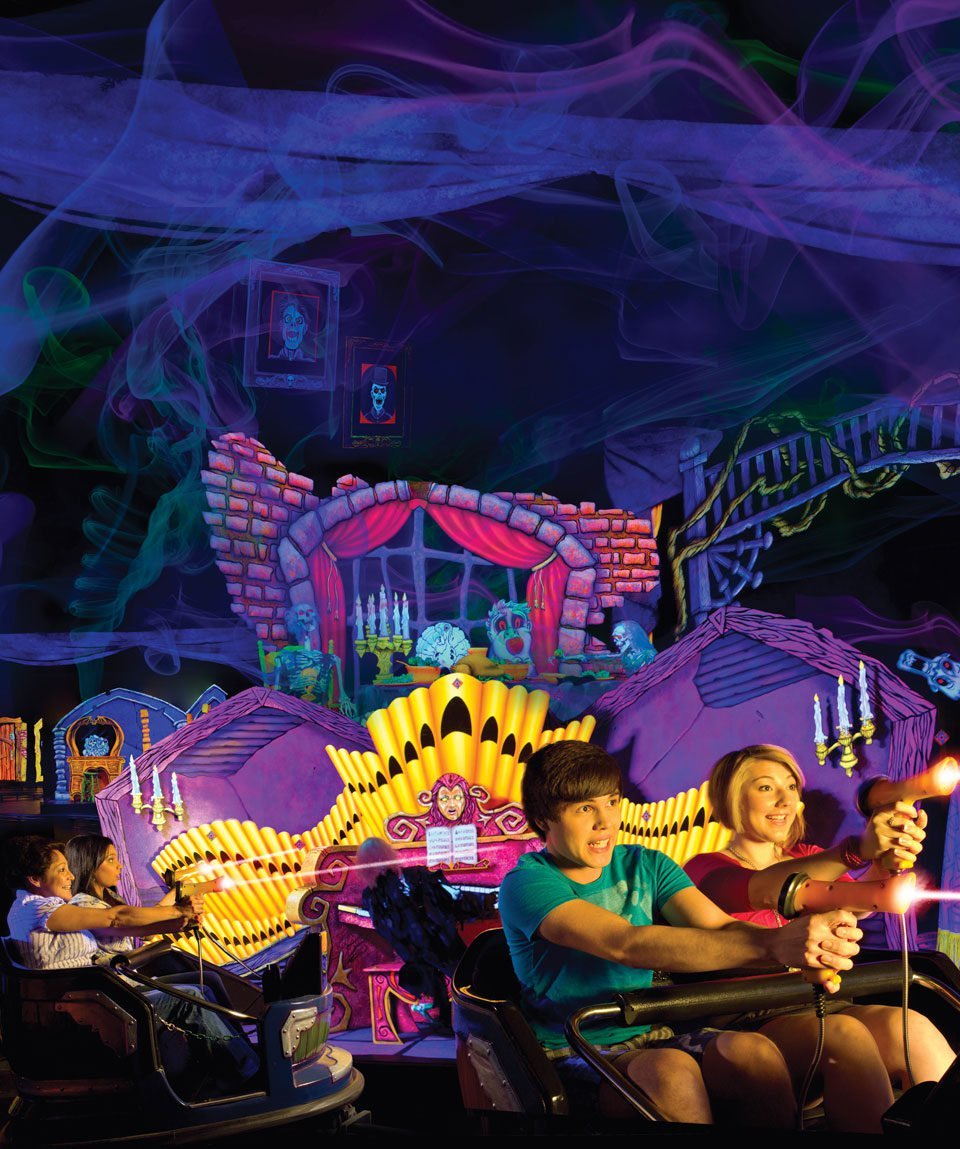 Date/Time:
Open Year Round with extended hours.
Address: 4848 Clifton Hill, Niagara Falls, ON L2E 6S8
It doesn't need to be Halloween to travel through "Bleakstone Manor". You and an opponent compete against each other to see who is the ghost and goblin blasting champion, all while traveling in a car through a spooky haunted hotel! Located inside the Great Canadian Midway on Clifton Hill, you can ride alone (must be 42″ tall), or with a parent if under the height requirement.
Purchase an individual Ghost Blasters ticket for $4.99+HST or buy it as part of the Clifton Hill Fun Pass — be prepared for a spook-tacular good time!