*Pictured Above: Girls enjoying Boston Pizza dining at the adjoining Strike! Rock N Bowl located inside our restaurant*
Our Boston Pizza Clifton Hill has so much going on that differentiates from other Boston Pizza chains, that's it hard to focus on what menu items at Boston Pizza Clifton Hill to choose. We are a restaurant within an arcade; and the only Niagara Falls restaurant that features a large 10-pin bowling alley and gaming area (interactive games and billiard tables) within this popular tourism district. With all the excitement that surrounds us, you may feel overwhelmed at all the options of things to do inside, that opening up the menu and choosing a Boston Pizza dish makes it hard to decide!
Here is a list of our Top 5 Menu Items at Boston Pizza Clifton Hill as told by staff through customer requests and purchases (in no particular order):
Thai Bites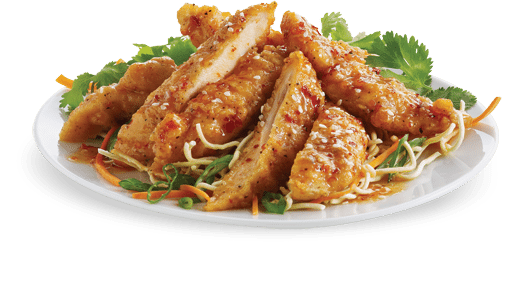 "Your choice of either breaded chicken breast filet or breaded jalapeno shrimp, fried and then tossed in a sweet Thai chili sauce, served on a bed of crunchy Asian noodles and finished with julienne carrots, fresh cilantro, green onions and sesame seeds".
2.  Chipotle Chicken Club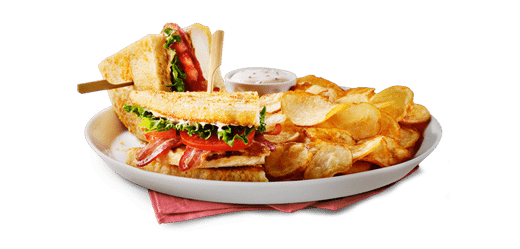 "Boston Pizza's take on a classic. This is a juicy chargrilled chicken breast, with crispy bacon, fresh tomatoes, lettuce and a tangy chipotle Caesar sauce piled between two pieces of signature pizza bread".
3.  Spicy Perogy Pizza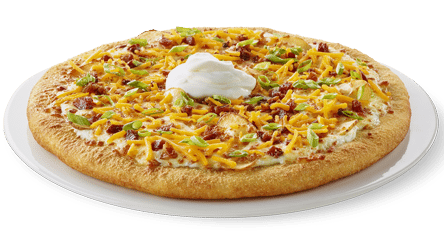 "An inspired combination of sour cream, smoky bacon and Boston Pizza's favourite Cactus Cut Potatoes with pizza mozzarella and cheddar, topped with green onion and a generous dollop of sour cream".
4.  Crispy Chicken Pecan Salad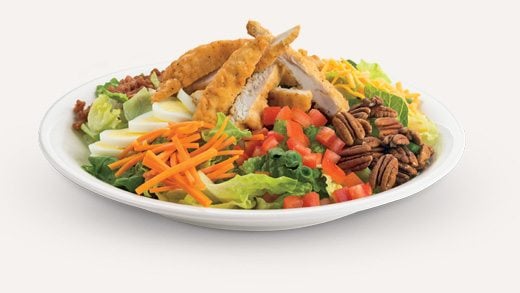 "Breaded chicken breast filet, toasted pecans, pizza mozzarella, cheddar, smoky bacon, chopped egg, julienne carrots and diced tomato over fresh garden greens tossed in ranch dressing".
5.  Jambalaya Fettuccini Pasta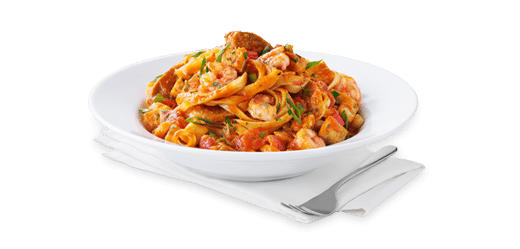 "Fettuccini tossed in our signature marinara sauce with tender chicken breast, shrimp, spicy Italian sausage, tomatoes, green peppers and topped with green onions".
We are pleased to announce a new *online only* discounted meal option. Spend $20 and get a $25 Boston Pizza Clifton Hill Dining Voucher! Get 20% in Added Value When You Order Online and Choose the "Family Meal Deal" Option. Saving a total of $5!
Spend $40 and you may receive two(2) vouchers totaling $50 — for a savings of $10! (*limit of two(2) deals per person via online order and limit of two(2) vouchers claimed per table)
To access your voucher, click on the image below: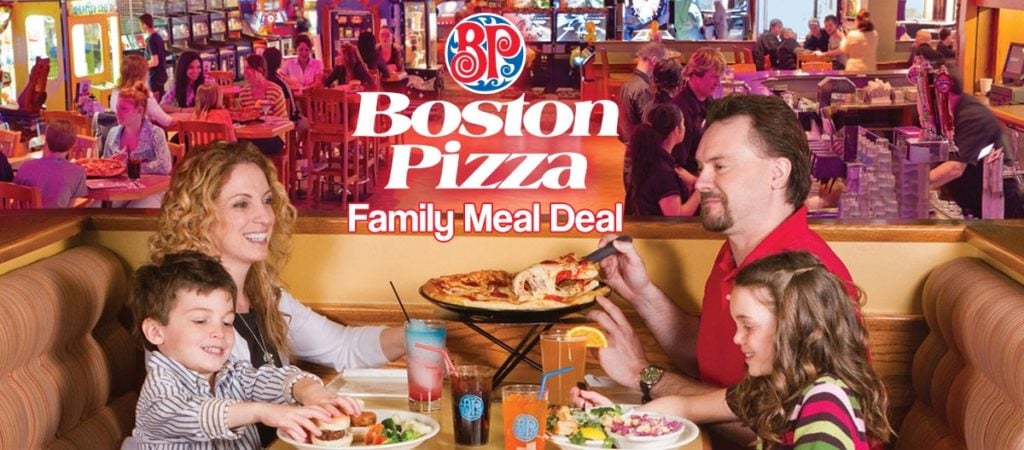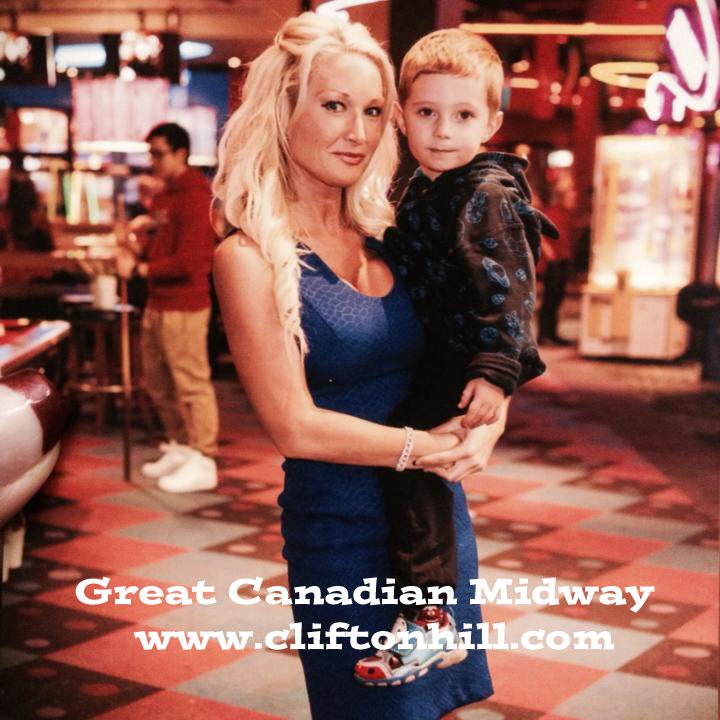 Christine Lynn
Facebook: www.CliftonHill.com/fb
Twitter: www.CliftonHill.com/twt
Google+: www.CliftonHill.com/gplus
Pinterest: www.CliftonHill.com/pin
Instagram: @cliftonhillfun