Reading Time: 
2
minutes -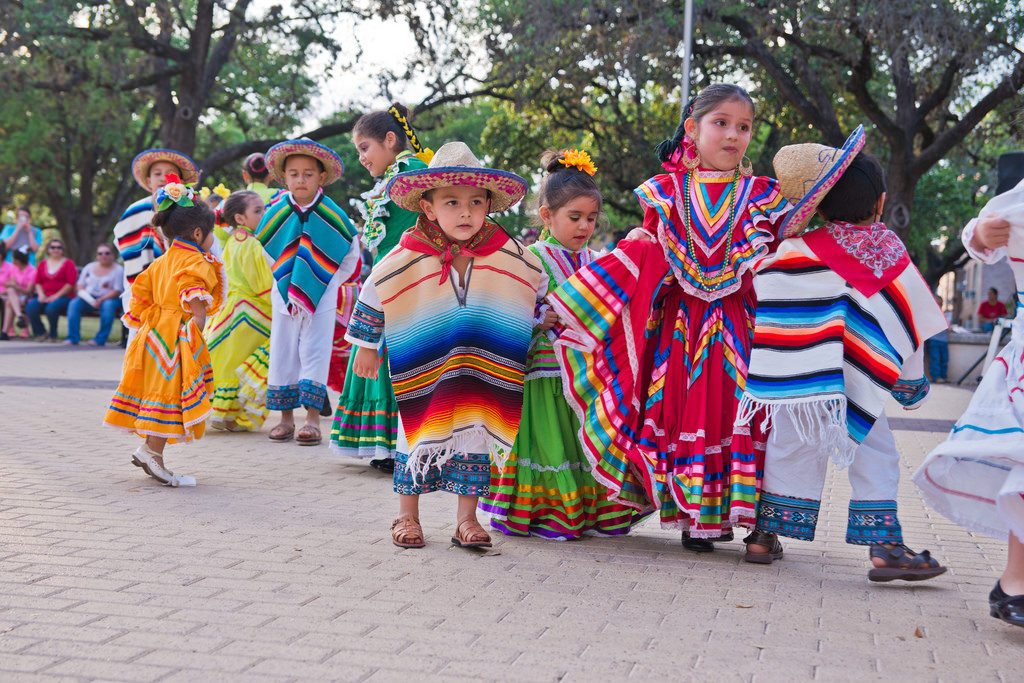 "Cinco de Mayo" is celebrated on May 5th in Mexico. It means "fifth of May", and it is known as a festival of Mexican heritage and pride that celebrates the triumphant victory of the Mexicans over the French in 1862 at the Battle of Puebla.
Celebrating "Cinco de Mayo" has become increasingly popular where there are a high population of people with a Mexican heritage. In these areas the holiday is a celebration of Mexican culture, food, music, beverage and customs.
Take this quiz to find out how much you know — and learn along the way!



1
Where is the biggest "Cinco de Mayo" celebration held?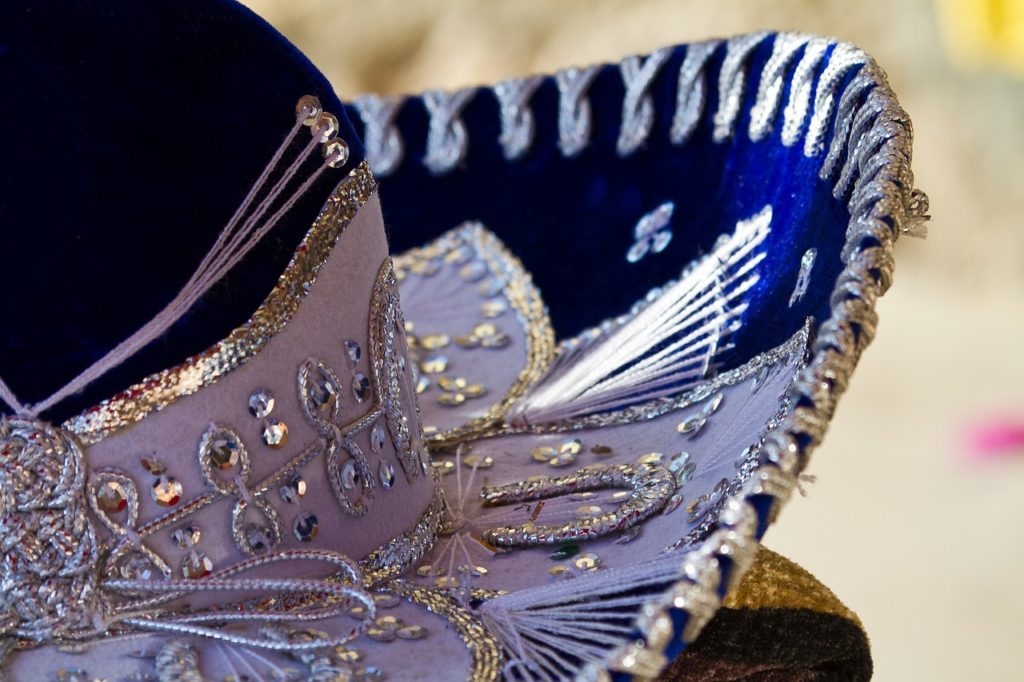 Choose an answer
 Puebla, Mexico
 Los Angeles, California

2
True or False? Cinco de Mayo is also known as "Mexican Independence Day"
According to the California Avocado Commission, how many pounds of avocados are consumed by Americans at Cinco de Mayo every year?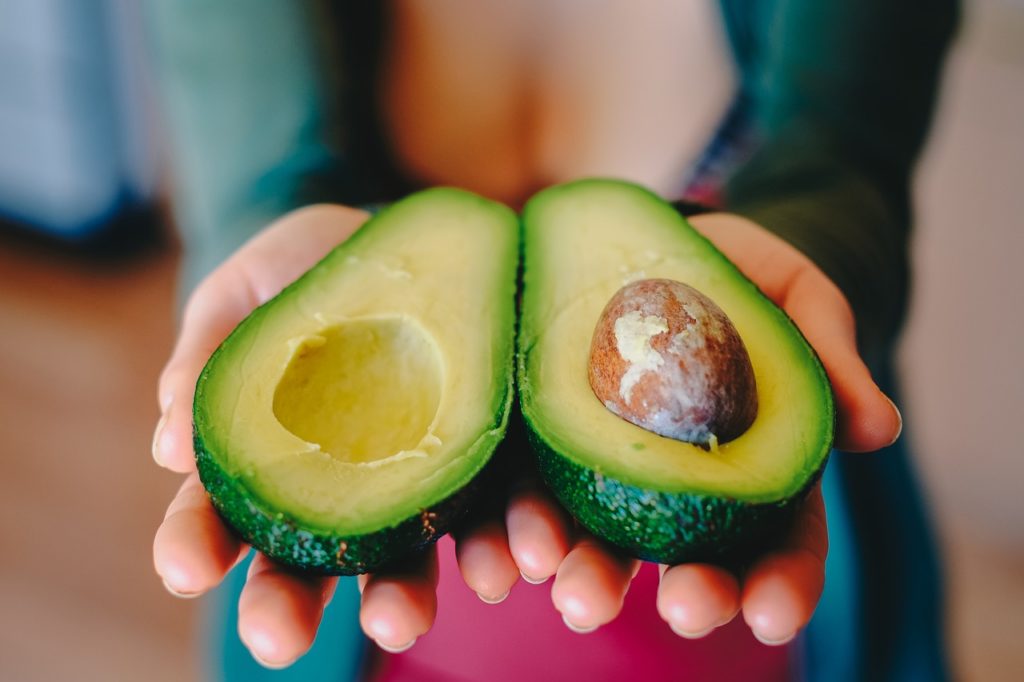 Choose an answer
 220,000 Lbs.
 81,000,000 Lbs.
4
Chandler, Arizona does what "extra" fun event for Cinco de Mayo?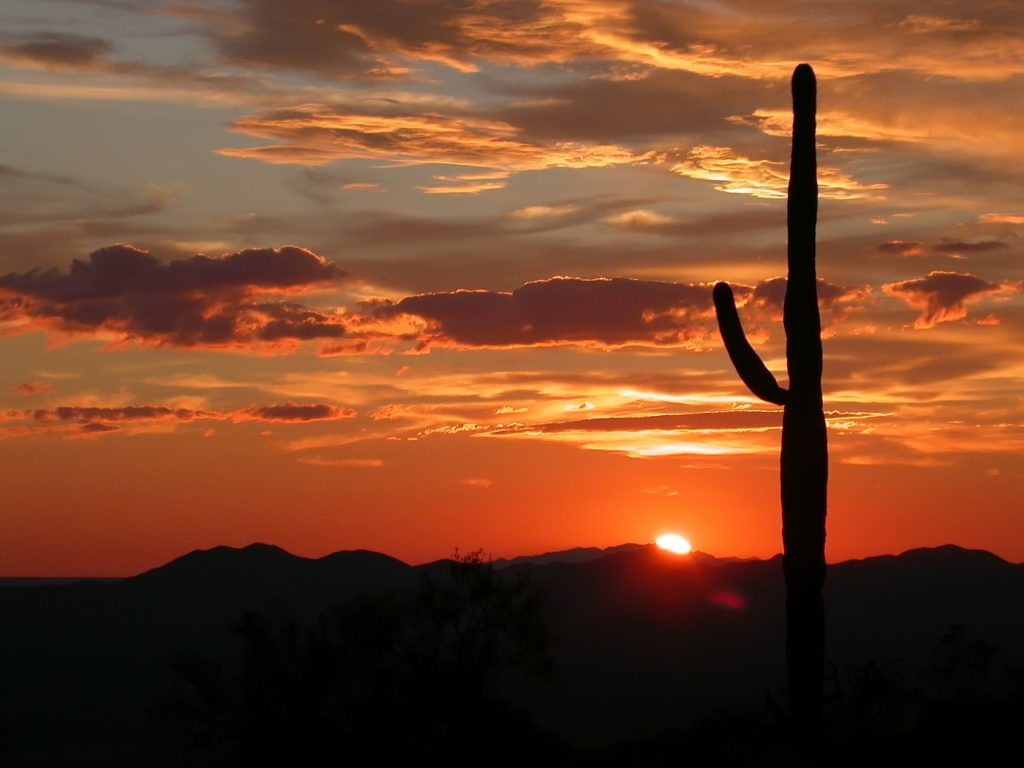 Choose an answer
 Tossing of the sombrero
 Chihuahua races
5
What is one of the most consumed foods on "Cinco de Mayo" during celebrations?