Reading Time: 
< 1
minute
"Victoria Day" is a celebrated on the last Monday before May 25th in honour of Queen Victoria's birthday, who was born on May 24th, 1819.
Upon the death of Queen Victoria in 1901, "Victoria Day" was passed by law as an official holiday. Victoria Day, or May 2-4 weekend as some of us Canadians like to call it (slang for a case of "24 beers" — which we all know will be readily consumed on the long weekend), at one time only fell on the actual date of May 24th until 1952 when it was changed. It was then that it was announced to fall on the first Monday before May 25th…making it an official long weekend in Canada.
This year in 2015, May 2-4 weekend is the earliest that it has been since 2009. This is because May 24th falls on a Sunday this year, making it as far away as "the last Monday before May 25th" that you can get.
This year, Victoria Day falls on Monday, May 18th.
There are fireworks in Niagara Falls on Friday, May 15th, Sunday, May 17th and (Of course) on Victoria Day itself; Monday, May 18th.
Niagara Falls Victoria Day Weekend events and activities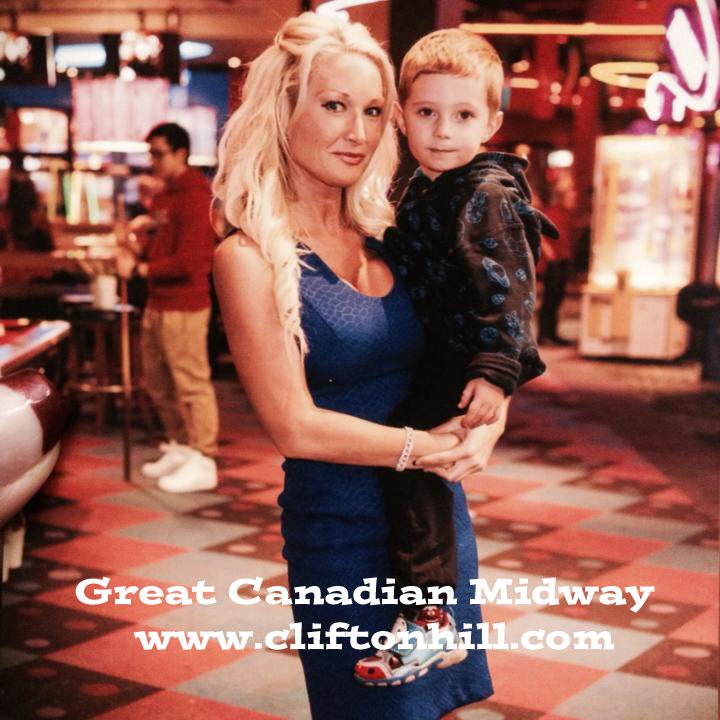 Christine Lynn
Facebook: www.CliftonHill.com/fb
Twitter: www.CliftonHill.com/twt
Google+: www.CliftonHill.com/gplus
Pinterest: www.CliftonHill.com/pin
Instagram: @cliftonhillfun