Reading Time: 
3
minutes -
So what about the people that are anti-Valentine's Day? Maybe you are single, just had your heart broken, or simply just hate the occasion. Don't worry! Niagara Falls has things for you to do this Valentine's Day as well — here is a list for you.



1
Nightmares Fear Factory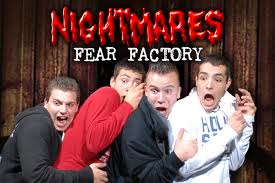 On the opposite side of feeling love and comfort, how about feeling petrified and alone? Nightmares Fear Factory is guaranteed to give you a scare — while having fun at the same time. Over 140,000 people have chickened out at this attraction located at the top of Clifton Hill and Victoria Avenue.
2
Great Canadian Midway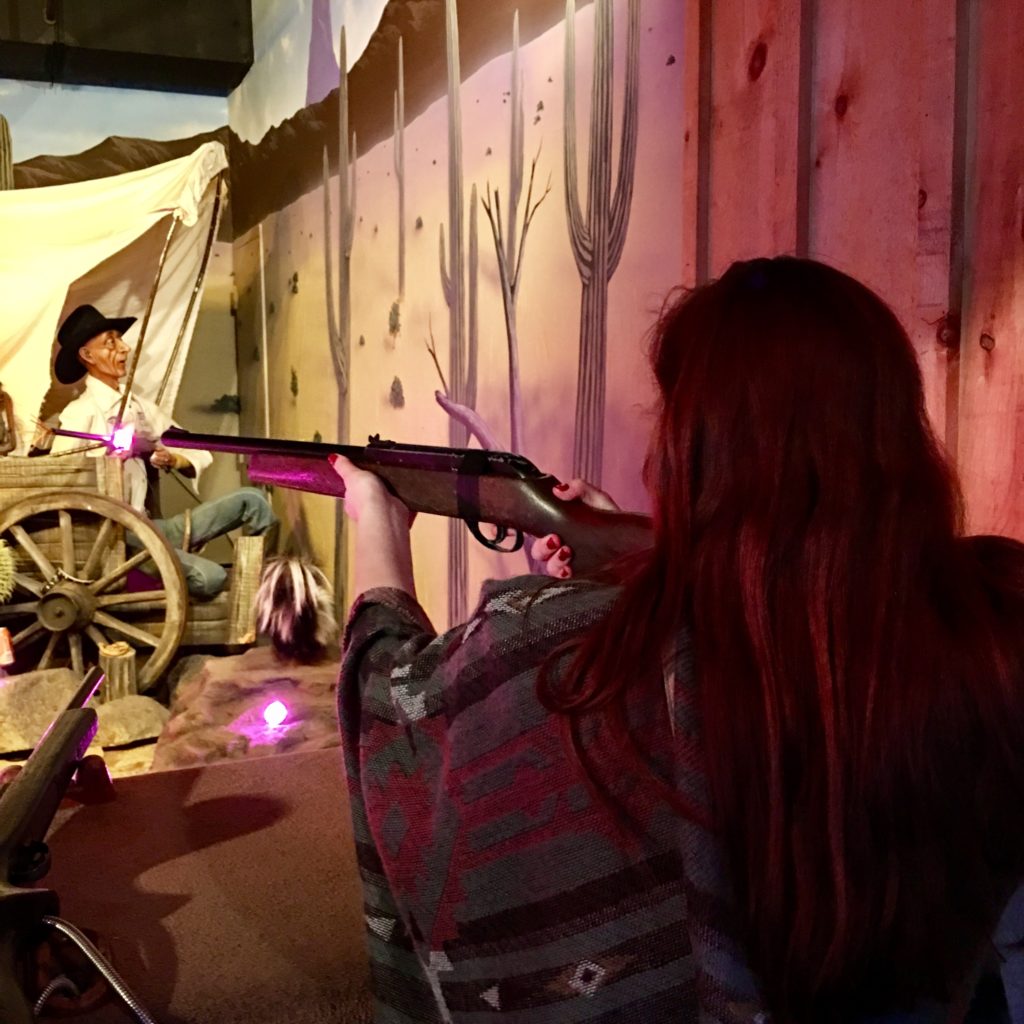 The ultimate way to show you're over him? Pick up a gun at the Shooting Gallery and get your aggression out! Did she mess around on you? Pick up the sledgehammer and whack that High-Striker game! The Great Canadian Midway has so many arcade games and midway fare to take your mind off of Valentine's Day. Check out the Midway token offer for online savings.



3
Eat Some "Unsexy" Food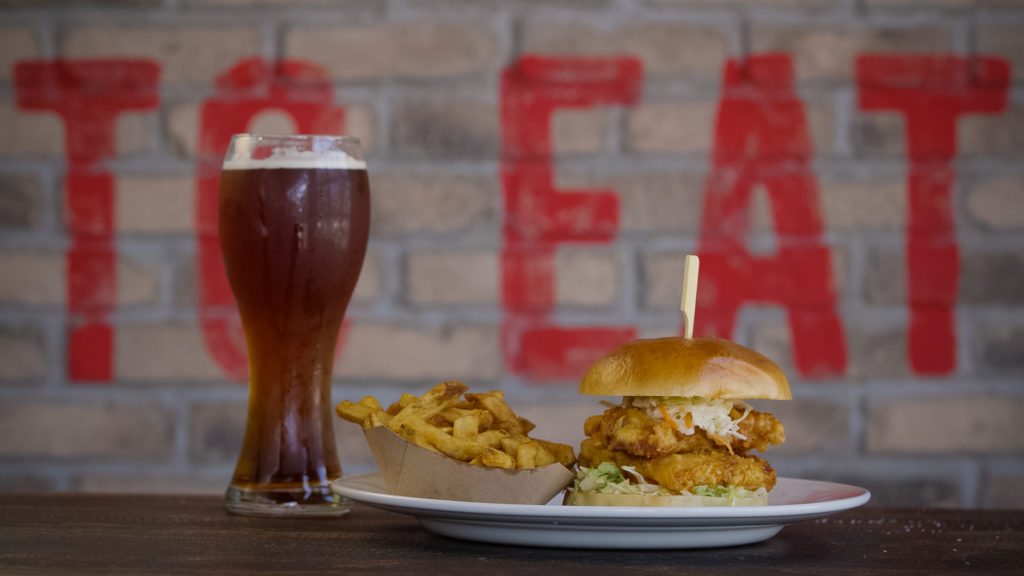 While many couples will be lining up for romantic dinners at places such as Weinkeller, or even Boston Pizza Clifton Hill for their heart-shaped pizzas, people not in relationships won't care about sauce running down their chins! KELSEYS Clifton Hill has 24 beers on tap, it's the home of the "Messy Fish Sandwich", the "All-Day Breakfast Burger", the "Messy Cookie Sandwich" and the best chicken wings around! So eat up and get messy and enjoy the single life while you still can.
4
Backyard Axe Throwing League (BATL)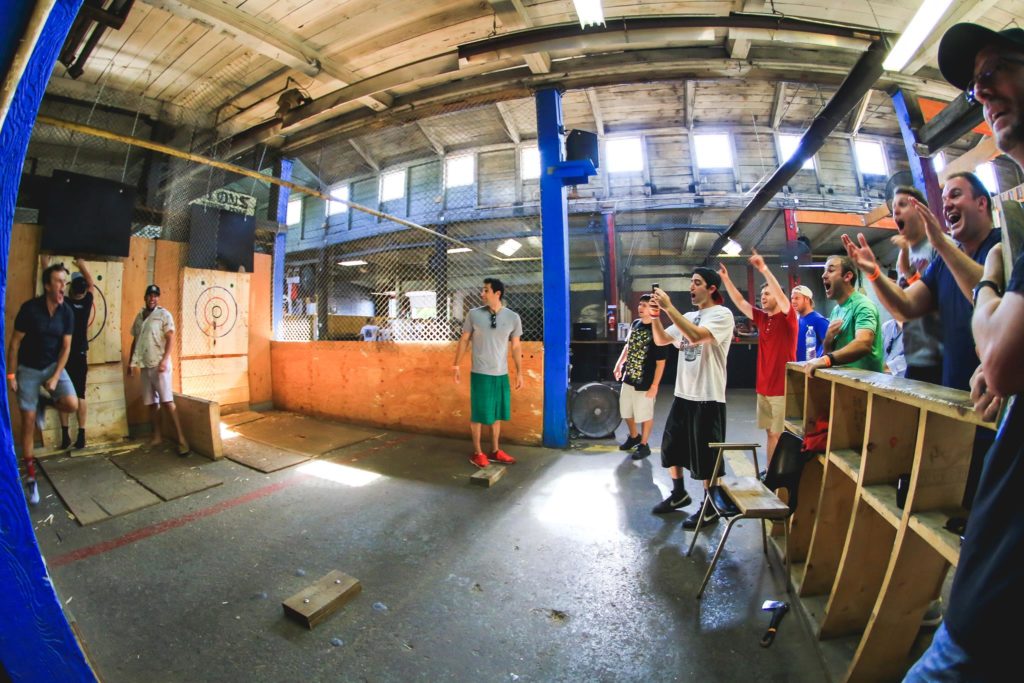 via batlgrounds.com
Is there anything more satisfying than throwing an axe at a target? The Backyard Axe Throwing League offers the chance to experience axe throwing on a casual walk-in basis at designated times each week.  They have experienced coaches on hand to instruct those who have never thrown an axe before. Get out your anti-Valentine's Day aggression and book a time slot online or call (289) 434-4714. They are located at 4437 Queen St., Niagara Falls.

5
Treat Yourself to a Massage

Love you first. Treat yourself to a massage and pamper the awesome person you are! Click here for a list of Niagara spas (bonus: they are located inside hotels in case you wish to make it a girls getaway trip).