10 Back to School Shopping Items on Clifton Hill
Chances are that when you think of Clifton Hill as the Summer season winds down, you picture our attractions, and the exciting nightlife that occurs over the Labour Day weekend. However, we have plenty of shopping facilities!
Here is a list of 10 Back to School shopping items that you can find on Clifton Hill, somewhere in between family fun and getting your head back into the fact that school is almost ready to begin again for the 2016-2017 season.
#1) Kids Fashion (Canada Trading Company)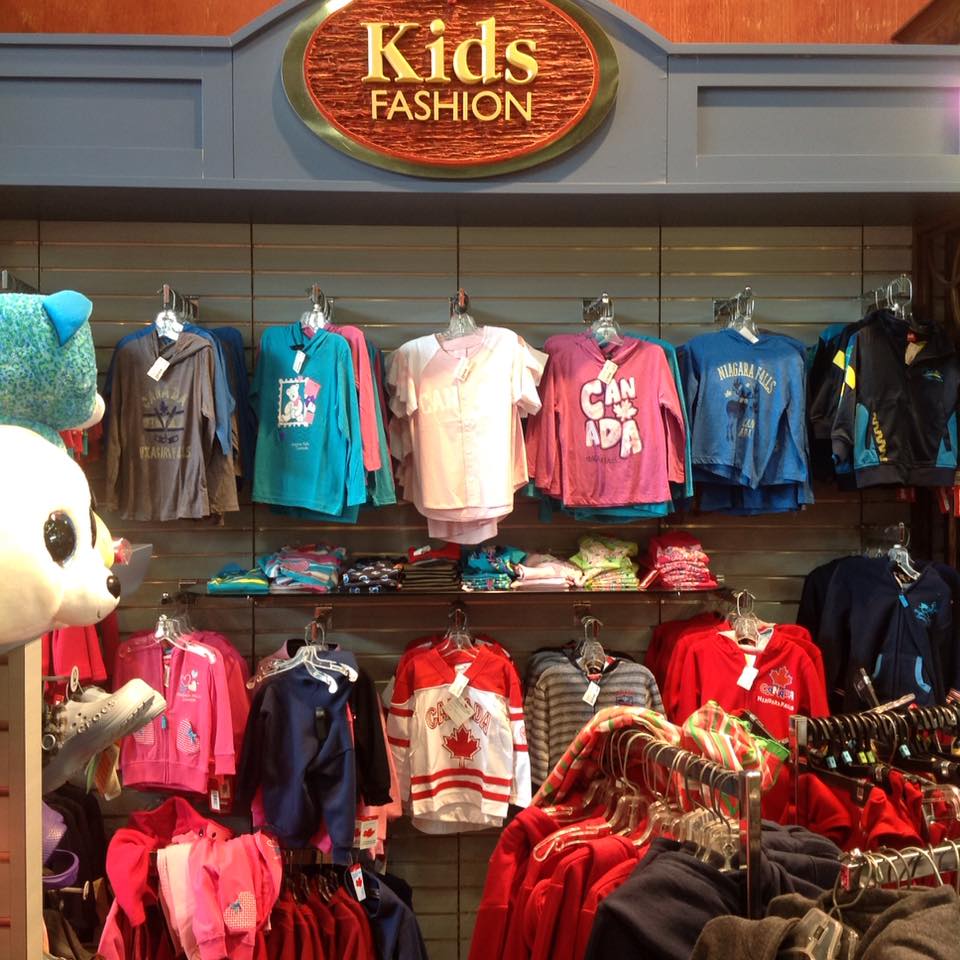 #2) Pens/Pencils/Pencil Cases/Mouse Pads (Canada Trading Company)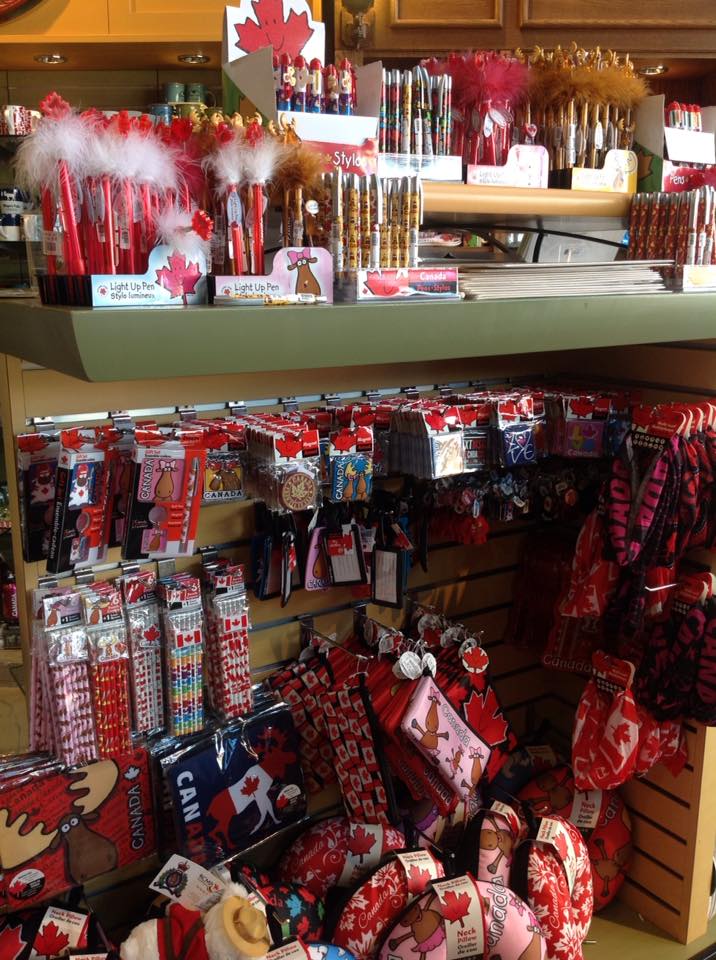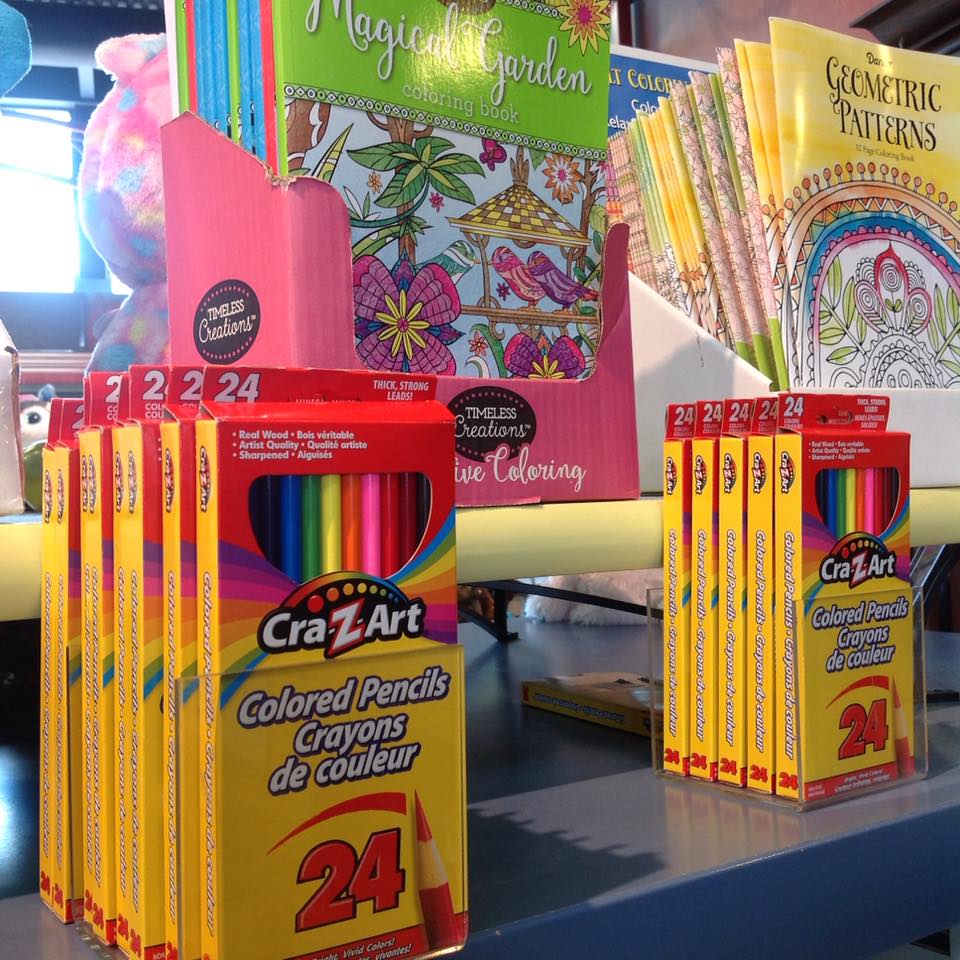 #3) Compact Mirror/Hairbrush (Canada Trading Company)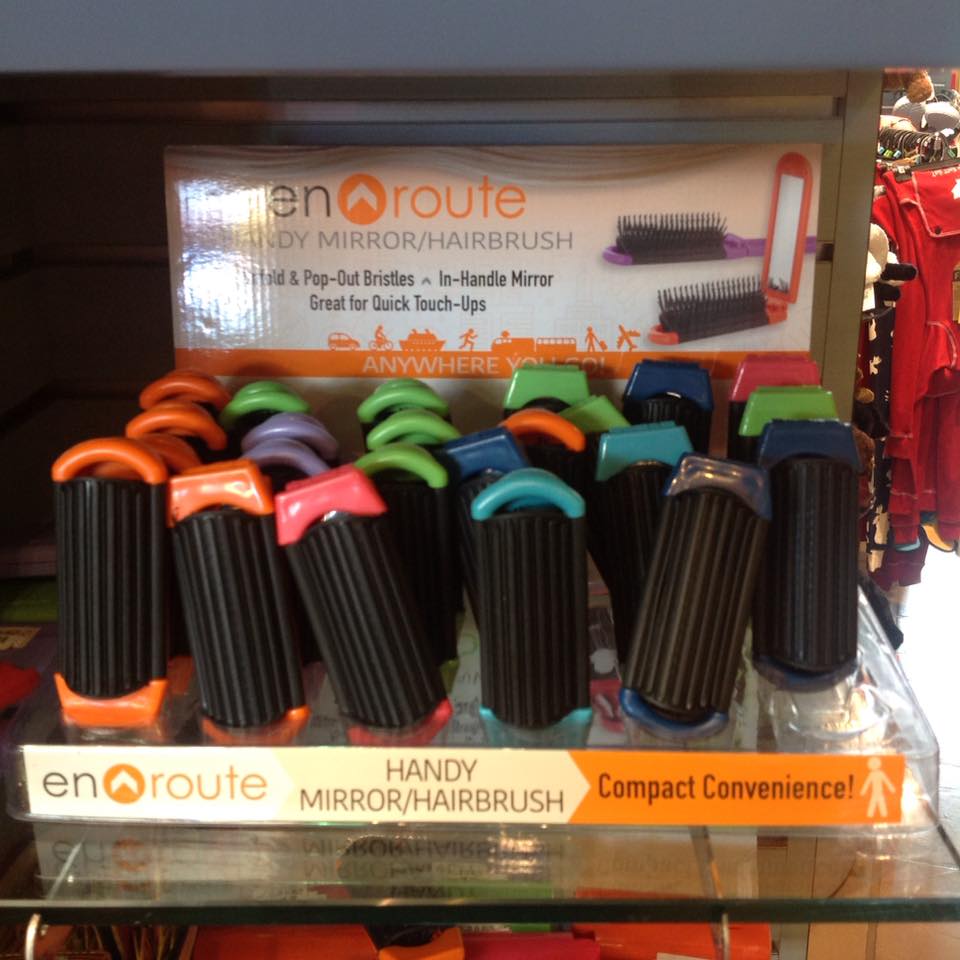 #4) School Bags/Backpacks (Canada Trading Company and the Fun Factory)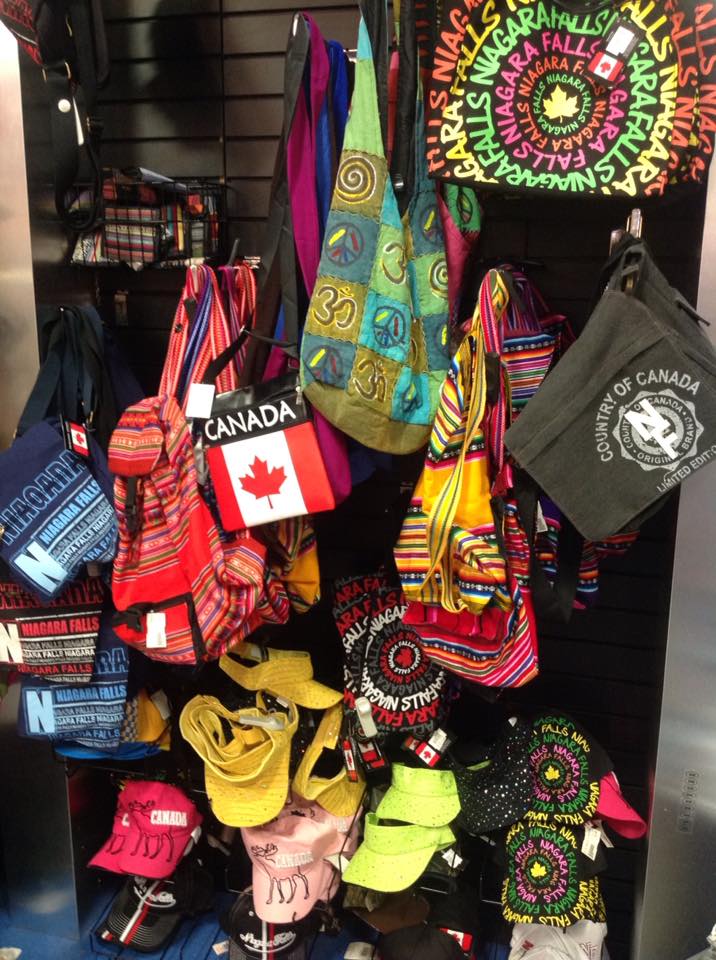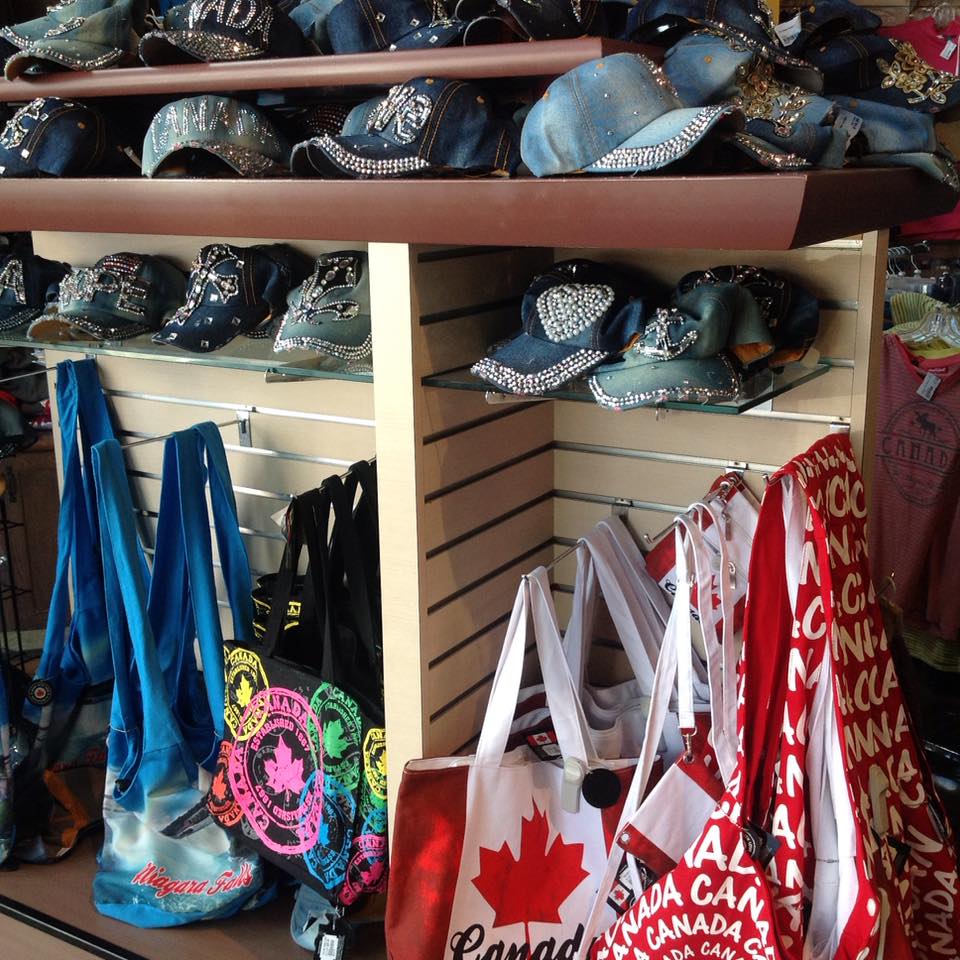 #5) Locker Accessory Kits/Various Stationary (Fun Factory)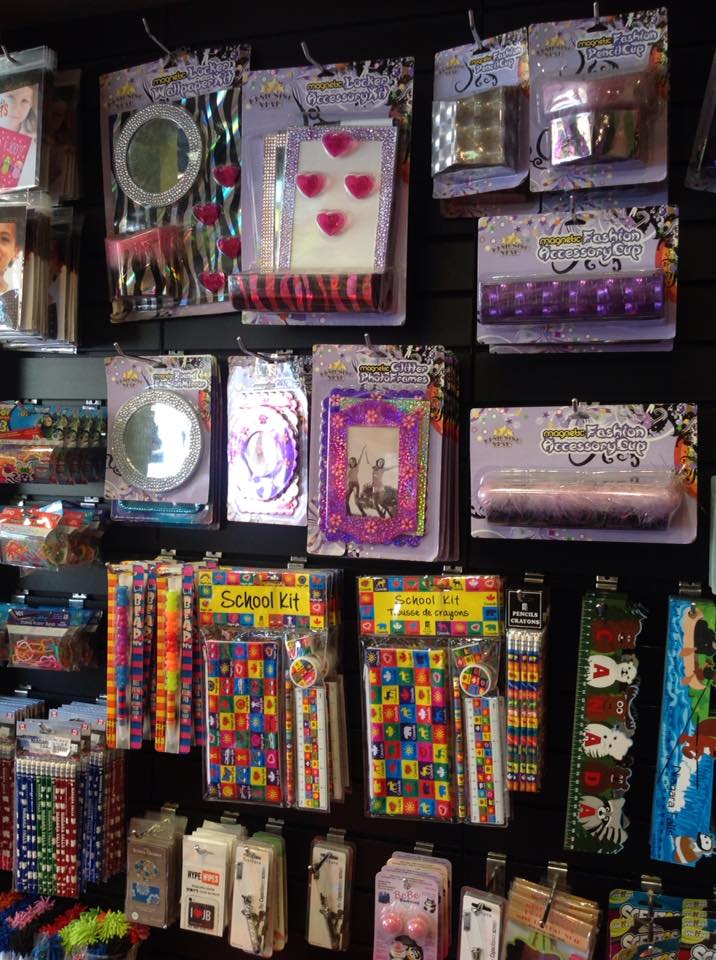 #6) 2 in 1 Stamps with Your Name & Designs (Fun Factory)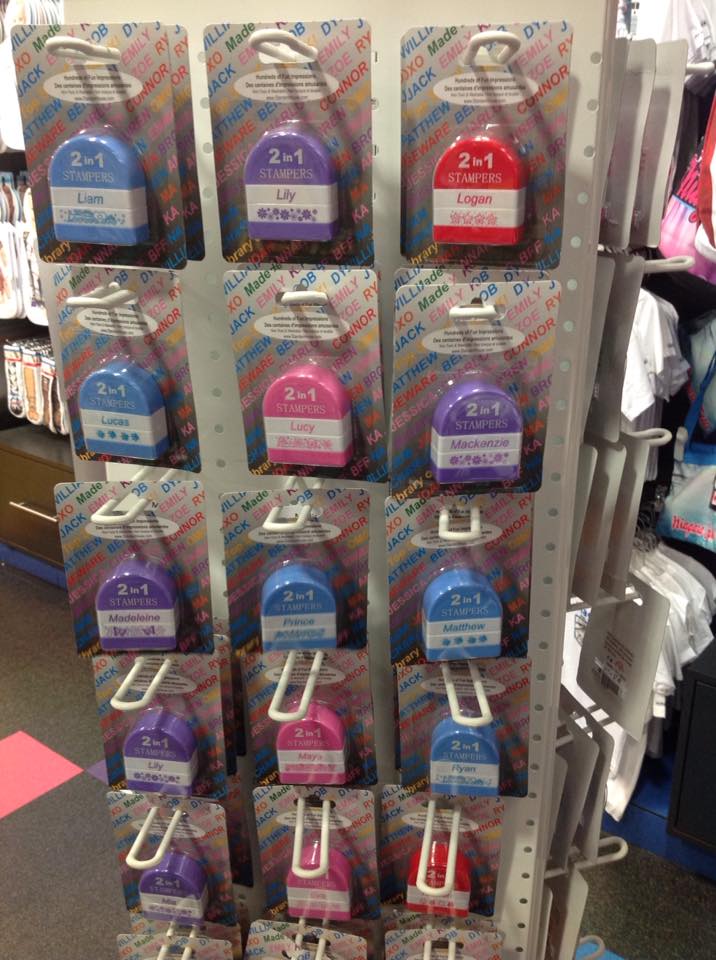 #7) "Minions" Back to School Stationary Sets (Fun Factory)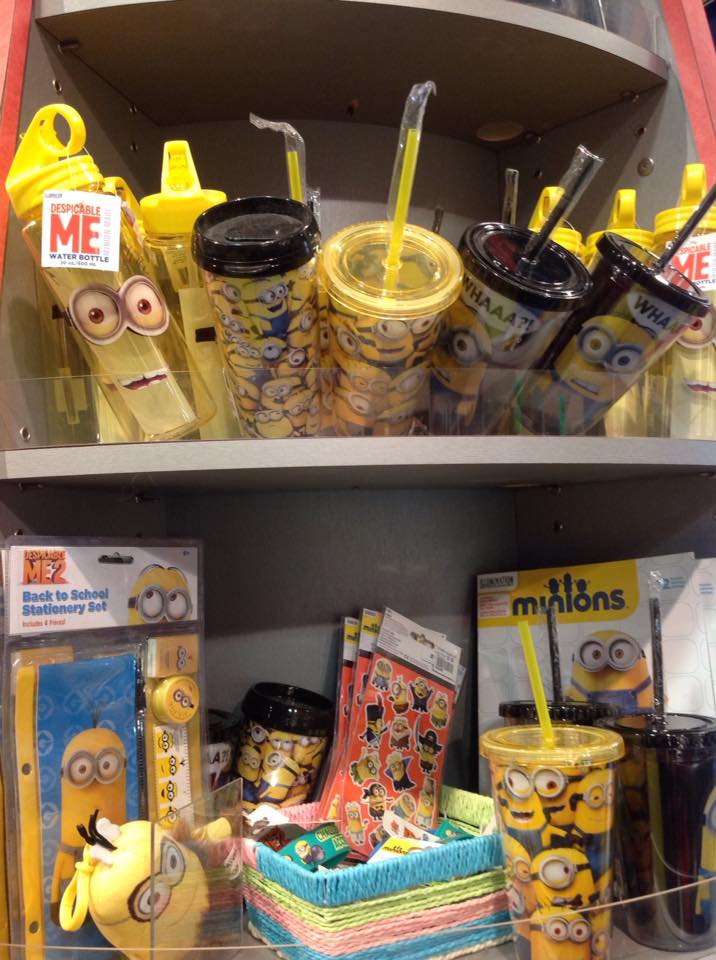 #8) Toys for Recess (Fun Factory)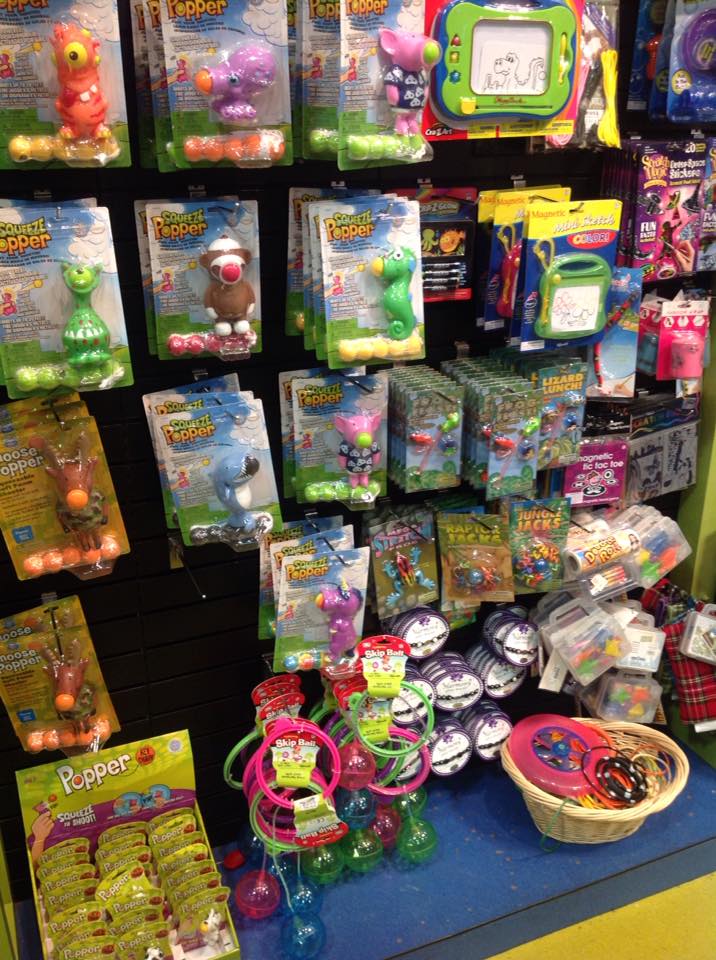 #9) Assorted Girl's Jewelery (Fun Factory)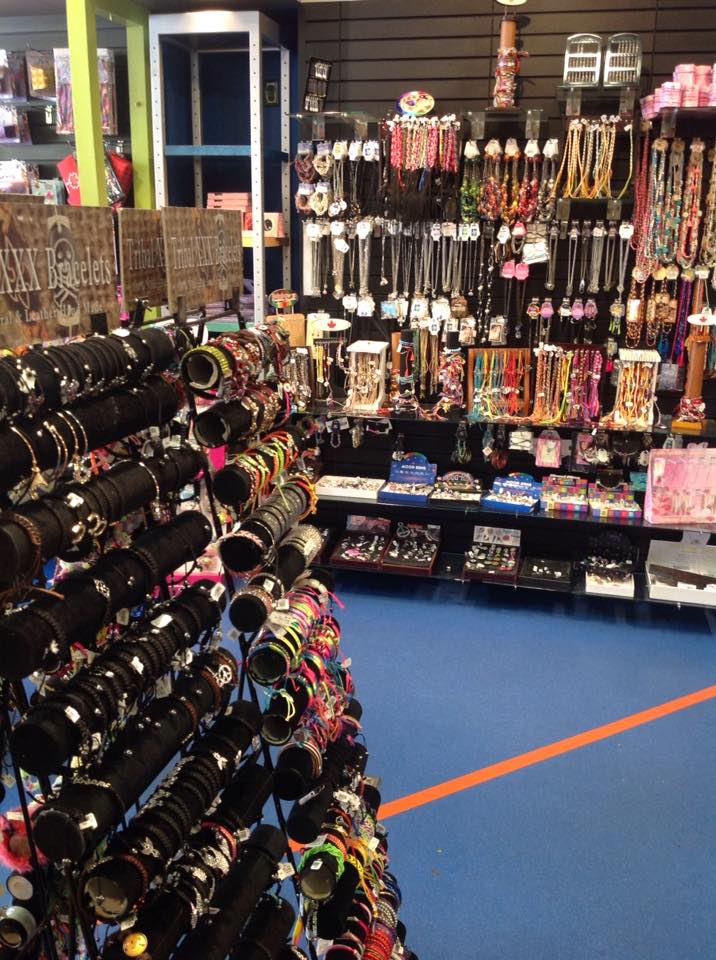 #10) Apples…for the Teacher — Only Better! (Fudge Factory)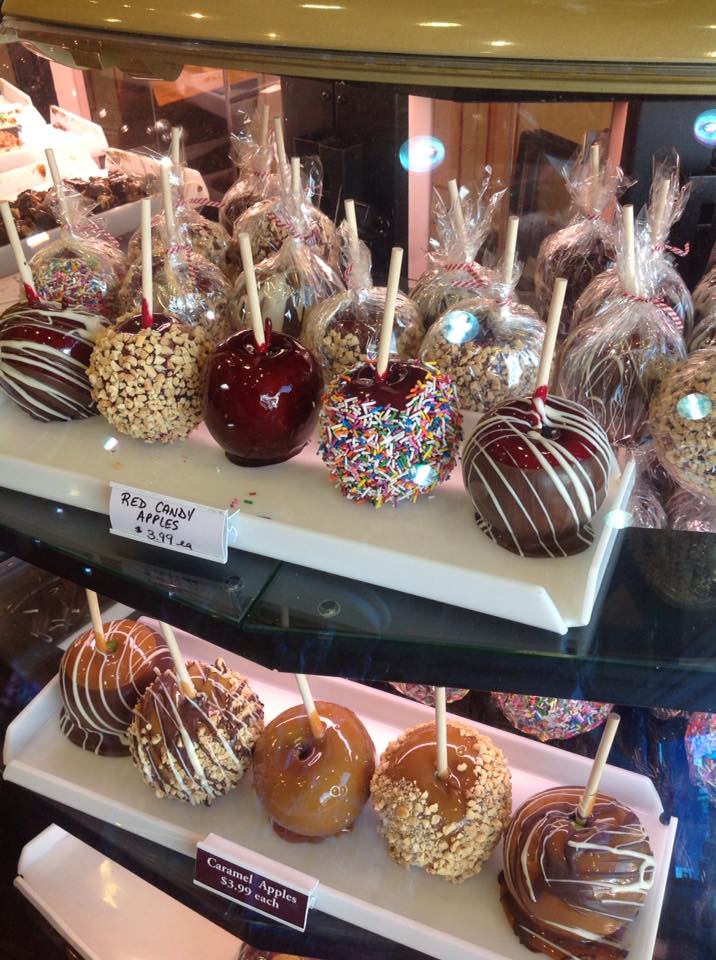 After your back to school shopping is complete, all of us on Clifton Hill hope that you have a terrific upcoming school year!
Click below to find out what Niagara Falls has in store for you over the Labour Day weekend: