Reading Time: 
2
minutes -
A little Mother's Day trivia to pass some time. So grab a coffee and let's see how much you know!



1
What age was the oldest woman to give birth?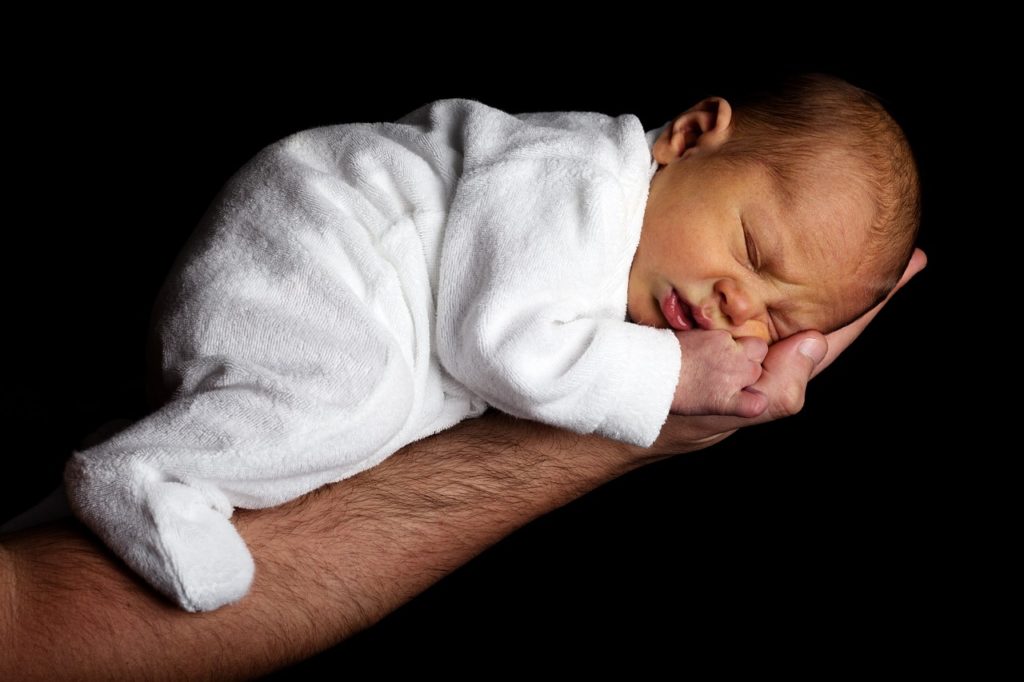 Choose an answer
 67
 70
 74

2
How many children were conceived on record to one mother?
In the US, which is the most popular month to have a baby?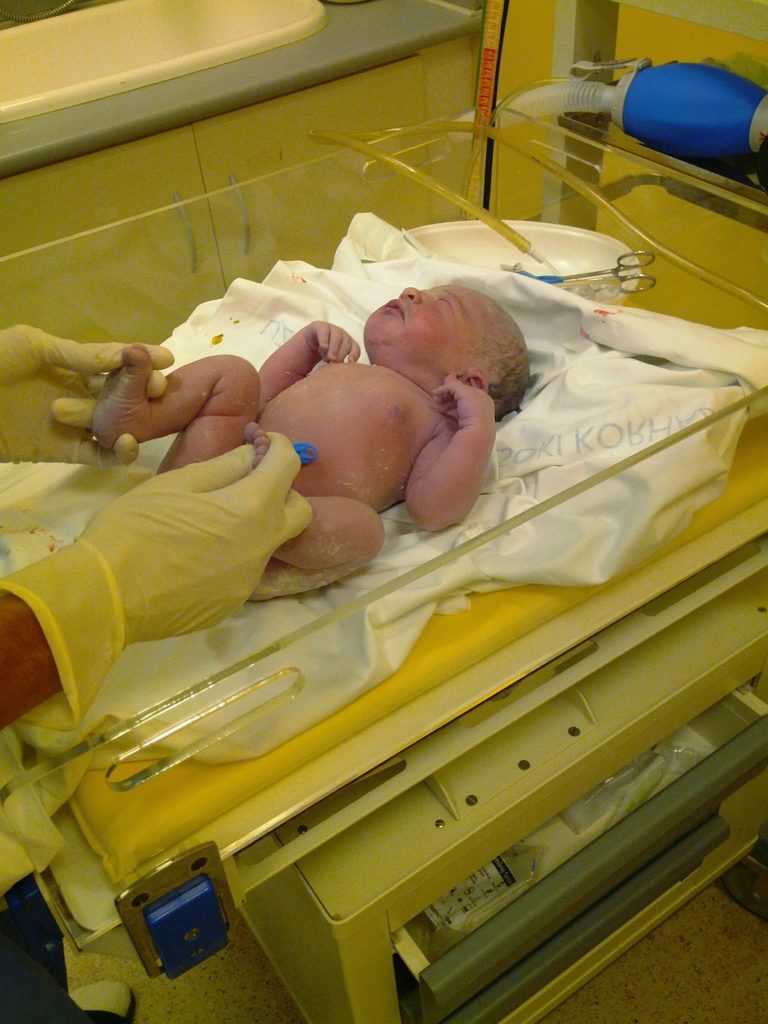 Choose an answer
 July
 August
 April
4
Which is the most popular gift purchased to give mom?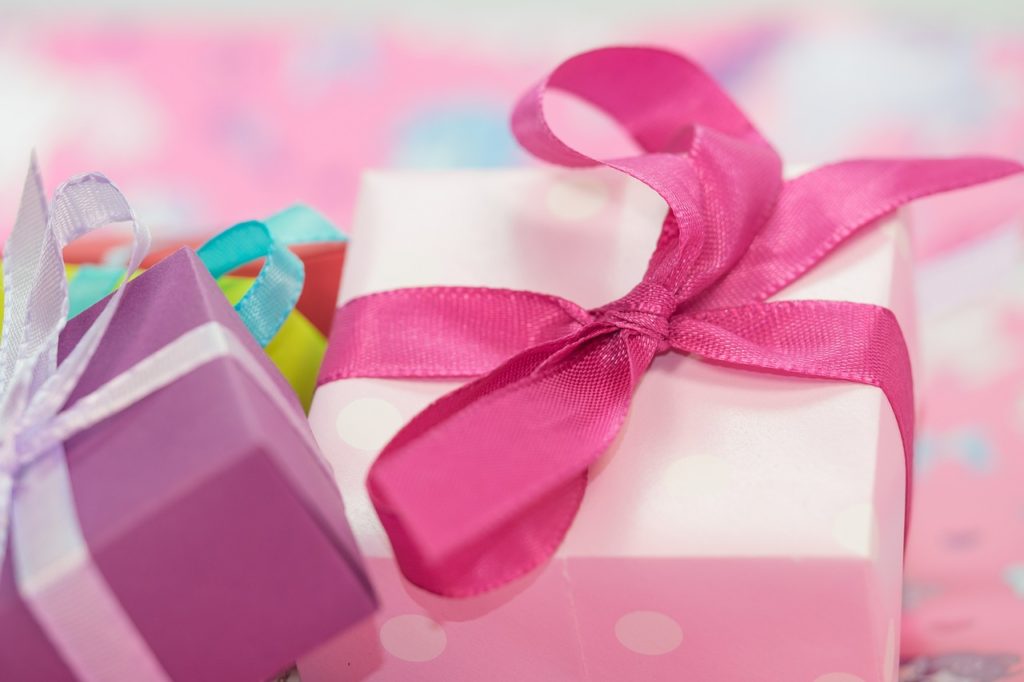 Choose an answer
 Chocolate
 Jewelry
 Flowers
5
What is an unusual Mother's Day tradition held in Yugoslavia?
Choose an answer
 They tie their mother's up
 They pour a bucket of water on mom's head in the morning
 They must cook eggs for mom in the morning to represent "fertility"