Reading Time: 
4
minutes -
Halloween is next week and I'm sure there are those of us left scrambling to find Halloween costume ideas for kids that are cute and engaging, but also don't cost a fortune. Let's be honest, Halloween is just as exciting for us as it is for our children. We want to take pictures of our kids in their creative costumes, so we want them to look great — and in some cases, we don't want to pay a fortune because chances are they will only being wearing the costume once.
It is because of this that I have decided to compile some links to some of the most creative Halloween costume ideas for kids that I could find, with most costing very little and are unique enough that you can craft them at home yourself. I hope you get some great ideas! Just click on the links provided to be directed to their Halloween pages.
1. www.costume-works.com
Loving the creative ideas on this site — especially the "Deer Head over the Fireplace".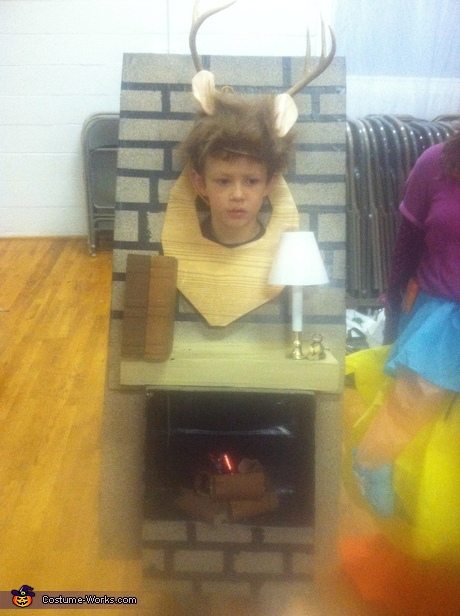 2. www.coolest-homemade-costumes.com 
Take a look at their "top 10 costumes for infants/toddlers for under $20", like this cute little "Kool-Aid" gem…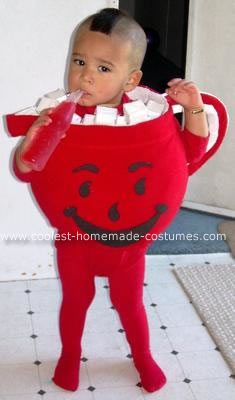 3. www.littlebgcg.com 
There are some great ideas on this link for costume ideas for siblings. I personally enjoyed the mouse and cheese option!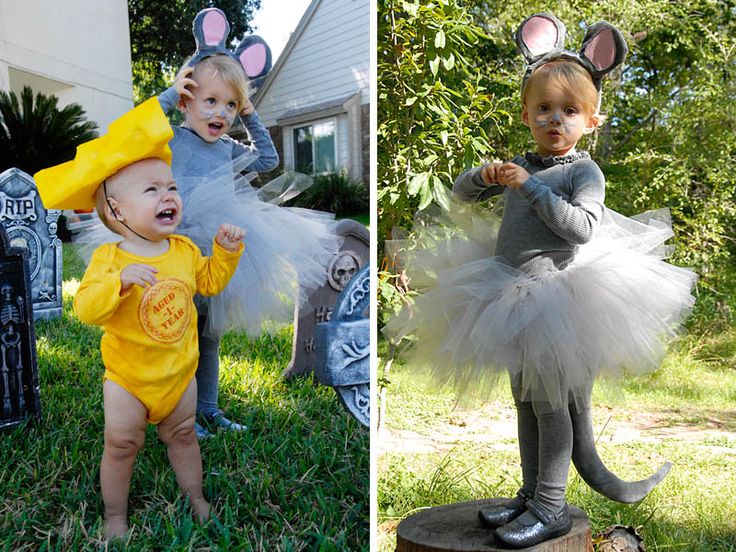 4. www.alililyblog.com

Here are some great DIY costume ideas for kids! Very easy, and super creative ideas — like the "Dirty Laundry" duo!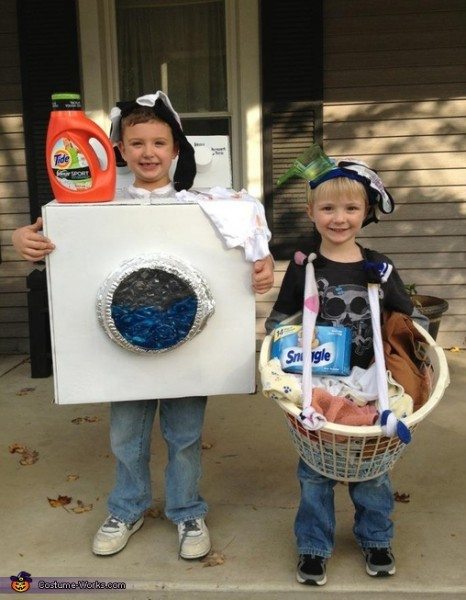 5. www.parenting.com
There are 7 super cute hilarious baby costume ideas found here — I couldn't decide between the "little old lady" and the "baby burrito" — but for the cutest factor, here's one of the options: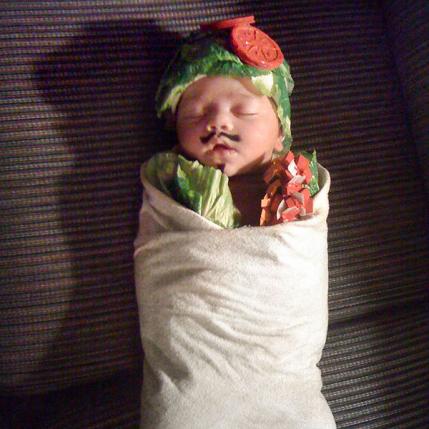 6. www.buzzfeed.com
Check out these adorable 26 Halloween costume ideas for toddlers. The scuba diver one is perhaps my favourite of them all!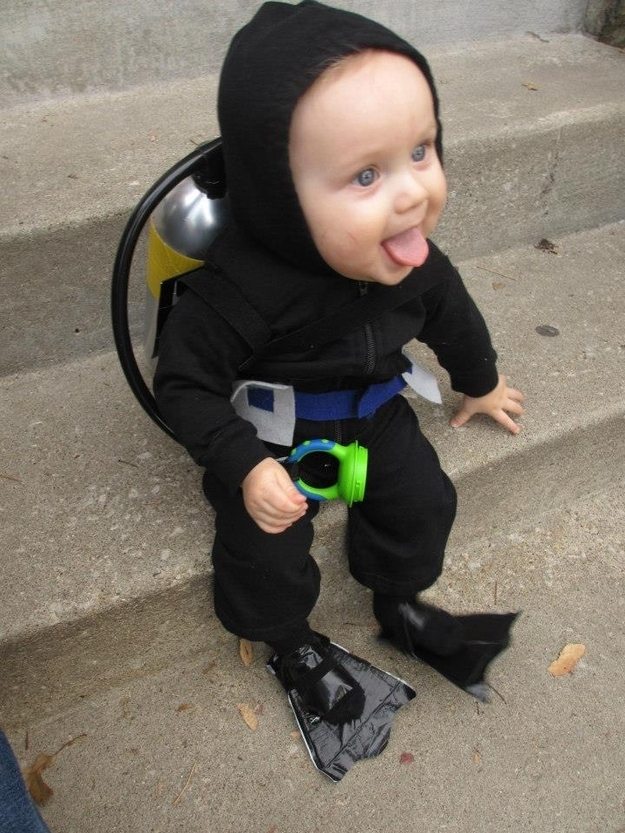 7. www.brit.co
Can't beat this Prince DIY costume, plus 25 other unique kids costume ideas at this site!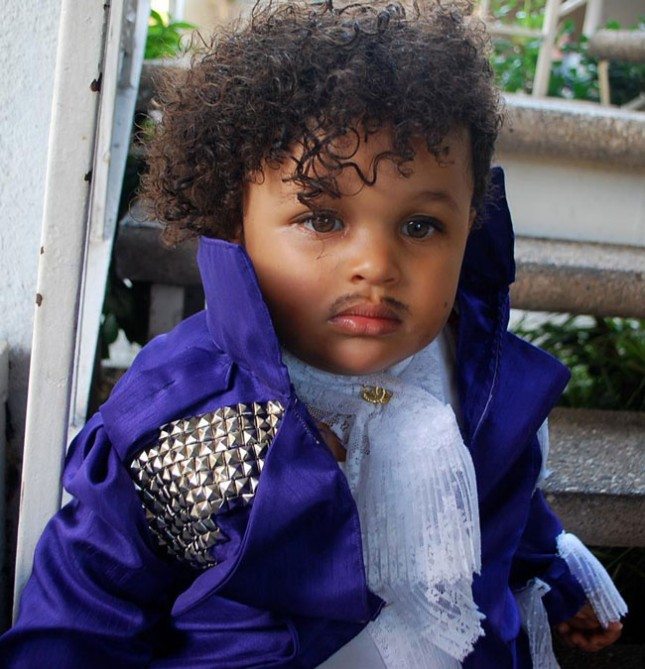 8. Stroller Costume Ideas
Now what if your child is still an infant in a stroller? No worries! Here are tons of fantastic Halloween baby ideas that include the stroller…a great idea if you are headed to a Halloween party with the baby — or if you just want an excuse to go door-to-door and keep the candy for yourself. Love the casino dealer!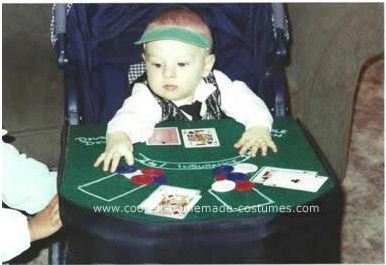 9. www.atsciences.tv
18 of some of the best Halloween costume ideas for kids I found here — like our little Chucky…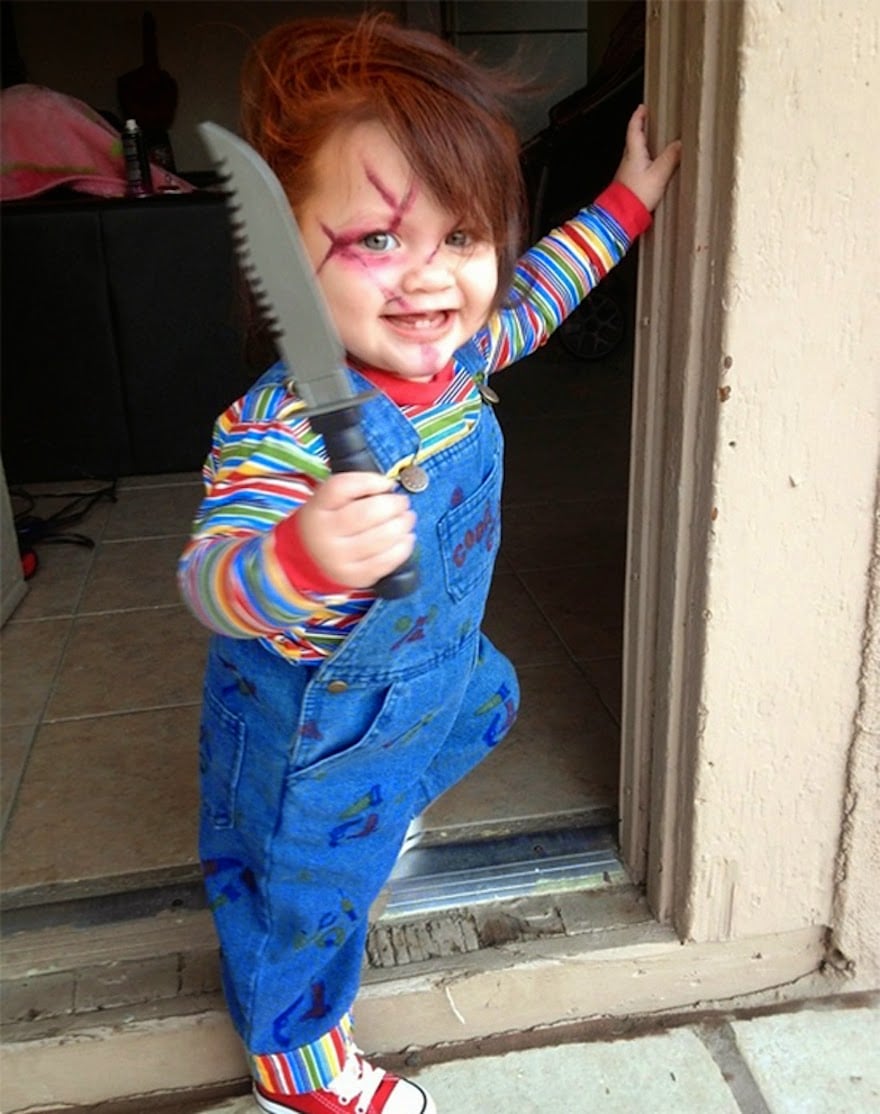 10. www.huffingtonpost.com 
Hand it to Huffington Post to always come up with a creative list of baby costume ideas. Click the link above to be directed to their list of some cute Halloween baby costume ideas. Who doesn't enjoy a picnic??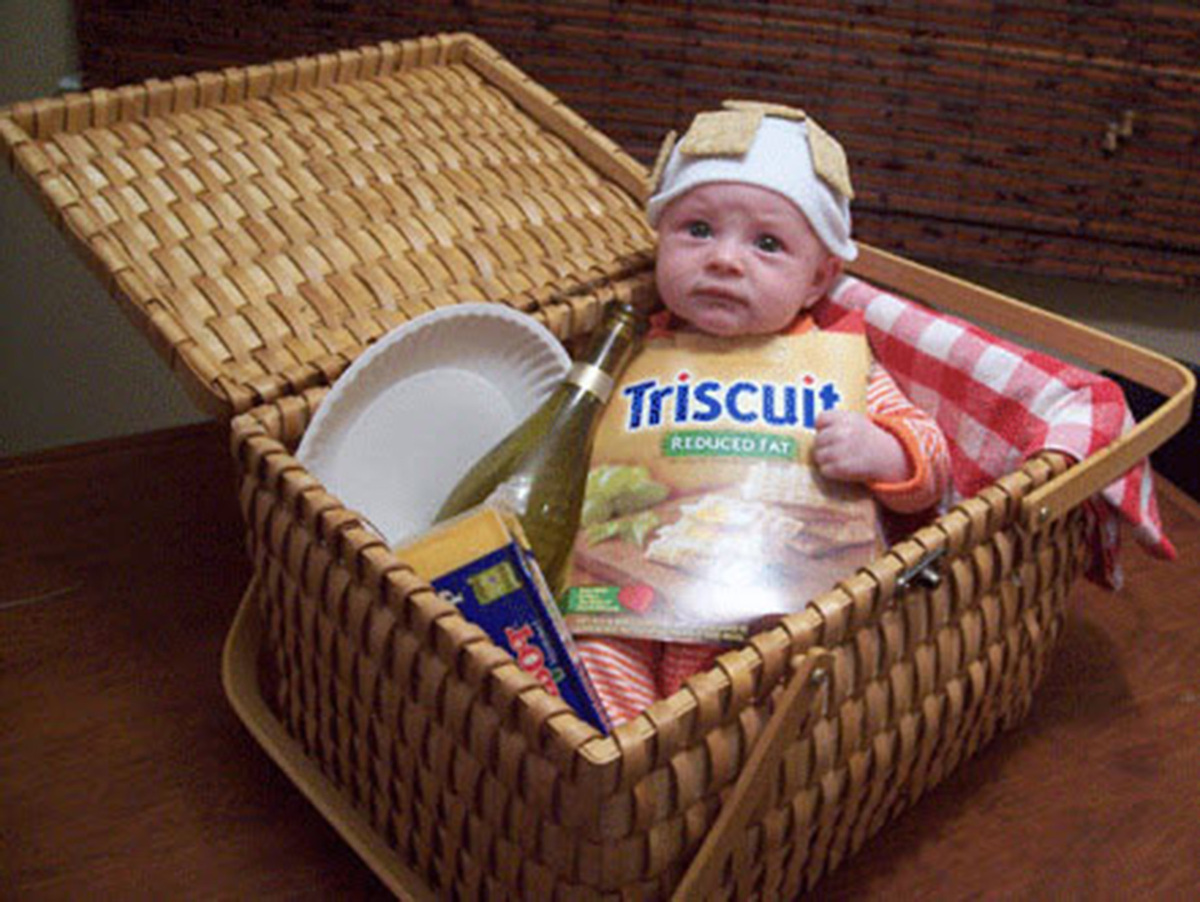 Contest time!!
We want to see your child(ren) in their costumes! After Halloween, email me your child in costume at [email protected] (with your name and contact), and I will add them to an album on our Clifton Hill – Niagara Falls Fun Facebook page. Deadline for email entry is Thursday, November 6th, 2014 at 5:00pm, in which all the pics submitted will be released in the album on Friday, November 7th, 2014. Get your family and friends to "like" our page and "like" your child's photo in our album. The winner with the most "likes" by 4:00 pm on Friday, November 14th, 2014 on their child's photo will receive FOUR (4) Clifton Hill Fun Passes for the whole family to enjoy. The value of this prize is worth $100! Good luck!
*For a few other options click here for the Clifton Hill Pinterest board and look under "Crafts for Kids". I have a few other ideas for Halloween costumes pinned on there too!
Christine Lynn
Facebook: www.CliftonHill.com/fb
Twitter: www.CliftonHill.com/twt
Google+: www.CliftonHill.com/gplus
Pinterest: www.CliftonHill.com/pin
Instagram: @cliftonhillfun