Remembrance Day in Niagara Falls
Remembrance Day in Niagara Falls is full of many events to remember the members of the armed forces who have died in the line of duty since World War I.
Remembrance Day is observed on November 11th to recall the end of hostilities of World War I on that date in 1918. Hostilities formally ended "at the 11th hour of the 11th day of the 11th month". World War I officially ended with the signing of the Treaty of Versailles on June 28th, 1919. The red remembrance poppy has become a familiar emblem of Remembrance Day due to the poem "In Flanders Fields". These poppies bloomed across some of the worst battlefields of Flanders in World War I, their brilliant red colour an appropriate symbol for the blood spilled in the war.
Remembrance Day in Niagara Falls is extra special this year with the kick-off of the Winter Festival of Lights opening ceremonies on November 9th, 2013. All of Canada's veterans are being honoured at Remembrance Day services this month, but special attention is being paid to those who served in the Korean War. The Federal Government declares 2013 the "Year of Korea" in Canada (in honour of the 60th Anniversary of the end of the Korean War and the 50th Anniversary of the diplomatic relationship between Canada and South Korea) where everyone is welcome to enjoy a multitude of free family friendly activities.
Of course, once again, the Niagara Falls will be lit red on the evening of November 11th, 2013 for Remembrance Day in Niagara Falls, so be sure to head down to Queen Victoria Park with the family to take photos of the occasion, along with the over 120 animated Christmas displays that the Winter Festival of Lights will have on display.
There are also a number of ceremonies taking place in the Niagara Region to take part in on Remembrance Day, with Remembrance Day in Niagara Falls at the Gale Centre located at 4171 Fourth Avenue at 11:00 am on November 11th, 2013. Here is a video from the 2011 Remembrance Day event held at the same arena:
For a full list of Remembrance Day events in the Region of Niagara click here.
As a nice tribute to Remembrance Day, the Niagara Falls Review would like to see any letters written by your family members who served in one of Canada's wars. They will scan them and make digital copies of the letters and display them on their website. Bring them to The Review office at 4801 Valley Way in Niagara Falls, The Tribune office at 228 East Main St. in Welland or The Standard office at 1 St. Paul St. in St. Catharines. If you're able to scan it yourself, please e-mail it to nfr.citydesk@sunmedia.ca with "Soldier Letter" in the subject line.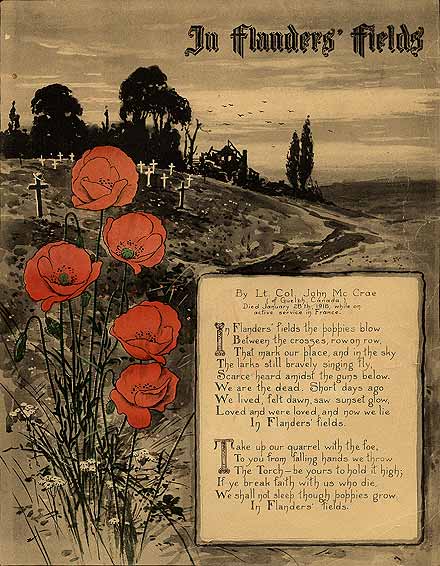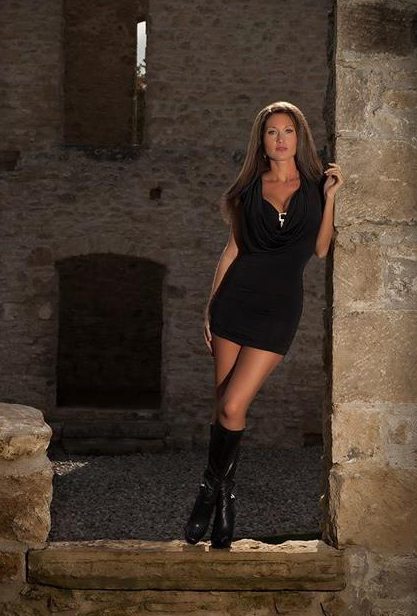 Christine Lynn
Facebook: www.CliftonHill.com/fb
Twitter: www.CliftonHill.com/twt
Google+: www.CliftonHill.com/gplus
— clynn