Earth Day in Niagara Falls!
What and When is Earth Day?
Earth Day 2013 is this Monday, April 22nd, and it's when 1 billion people in over 170 countries start to address environmental issues by staging events and projects. Out of the 1 billion people from around the world that take part, 6 million of those are Canadians.
Earth Day 2013 in the city of Niagara Falls is extra special because not only do we celebrate Earth Day, but Earth week as well, which runs from April 16th-22nd. There are a number of events that Niagara takes part in to raise awareness and bring the community together through it's love of nature…and there are plenty of Earth Day activities for kids and adults in the region. This week environmentalists will recycle and conserve energy and schools will teach the importance of energy consumption.
For further information on what Earth Day Canada is doing click here.
How did Earth Day begin?
The first Earth Day, which began in 1970 in the United States, was super-headed by Wisconsin Governor Gaylord Nelson and Harvard University student Denis Hayes. They inspired the US congress to pass clean air and water acts and establish the Environmental Protection Agency. The first International Earth Day was in 1990, and two million Canadians joined 141 nations in celebrating it.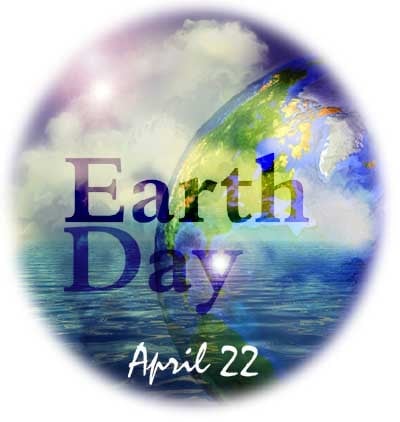 Teaching Kids about Earth Day
Schools are encouraging kids to take action and come up with simple strategies to conserve energy and influence others on how easy it is to do so. They then teach that these simple solutions can be carried out from Earth week straight into a way of life for generations to come. Activities carried out on Earth week not only teach the importance of protecting the Earth, but it's an excellent teamwork exercise encouraging cooperation while having fun and getting outdoors! They are asked the question "What are you doing for Earth Day?" Answers may be using energy efficient appliances at home, walking to school, composting or growing their own fruits and vegetables. Here's a few other ideas that you can adopt yourself, while stressing the importance to your kids:
Make eco-friendly snacks: Think trail mix (raisons, sunflower seeds, peanuts and almonds).
Plant a garden: Gardening will teach kids about nature and growing your own food. All natural, nothing processed.
Host a community swap: Swap out old items with someone who could use them rather than throwing them away. Grab a big group together and swap away!
Earth Day 2013 in Niagara Falls
On April 20, there will be the opportunity to see educational displays, take a hike, purchase a native tree and pick up mulch for your gardens at The Niagara Glen. This Earth Day event runs from 10:00 am to 2:00 pm at the Niagara Glen Nature Centre at 3050 Niagara Parkway in Niagara Falls. The Niagara Glen overlooks the Niagara River Whirlpool with stairways lead to 4 kilometers of paths that wind through a pristine Carolinian Forest, past boulders left behind as the Falls that eroded thousands of years ago.
Make Earth Day an overnight trip and see all that Niagara Falls has to offer!
There are so many Niagara Falls parks, trails and gardens to explore that you most definitely will want to stay the night! The Comfort Inn Clifton Hill located just minutes from all of Niagara's natural beauty has exceptional mid-week rates in April that you can take advantage of. Since Earth Day is on April 22nd and falls on a Monday, you can expect affordable special rates! This offer won't last for long as Niagara's tourism season heats up in the next couple of weeks, so it's the perfect time to get in on mid-week specials!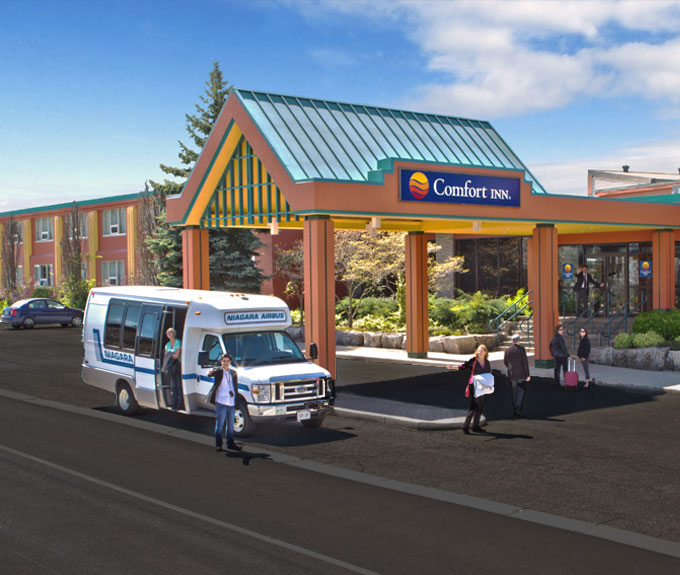 Nature Spots In Niagara Falls on Earth Day
The Niagara Region is surrounded by natural beauty! Grab the kids and have a picnic the following day and visit the Botanical Gardens, Dufferin Islands, Heartland Forest, Queen Victoria Park, the Niagara River Trail and Queenston Heights for starters. There is so much to see and do in Niagara Falls on Earth Day and one of the wonderful Guest Service Agents at the Comfort Inn Clifton Hill will gladly help you with you with your itinerary.
What are YOU doing to help out on Earth Day? Leave your comments below and help to spread the importance of this environmental event! Share your knowledge, we want to hear from you.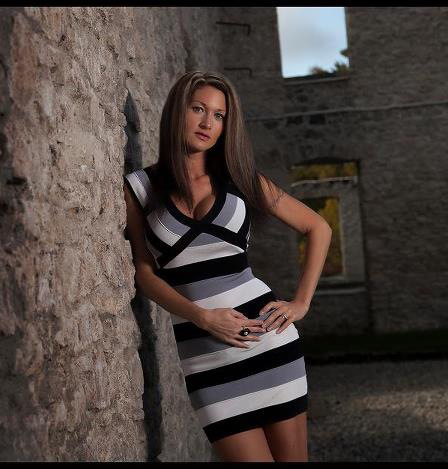 Christine
— clynn