5 REASONS TO CHOOSE CLIFTON HILL FUN BY THE FALLS FOR YOUR FIELD TRIP
Reading Time: 1-Minute
#1 – Fun, affordable attractions that can handle a mass amount of students at one time in a safe, well organized environment.
#2 – Affordable and efficient restaurant options.
#3 – Teacher Curriculum Guides for our attractions incorporating math, physics, media literacy and science ranging from Grades 5-12.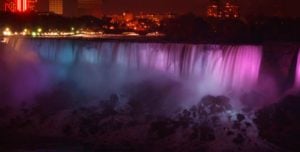 #4 – Ample, complimentary bus parking with safe and easy loading and unloading for the students.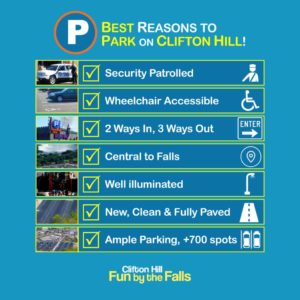 #5 – Attractions require no waivers and have all necessary insurance requirements that we are happy provide.