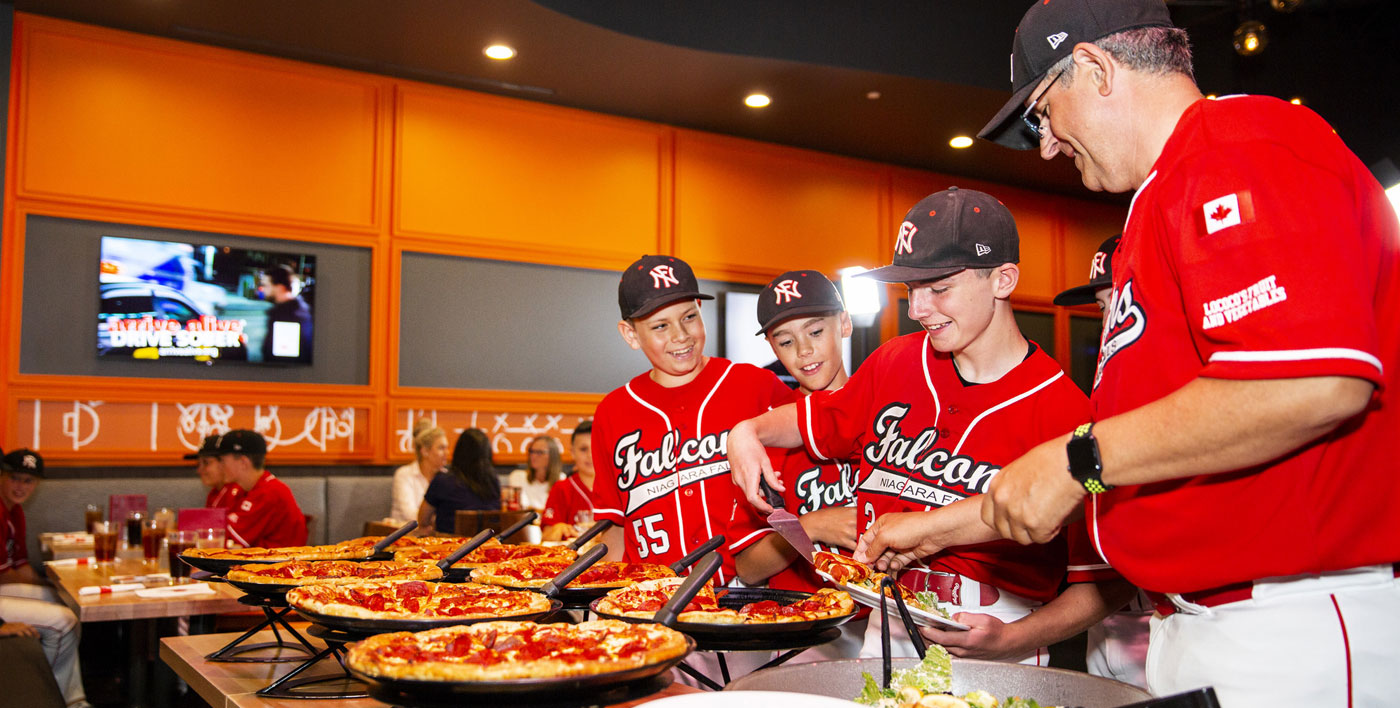 Custom Party Package
Due to Covid-19 Restrictions We Are Not Able to Accept Bookings at This Time
Custom Party Packages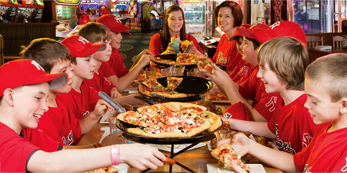 Customize your own menu. We set up a buffet with your Boston Pizza favorites. Just pick the items you want from our regular menu and let us know how much of each to prepare.
Fill out the form below to request more info or call 905-358-2750 to learn more!...
Terms and Conditions
In order to book a Group Party you must have 10 people and over.
Parties are available from September until June and based on availability.
July and August have restricted availability.
No deposit required.
A guaranteed number of guests attending the party is required 48 hours prior to the party date
Full Payment is due upon completion of party. Methods of payment include: Cash, Visa, MasterCard or American Express.