Summer 2017 isn't over yet, and if you haven't been to Niagara Falls yet this year, here's a summary of what's new this year to check out before the Summer is through.

1
New Clifton Hill Additions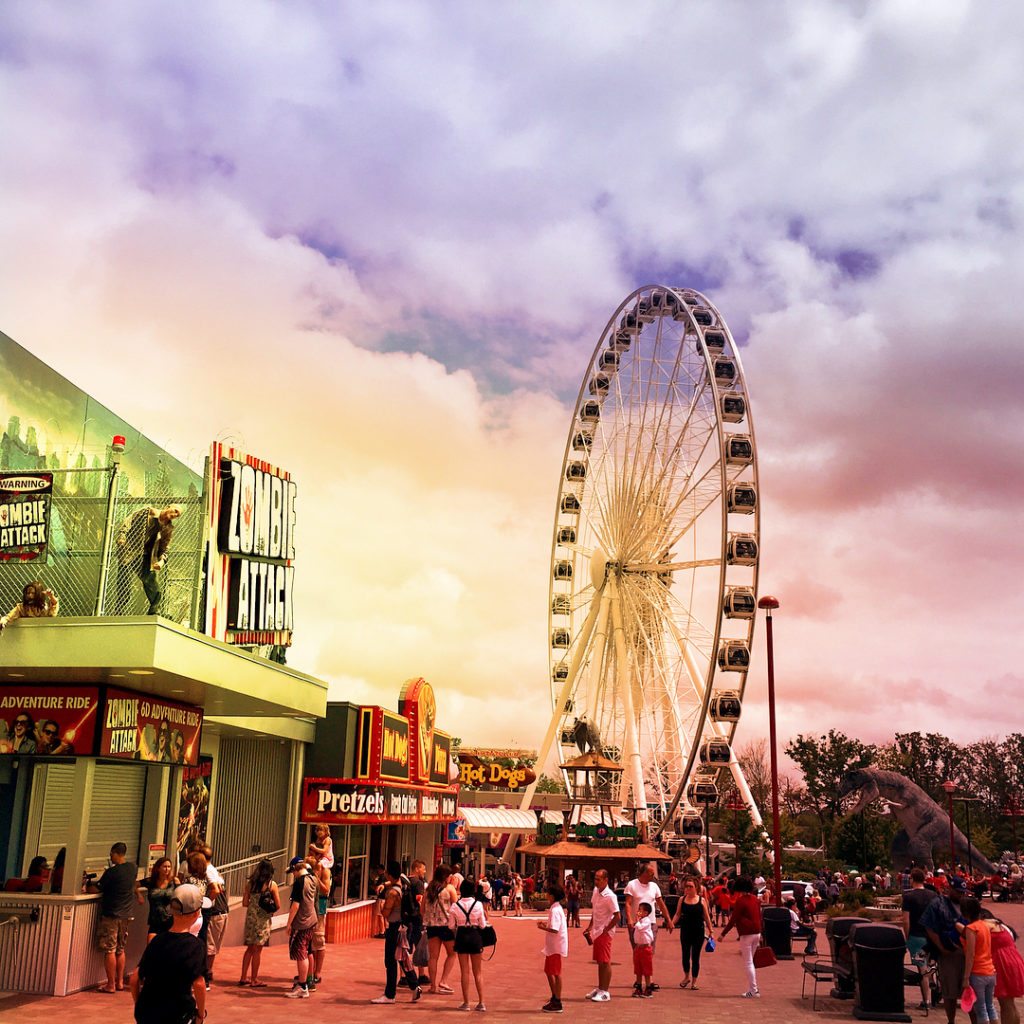 2017 has been a great year for new additions on Clifton Hill, Niagara Falls!
The new 6D Adventure Ride "Zombie Attack" is getting rave reviews, the refreshed look of the Niagara SkyWheelwith added cashier booths, new concessions stands that offer pizza and funnel cakes complete with a sitting area, a newly expanded parking lot, a new "Game Zone" area (with the Niagara Speedway opening Spring 2018), KELSEYS has been completely renovated, Ripley's Believe It or Not! Museum has also been completely renovated (made larger and it is more interactive), and the Big Top Amazing Mirror and Laser Maze.
2
Six Attraction Clifton Hill Fun Pass
Our new SIX Attraction Clifton Hill Fun Pass features Zombie Attack.
Price: $29.95+HST for Adults and the price for Children stays the same as it did with our older 5-Attraction Pass at $19.95+HST.
*We do NOT charge the DMF Fee at any of our attractions*

3
Extended Niagara Falls Fireworks Shows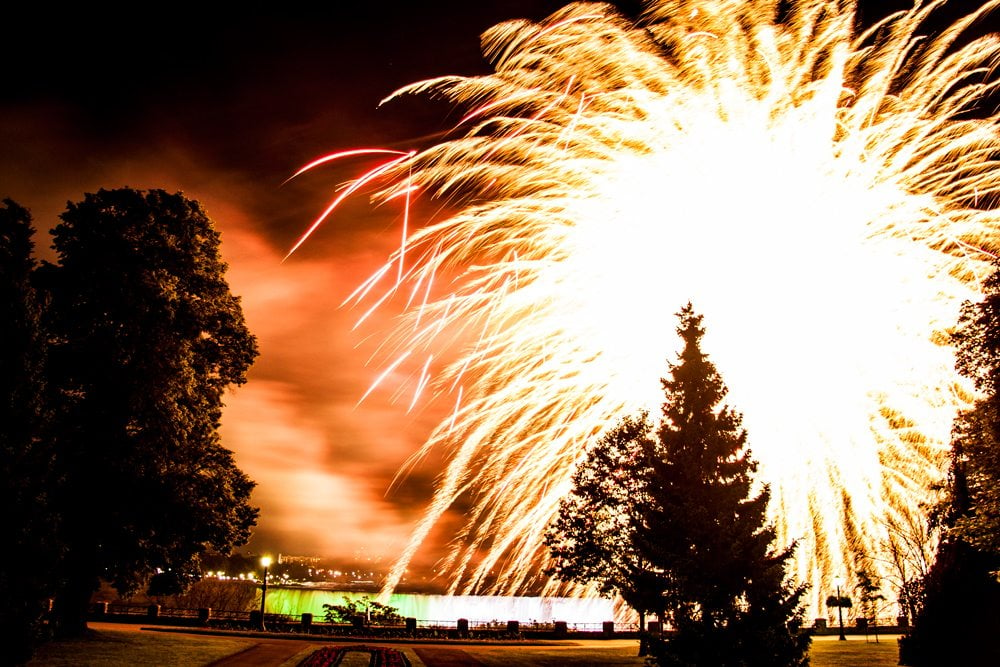 In previous years, the Summer Niagara Falls fireworks shows were on Friday's and Sunday's at 10:00 pm. This year for 2017, from June 12th, 2017 straight through to September 1st, 2017, the Niagara Falls fireworks go off daily from Monday to Friday at 10 p.m. (plus Holidays).
Also, in keeping up with this, the 2017 free live concerts at Queen Victoria Park happen at 8:00 pm before each fireworks show from July 1st until August 31st.
Also, as of December 1st 2016, the Niagara Falls Illuminations are now much brighter with its new $4 million investment into new LED lighting.
4
WildPlay Niagara Falls Whirlpool Adventure Course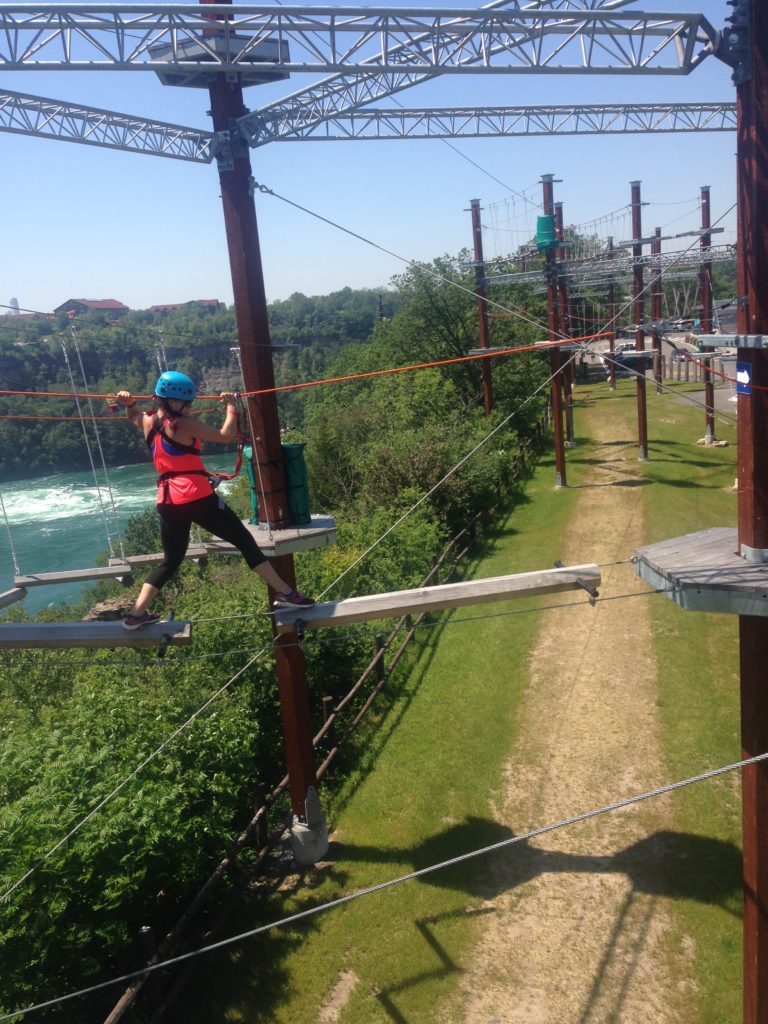 WildPlay Niagara Falls Whirlpool Adventure Course is a fun, challenging, and unique way to experience your choice of three self-paced suspended obstacles that include ziplines, climbing, jumping, and swinging aerial games.
Check-in for WildPlay's Whirlpool Adventure Course is at Thompson Point, located along the Niagara Parkway (across from The Niagara Parks Commission Whirlpool Golf Course at 3351 Niagara Parkway), or choose the WEGO bus system green line.

5
Nature Exchange at the Niagara Glen Nature Centre
via niagarafallscliftonhill.com
With support from the Ontario150 funding program, the Niagara Parks has brought new programming, and engaging educational features to the Niagara Glen Nature Centre, which includes its newest Nature Exchangeprogram.
In addition to the Nature Exchange, there will be an added focus on school and outdoor programming, as well as guided tours of the Niagara Glen. The trailhead site will also offer an accessible washroom, a bike locking station, as well as a bike repair station.
6
Table Rock's new Canada 150 Sign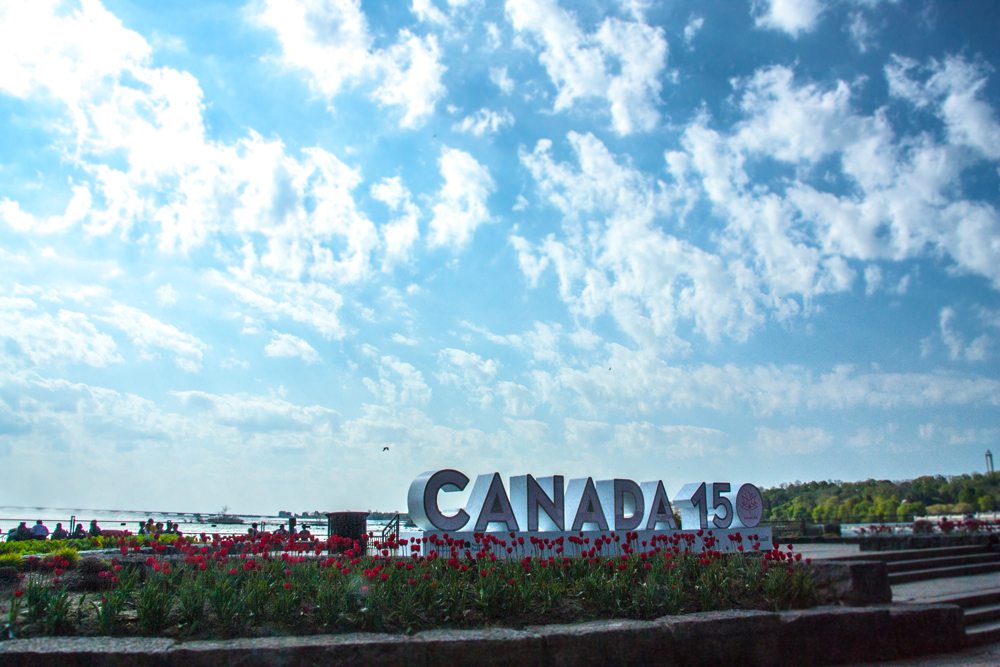 The Table Rock is one of 19 national sites for a Canada 150 public art installation this year. The sign is a large, 3D illuminated sculpture, in which it will stay until approximately the beginning on the 2018 New Year. This sign is approximately 6 feet high and 36 feet long, with1,300 feet of LED lights.