*Photo of Niagara Falls sunset by Nicholas Schooley*
There are a wide number of hotels to watch the sunrise and sunset on the Niagara Falls, but here is a list of 5 of the best in my opinion (and in no particular order).
1. Hilton Niagara Falls/Fallsview Hotel & Suites – 6361 Fallsview Blvd. 1-888-370-0325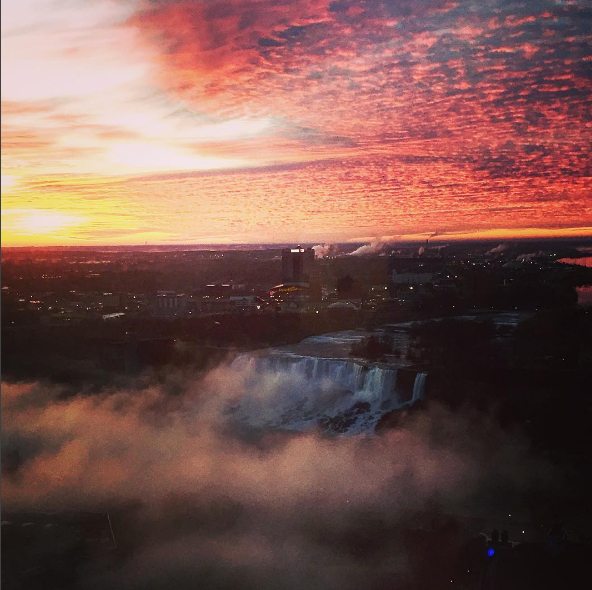 www.niagarafallshilton.com
2. Embassy Suites Niagara Falls – 6700 Fallsview Blvd. 1-800-420-6980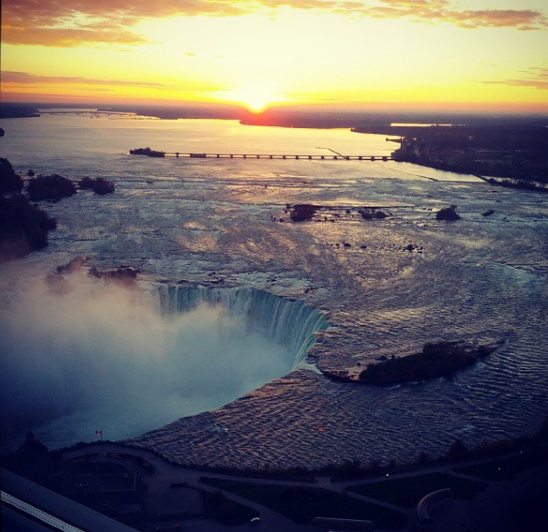 www.embassysuitesniagara.com
3. Marriott Fallsview Niagara – 6740 Fallsview Blvd. 1-888-501-8916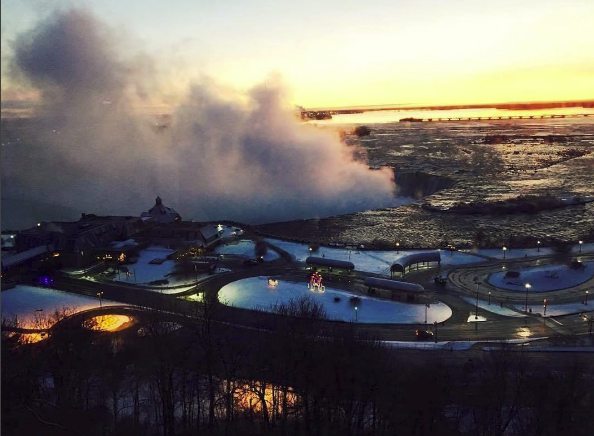 www.niagarafallsmarriott.com
4. Sheraton on the Falls Hotel – 5875 Falls Av. 1-888-229-9961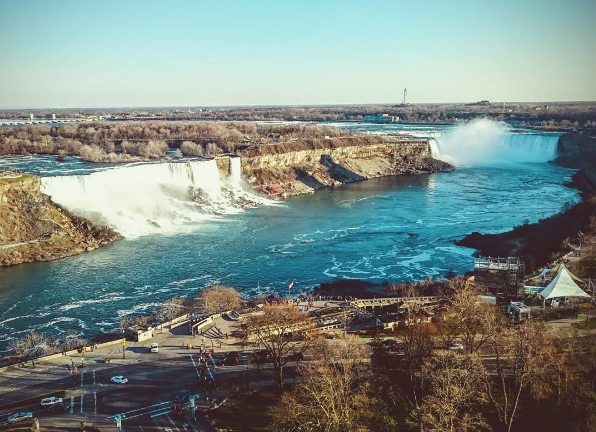 www.sheratononthefalls.com
5. Oakes Hotel Overlooking the Falls – 6546 Fallsview Blvd. 1-877-695-2794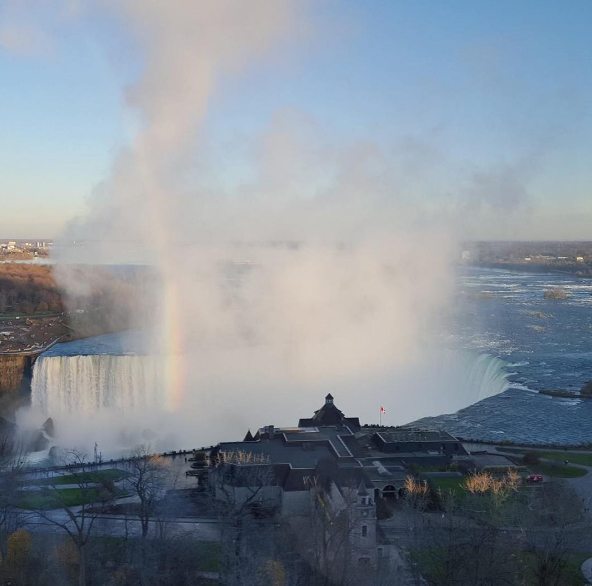 Click here for more information on Niagara Falls Hotels in the area including phone numbers and the location proximity to the majestic Niagara Falls.
Staying close to the Niagara Falls isn't complete without a visit to Clifton Hill. Enjoy many of our attractions bundled into the Clifton Hill Fun Pass for one low price!
Experience the sunrise and sunset over the Niagara Falls aboard our Niagara SkyWheel. With views on Canada's largest observation wheel, you can experience the beauty of Niagara Falls regardless of which hotel you choose to stay at.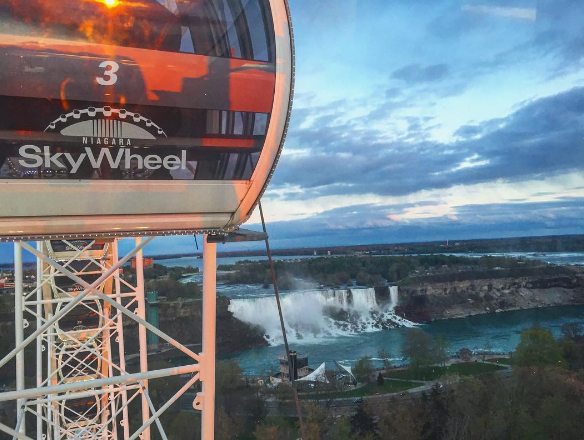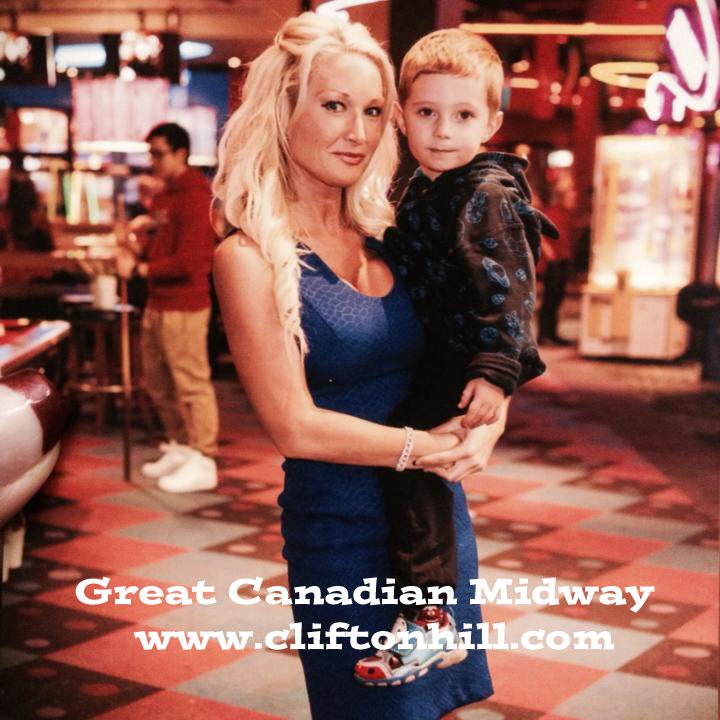 Christine Lynn
Facebook: www.CliftonHill.com/fb
Twitter: www.CliftonHill.com/twt
Google+: www.CliftonHill.com/gplus
Pinterest: www.CliftonHill.com/pin
Instagram: @cliftonhillfun