The Canada Trading Company on Clifton Hill, Niagara Falls is full of gifts, confectionary, and souvenir items throughout the store. It's also a great stop to head for gifts to fill your Christmas stockings. Here are some items that we sell — come and see for yourself!

1
Assorted Beanie Boos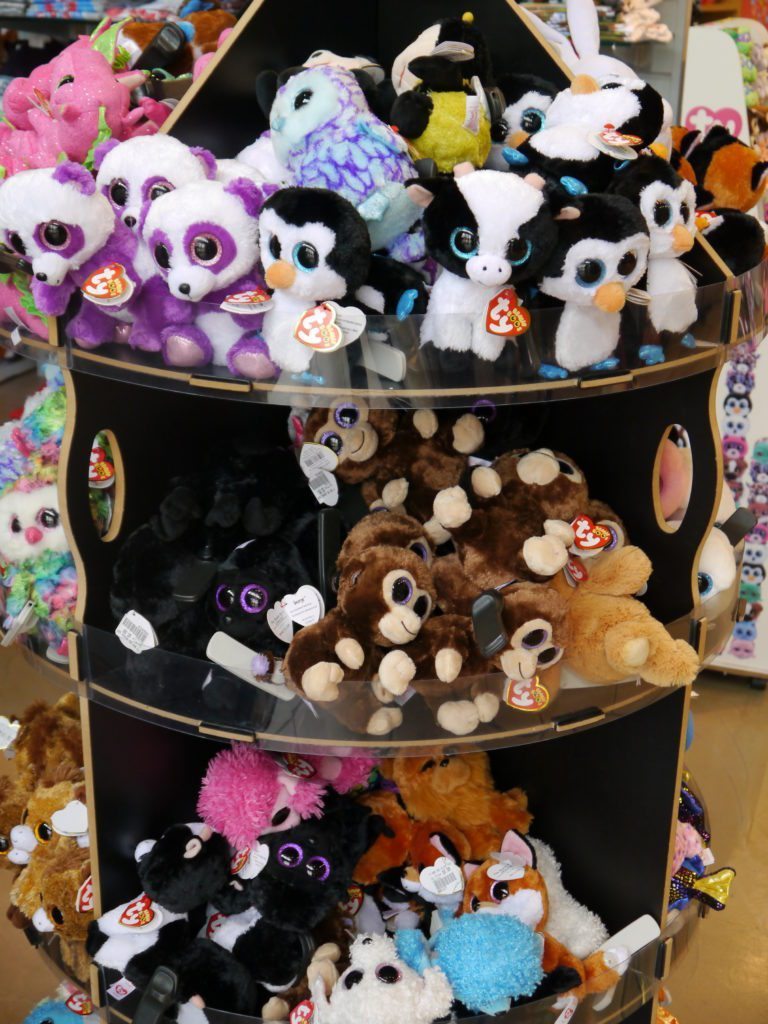 We have one of the largest selections of Ty Beanie Boos in the Niagara Region. Come inside our store and sift through the assortment of these lovable collectables!
2
"Trendy Kids" Winter Headbands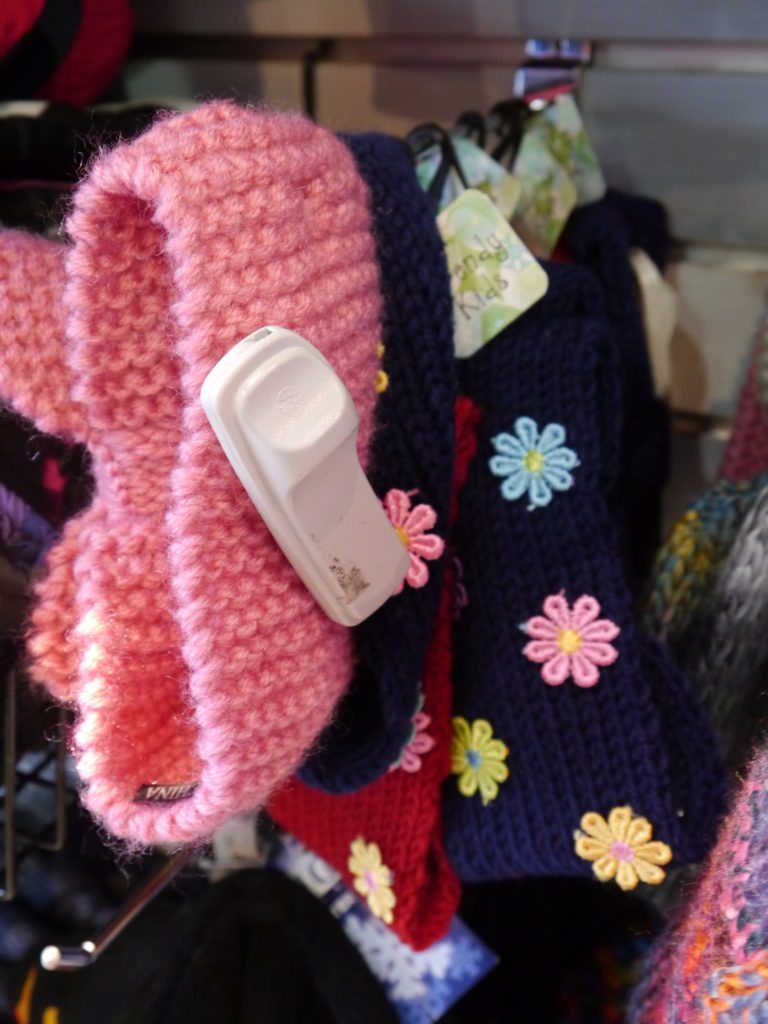 Your child will look fashionably cute with these unique combinations of the traditional headband and ear warmers from "Trendy Kids". Cold weather is no match with these super warm and stylish Winter wardrobe additions!

3
Canada Kids Souvenir Socks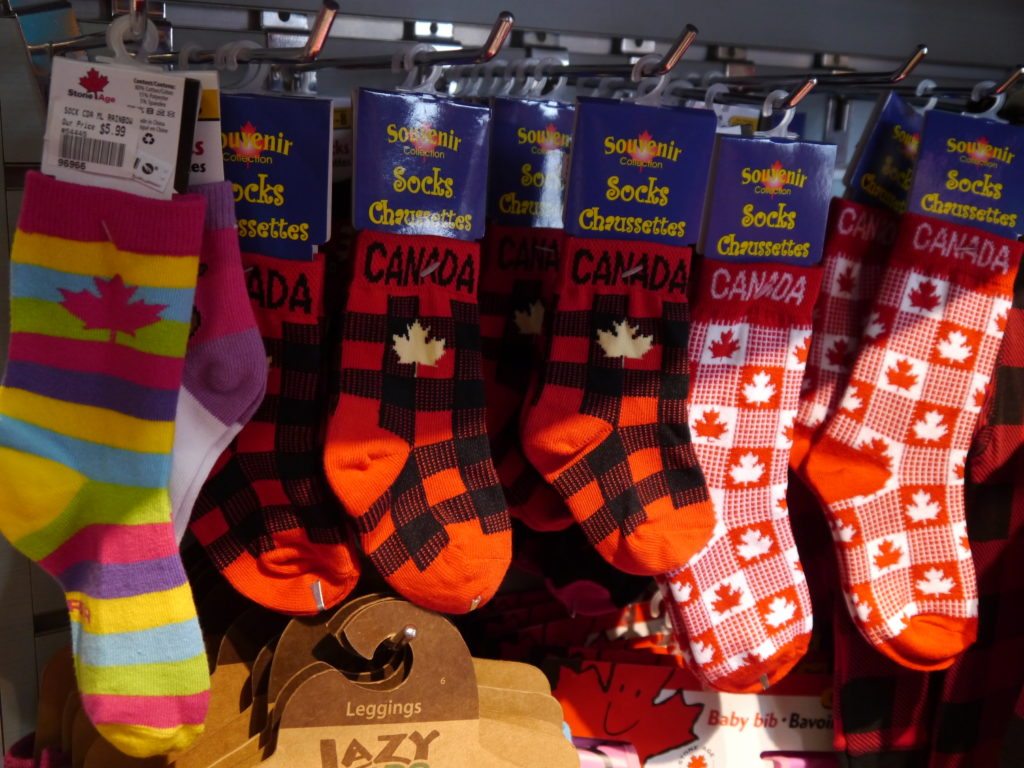 Children will love these colourful, fun, and patriotic socks in a variety of different sizes and designs.
4
Corkcicle Cigar Glass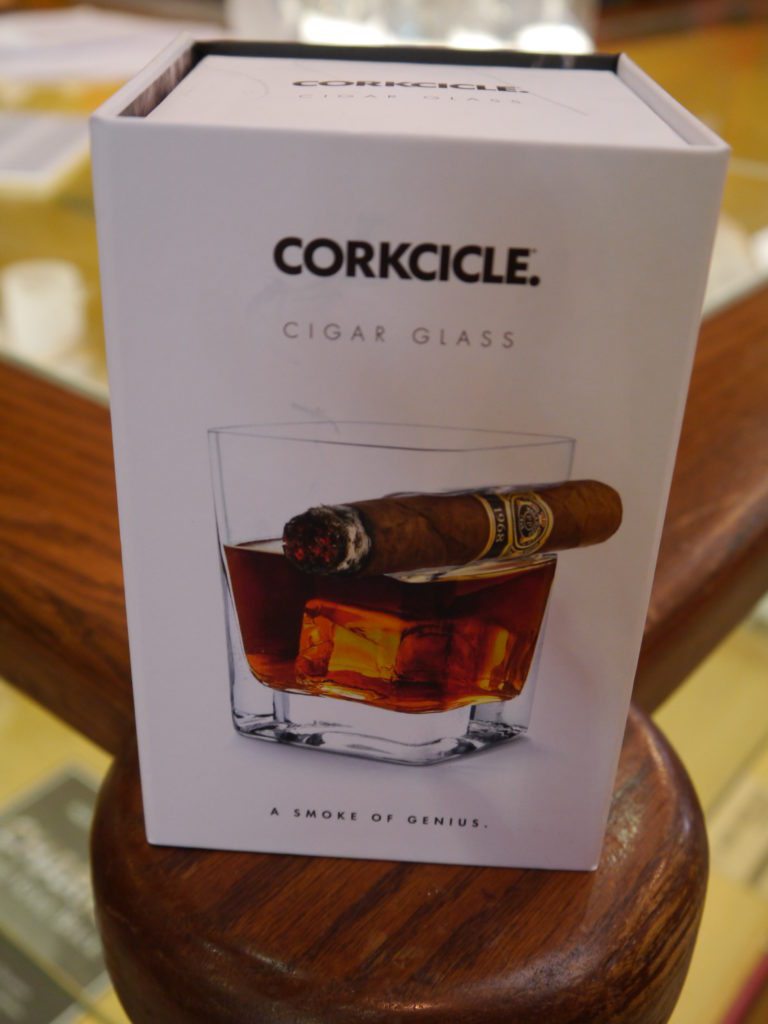 For the cigar lover! It is part rocks glass, part cigar rest. The Cigar Glass lets you hold your drink and cigar in the same hand at the same time, so you're free to sip and puff at your leisure. Holds up to 9oz. of liquid and various cigar sizes.

5
Hand & Body Lotions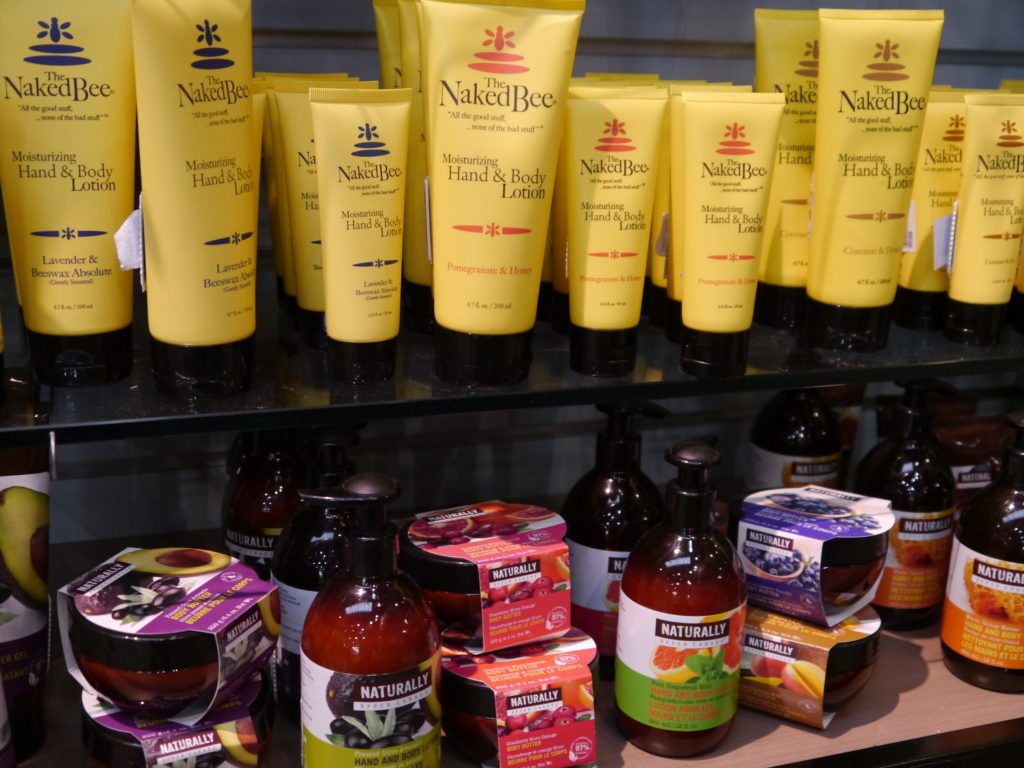 Naked Bee products are high-quality, natural personal care lines with 70% certified organic ingredients. They are paraben-free, Ph-balanced, non-comedogenic, no propylene glycol or mineral oil, no dyes or pigment, no lauryl or laureth sulfate, and not tested on animals.
Naturally Upper Canada products are 97% natural, 100% Canadian, paraben-free, mineral oil free, synthetic dye free, SLS Free, gluten free, and phthalate free.
6
Dream Catcher Keychains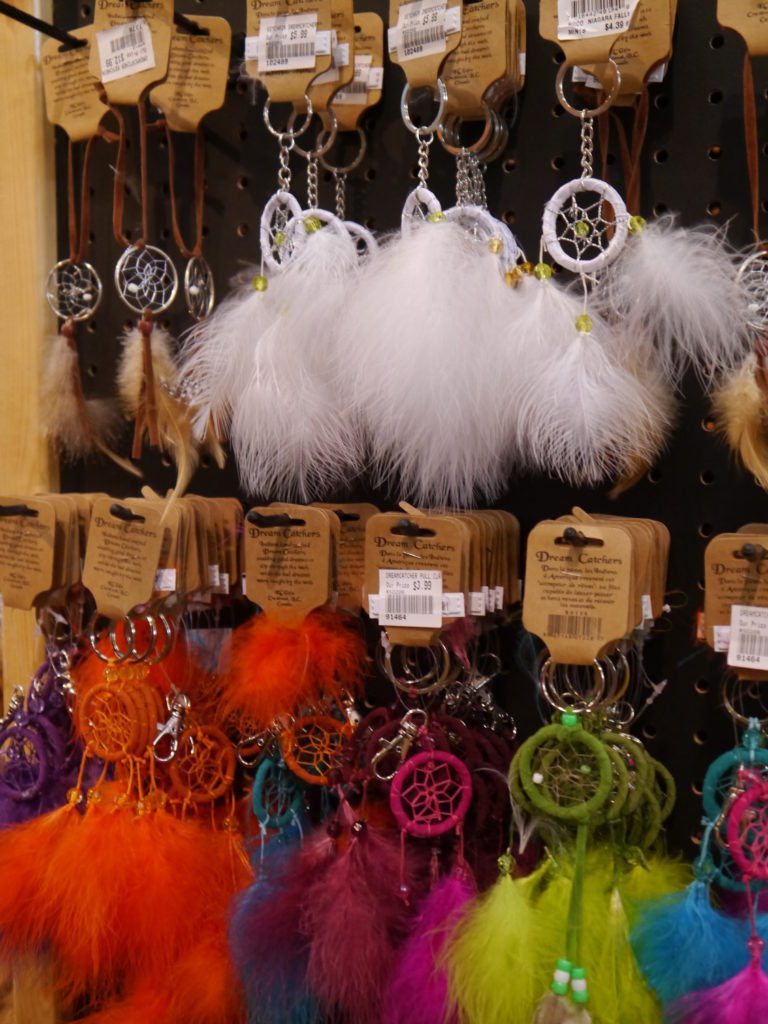 These dream catcher keychains hold a different spiritual purpose. Native Americans believed that having dream catchers in their homes would catch the dreams that float in the night air. The bad dreams would be entangled within the webbing and destroyed by day light. The good dreams would pass through the hole in the center. Carry these keychains with you to keep the bad dreams at bay!
7
"Canada True" Specialty Teas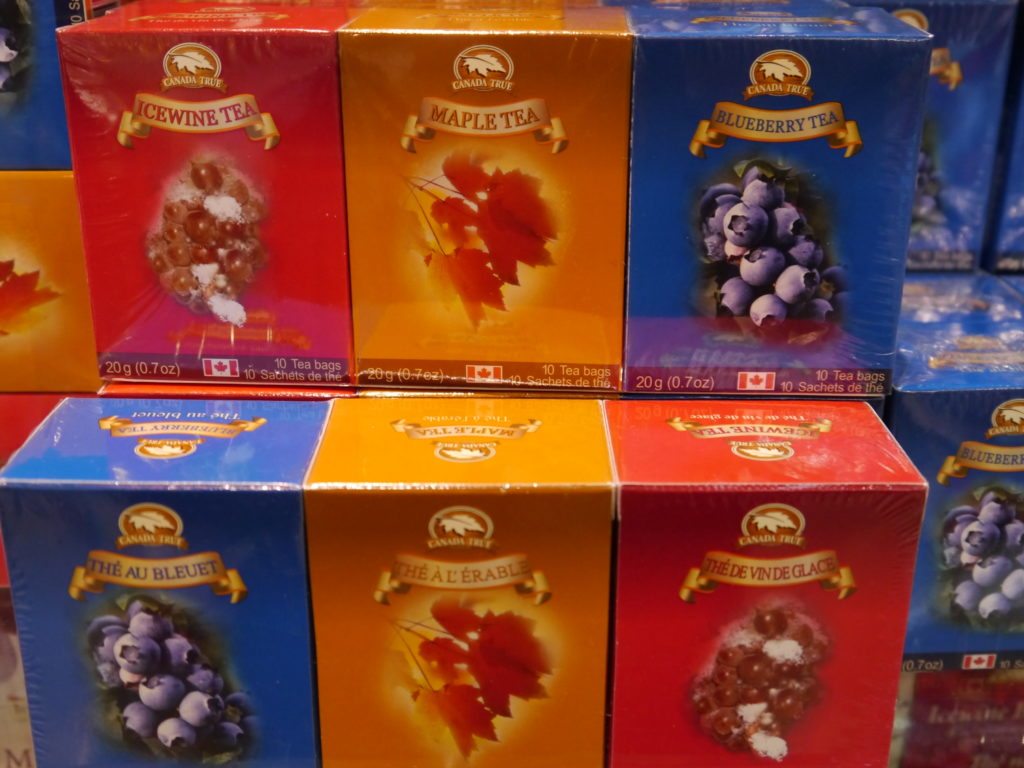 This set of 3 Tea flavours by Canada True comes with 10 tea bags in each of these flavours: Blueberry, Maple, and Icewine.
8
Canada 150 Chocolate Maple Leafs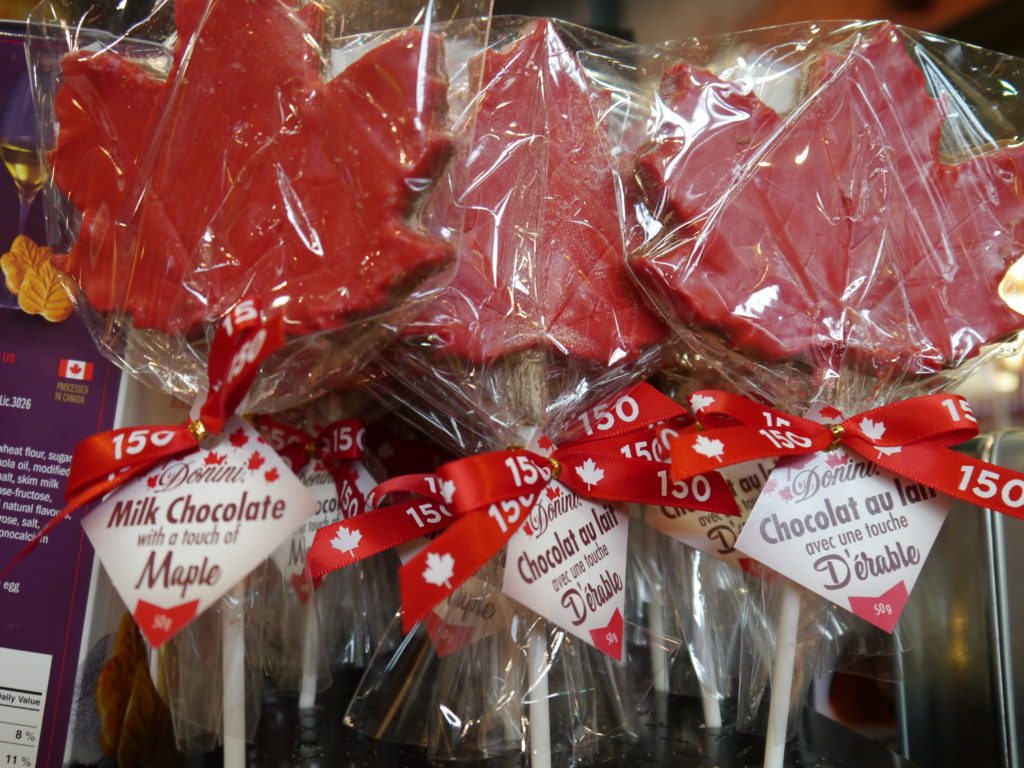 Commemorate your trip to Canada with something delicious for your child! "Milk chocolate with a touch of maple" made by the Donini familyn who have been making chocolate for over 80 years.
These are delicately hand-crafted by using butter brushed technique for a realistic appearance.

9
Personalized Tea Light Holders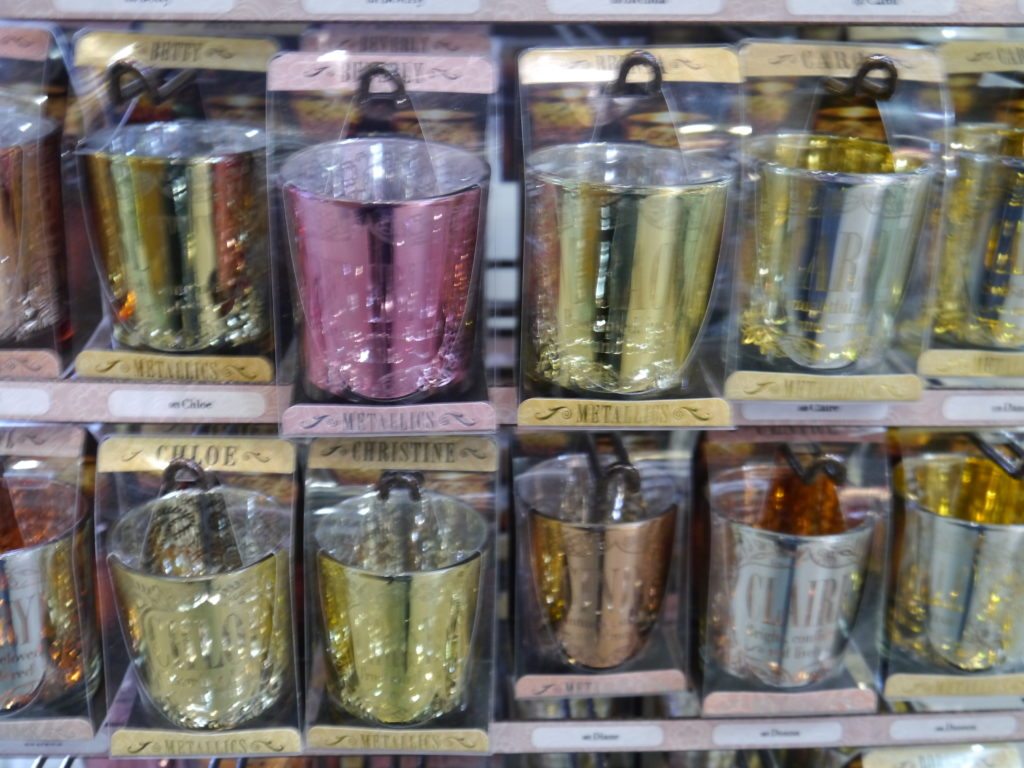 Light up any room, whether in the home or office, with these beautiful personalized candle holders engraved with that special person's name. It's a thoughtful gift to show you care.
10
Maple Sugar Candies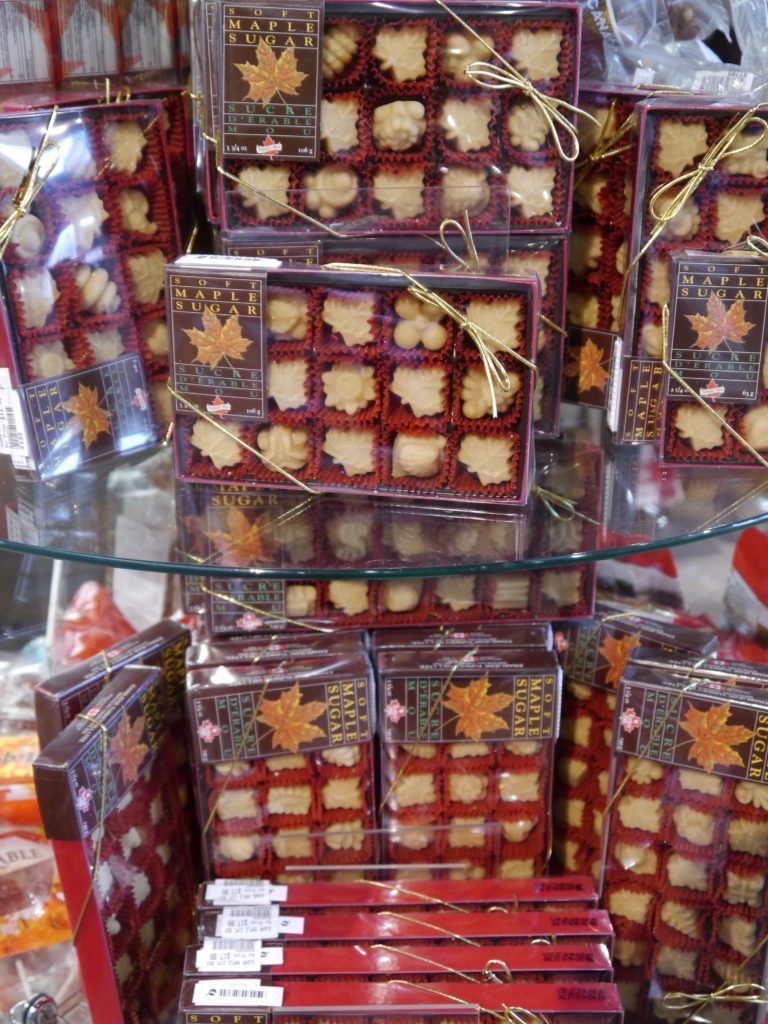 These Maple Sugar candies make the perfect stocking stuffer because they are already nicely gift packed. These are creamy, melt-in-your-mouth maple candies made from 100% pure maple syrup.