Who doesn't love seeing babies dressed up? Here are 10 super adorable DIY Halloween costumes for babies. These are easy to make and great ideas as Halloween is fast approaching!
*See also: Halloween Kid-Friendly Events in Niagara and Niagara Falls Halloween Parties and Events.

1
Charlie Brown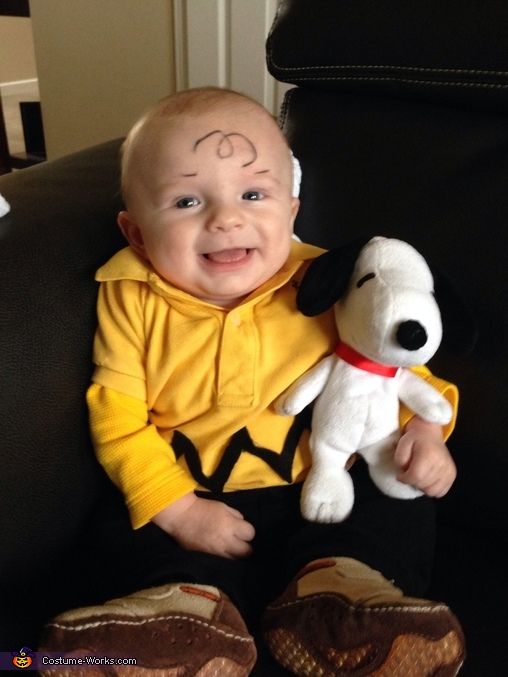 Via: https://www.pinterest.co.uk/pin/261208847110982333/
2
Scuba Baby
Via: https://www.facebook.com/DeepWardly

3
Baby Octopus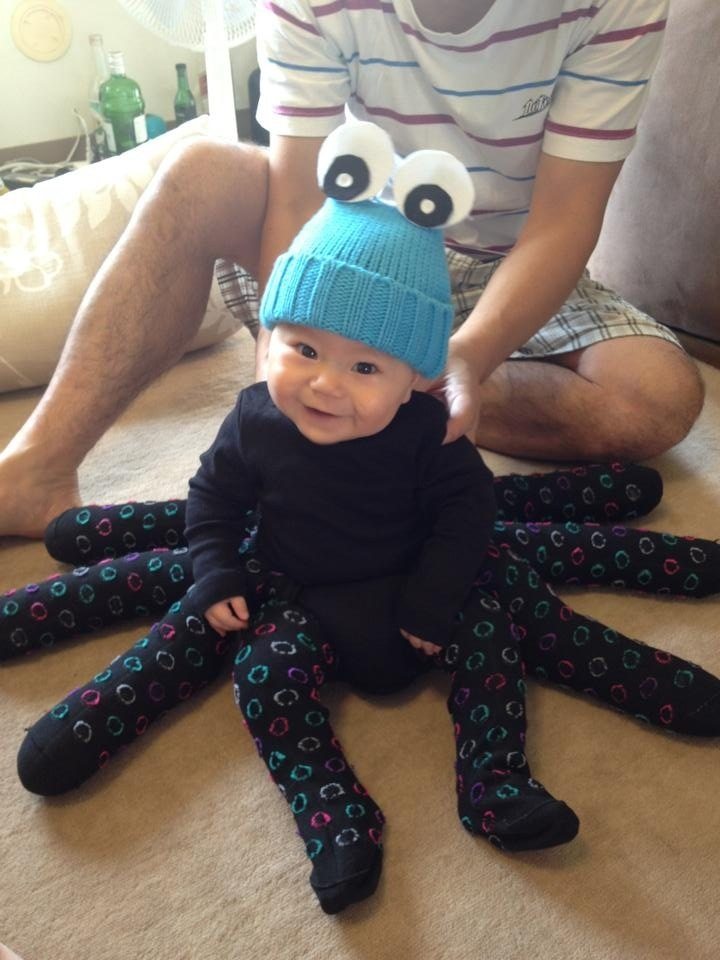 Via: http://www.huffingtonpost.ca/entry/baby-halloween-costumes_n_5939714#gallery/372210/21
4
Eaten By A Shark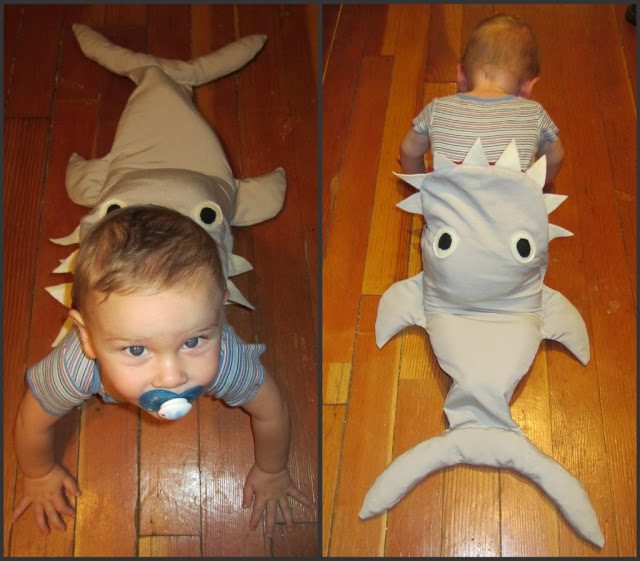 Via: http://deargoodness.blogspot.ca/2011/10/happy-halloween.html

5
Dress Up the Stroller Instead! School Bus.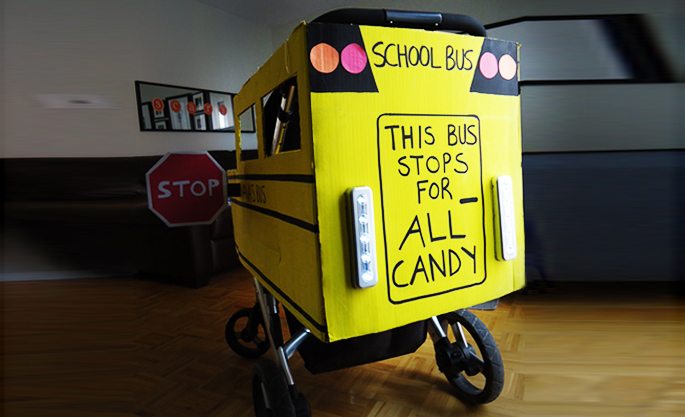 Via: https://inhabitat.com/inhabitots/announcing-the-inhabitots-green-halloween-costume-contest-winners-2/schoolbus/
6
Struck By Lightning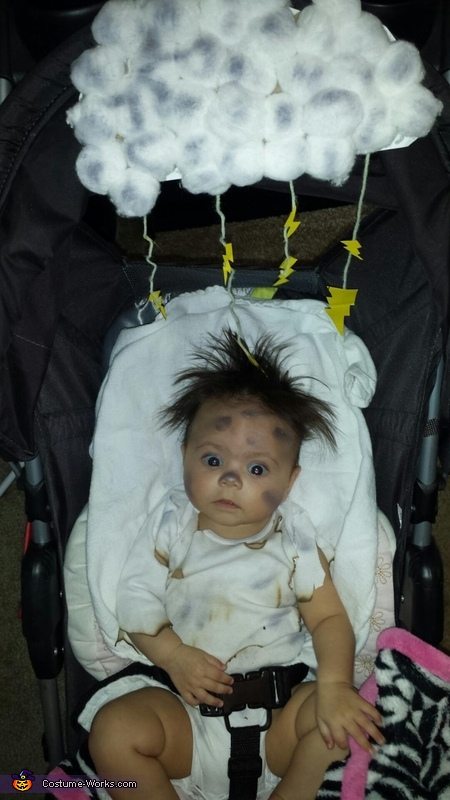 Via: http://www.costume-works.com/baby-struck-by-lightning.html
7
Clark Kent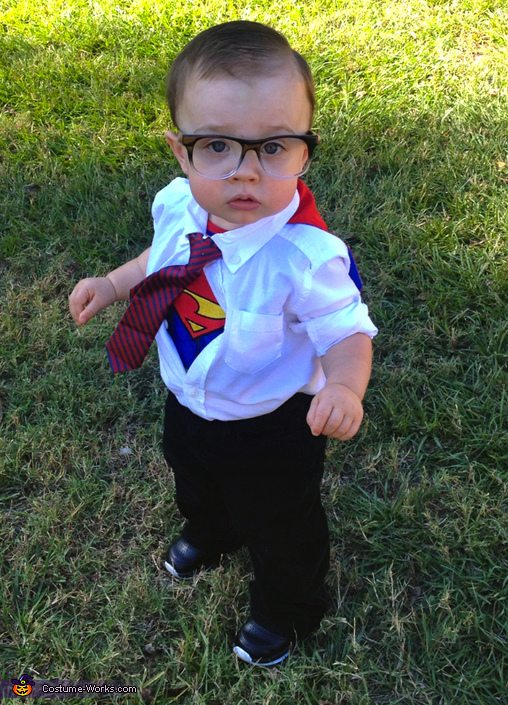 Via: http://www.costume-works.com/clark_kent2.html
8
Mr. Clean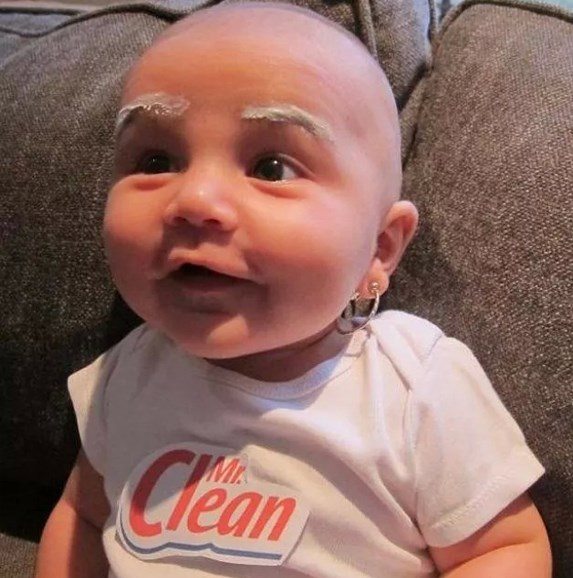 Via: https://www.scoopnest.com/user/slice_tv/655493630841507841
9
Money Bag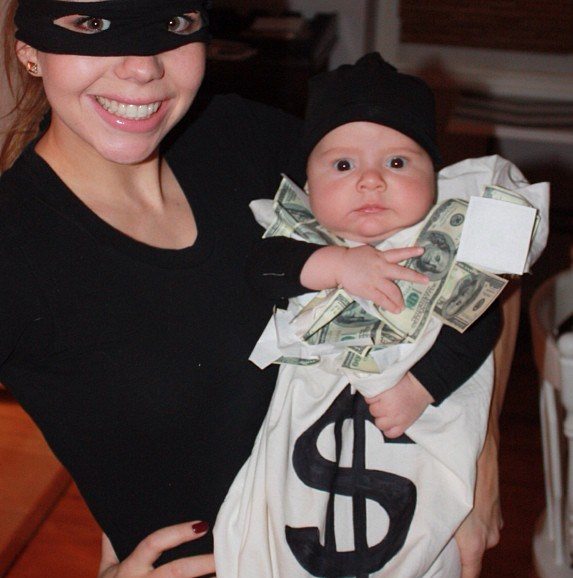 Via: @britthavens
10
Baby Wilson (Volleyball from "Castaway")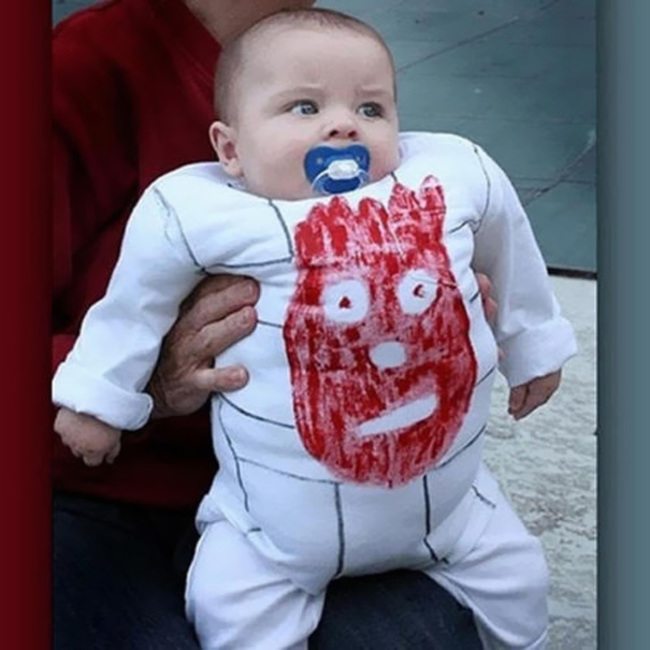 Via: http://www.giveitlove.com