Glow at Safari Niagara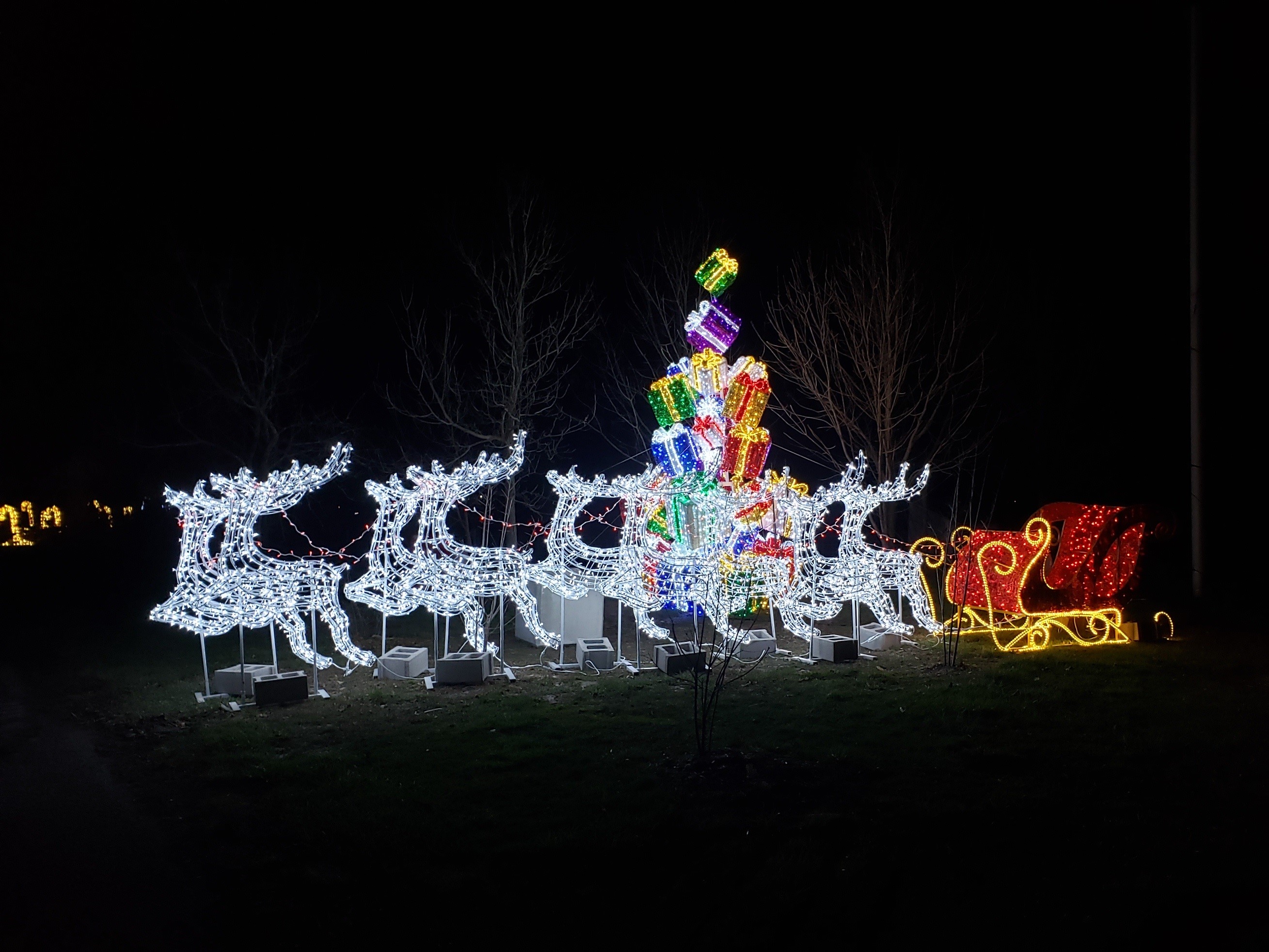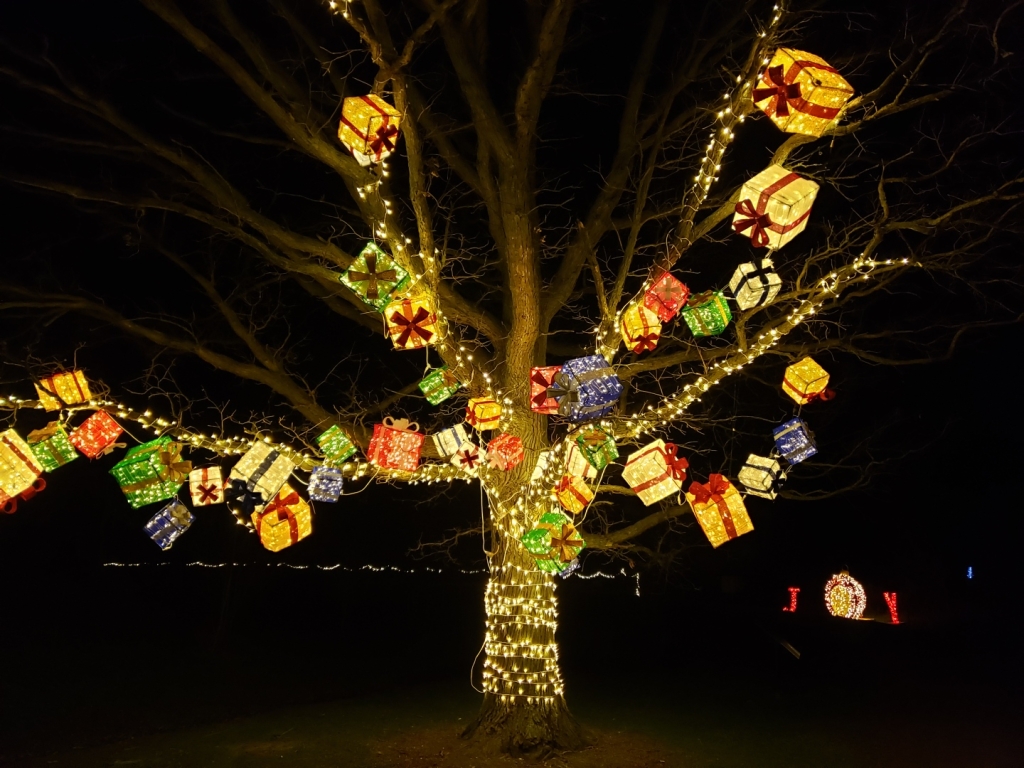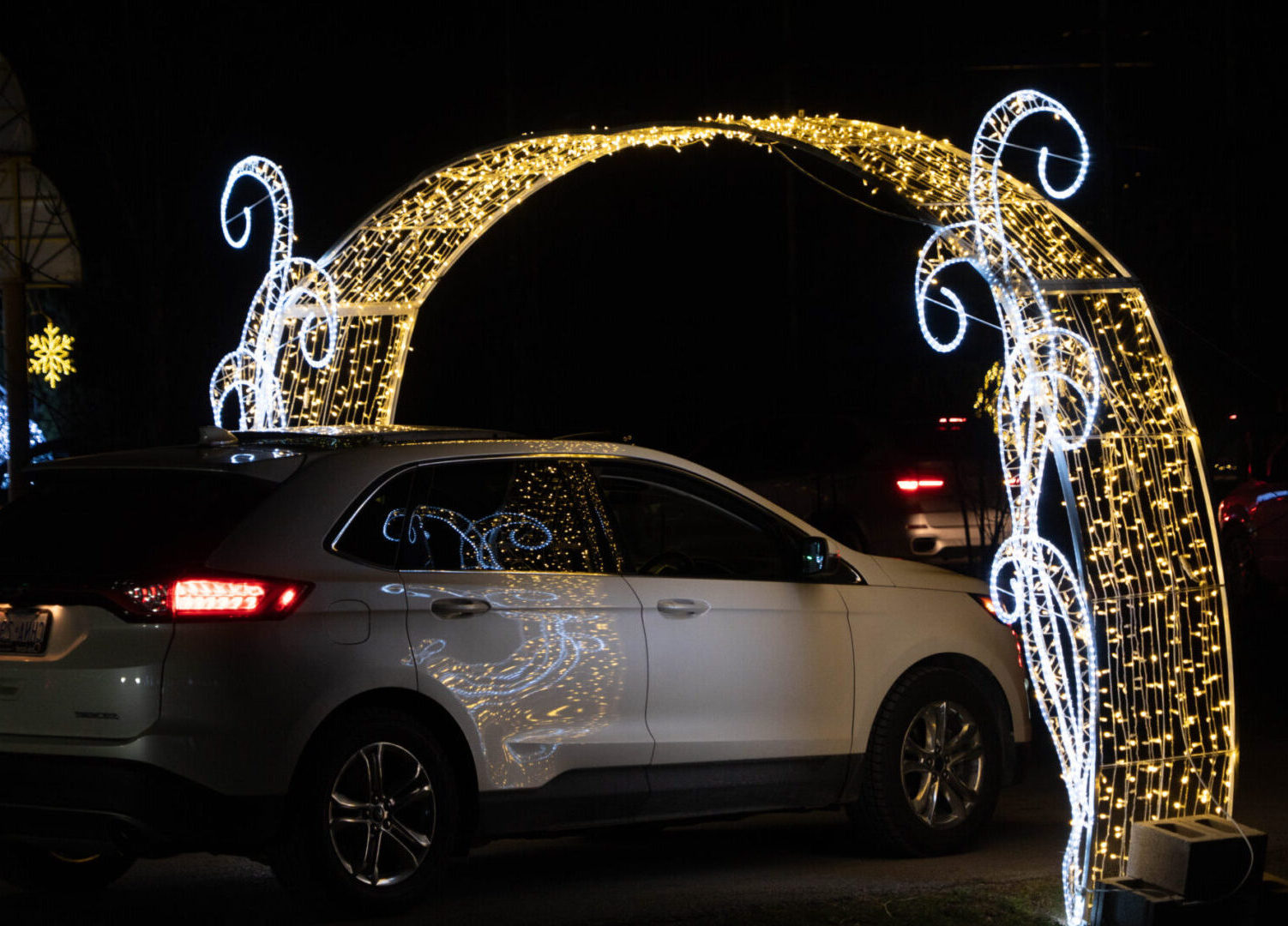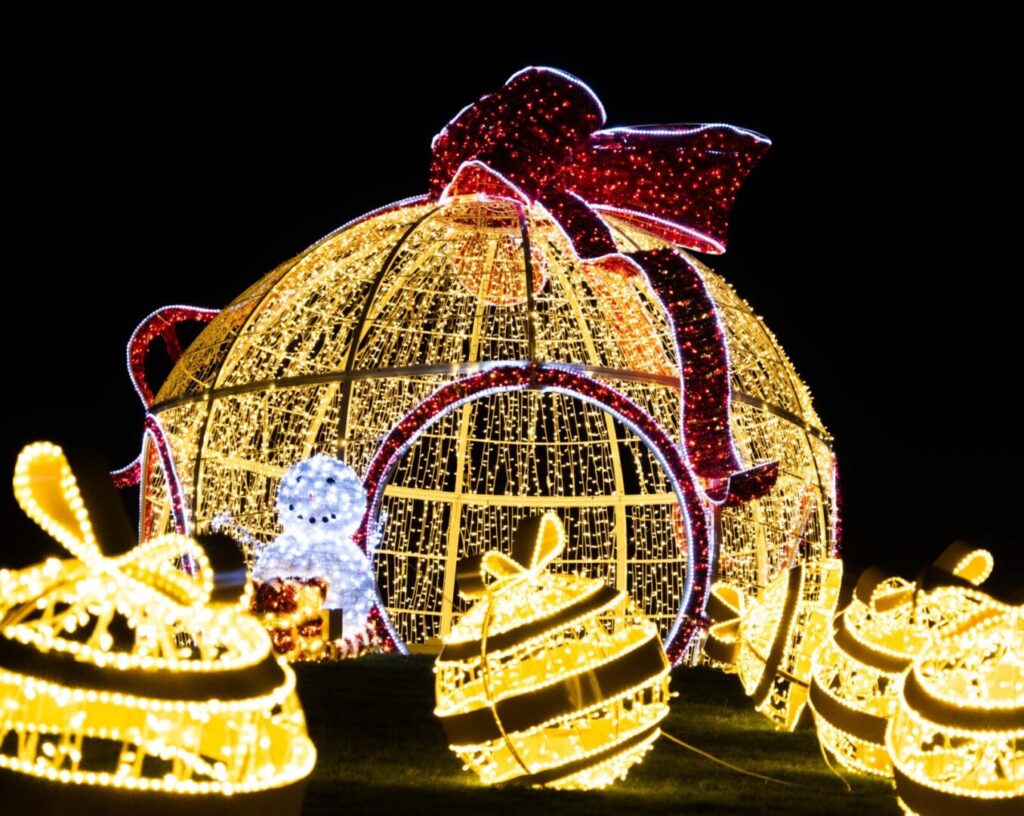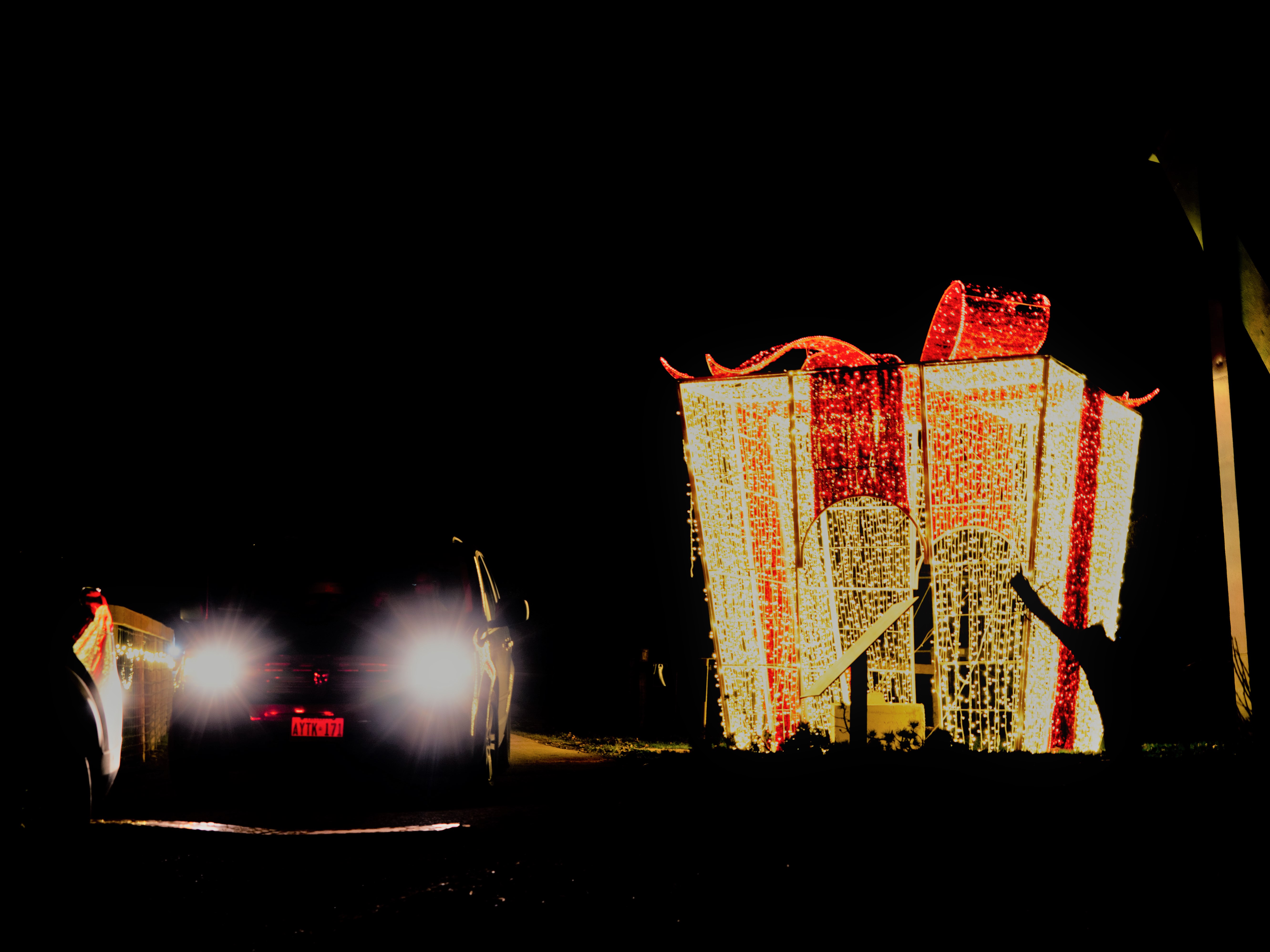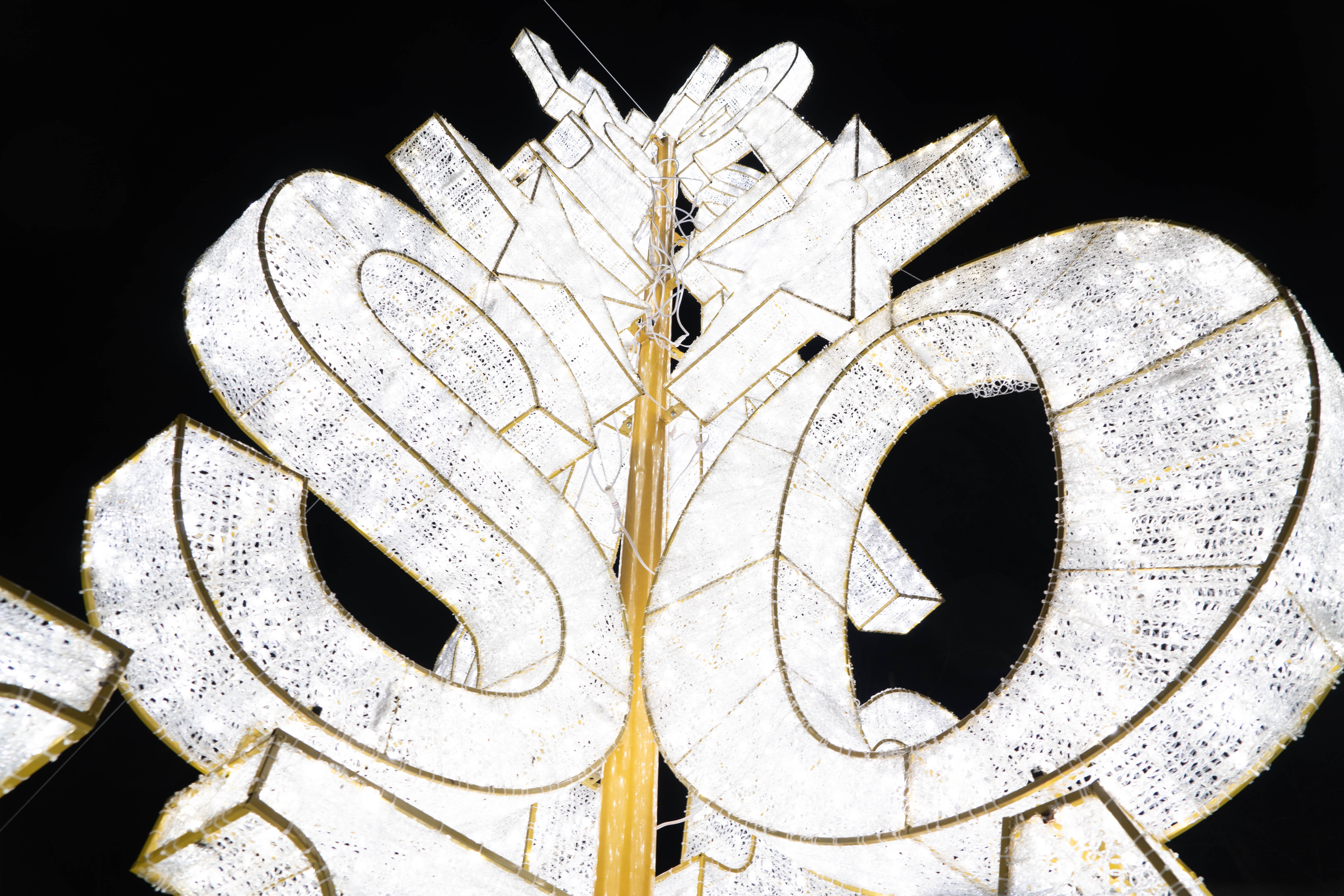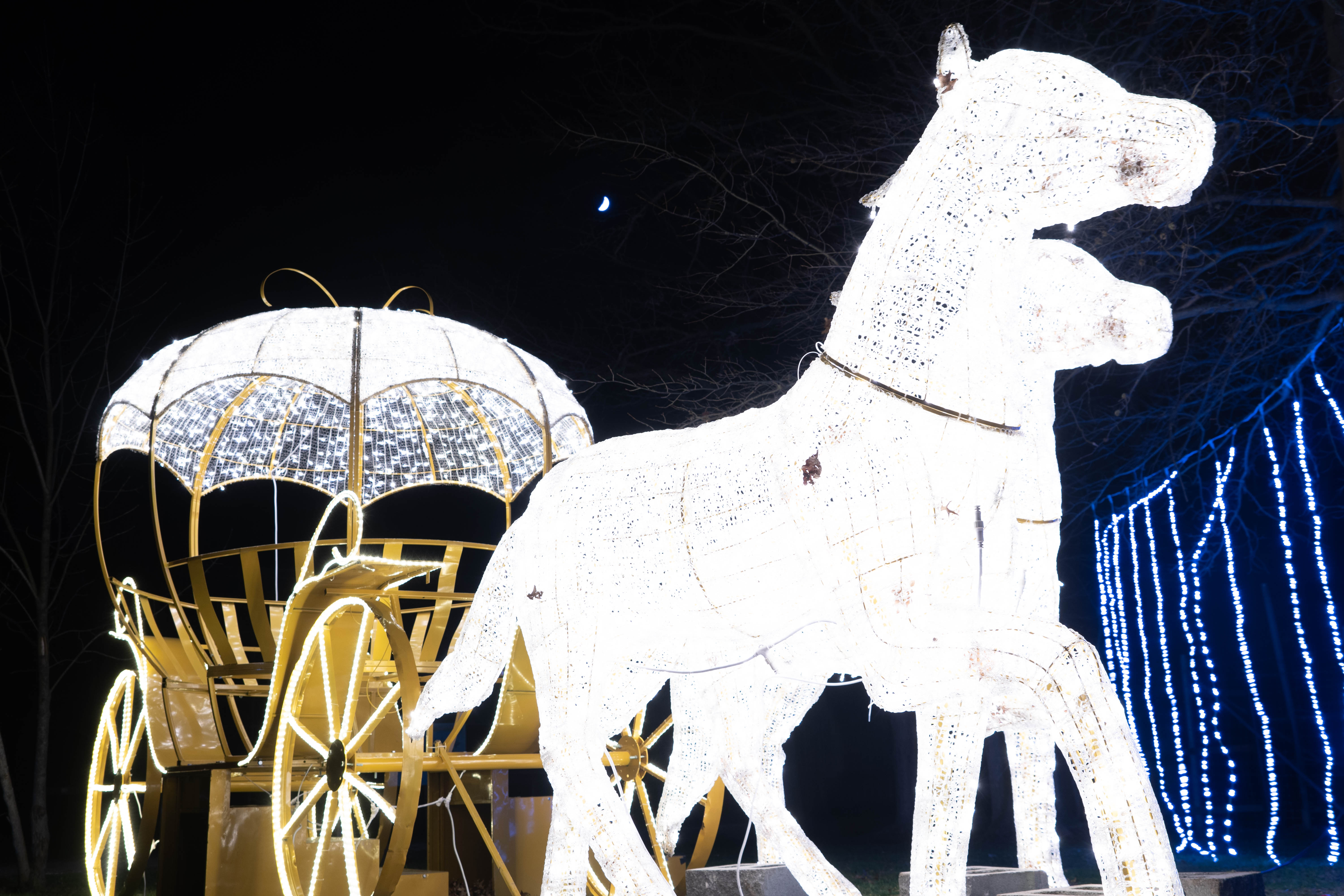 Glow Gardens Niagara is a family-friendly, drive-through holiday journey, surrounded by the twinkle of a million lights. Sing along to Christmas tunes on GLOW FM, as you cruise through a dazzling landscape where reindeer and teddy bears are larger-than-life! And keep your eyes peeled for Santa's lost presents, you could win a special gift!
Glow Gardens is transforming the outdoor park space of Safari Niagara into a 3-kilometer, twinkling Christmas landscape with over a million lights. It's a drive-through, touchless light journey, creating a wonderful, warm and safe experience for the young… and the young-at-heart. Your health is our priority, and COVID precautions are in place from the start to the end of your experience.
Take a leisurely cruise and enjoy larger-than-life reindeer, teddy bears, ornaments and a deLIGHTful 30+ foot tree! You can really set the holiday mood with GLOW FM radio. Turn it up and sing along to holiday favourites.
Most importantly, help Santa find his lost presents scattered throughout Glow Gardens. Spot a present, snap a pic from your window, and post it to social media with #GlowNiagara. You could win a special gift from Santa!
Please Note: The video below is from the 2019 indoor event. For safety considerations, Glow Niagara 2020 will be an outdoor, drive-through experience. New video coming soon!
Expect to spend approximately 45 minutes en route, plus a few minutes to queue at the entry. Please arrive only at the designated entry time on your e-ticket. Showing up early or late potentially makes for a congested experience for all those other sleighs in the line-up.
 Special note from Safari Niagara: "While all our animals are asleep at night, the Glow Elves come out to play and create the beautiful drive-through Christmas light journey, Glow Gardens. Our animals need their beauty rest, and they aren't disturbed or visible in the evenings during Glow."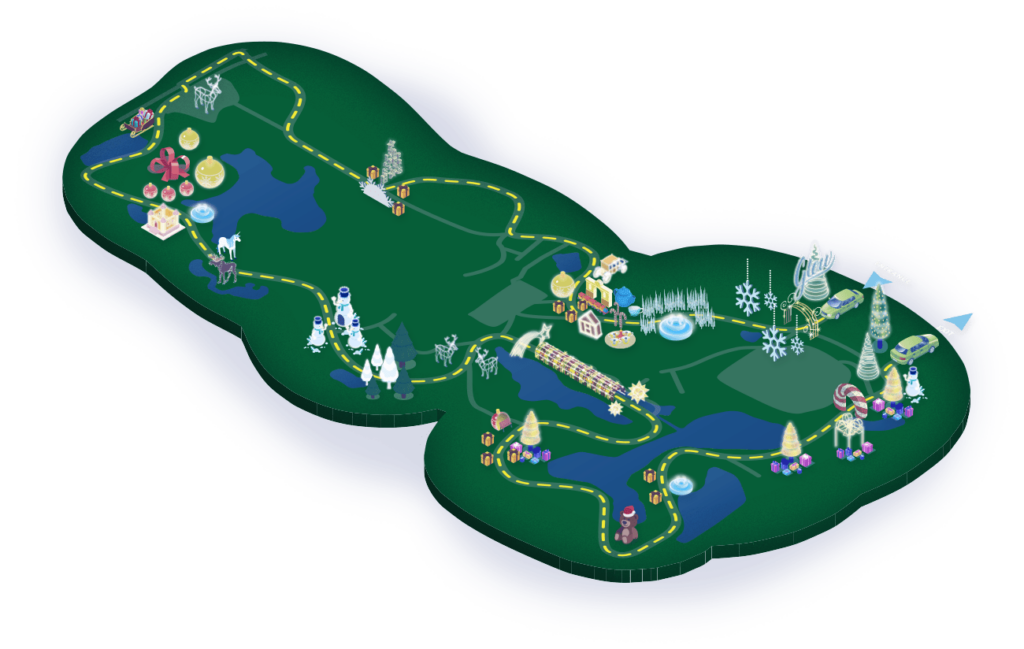 Ticket and Vehicle Restrictions
Sorry, no pedestrians. Guests must remain in their vehicle at all times.
Your 'Car Pass' is valid for one vehicle with a maximum of 7 guests, including the driver. All passengers must be wearing a seat belt. All provincial driving and road laws are in effect while enjoying Glow Gardens.
Due to the width of the route, overhangs and speed bumps, vehicle restrictions are in effect: 
Vehicles NOT permitted include 15-passenger vans, buses, moving trucks and limousines.

Vehicles that will be granted entry include light trucks, SUV's, 7-passenger minivans, and sedans.
Covid-19 Safety Policy and Procedures
Glow Gardens Niagara is a COVID-safe, touchless, drive through Christmas event for all ages. Your safety is our first priority. Glow is committed to following the COVID-19 health and safety protocols mandated by provincial officials for public events. The joint effort of our staff and guests will ensure a safe experience for everyone: