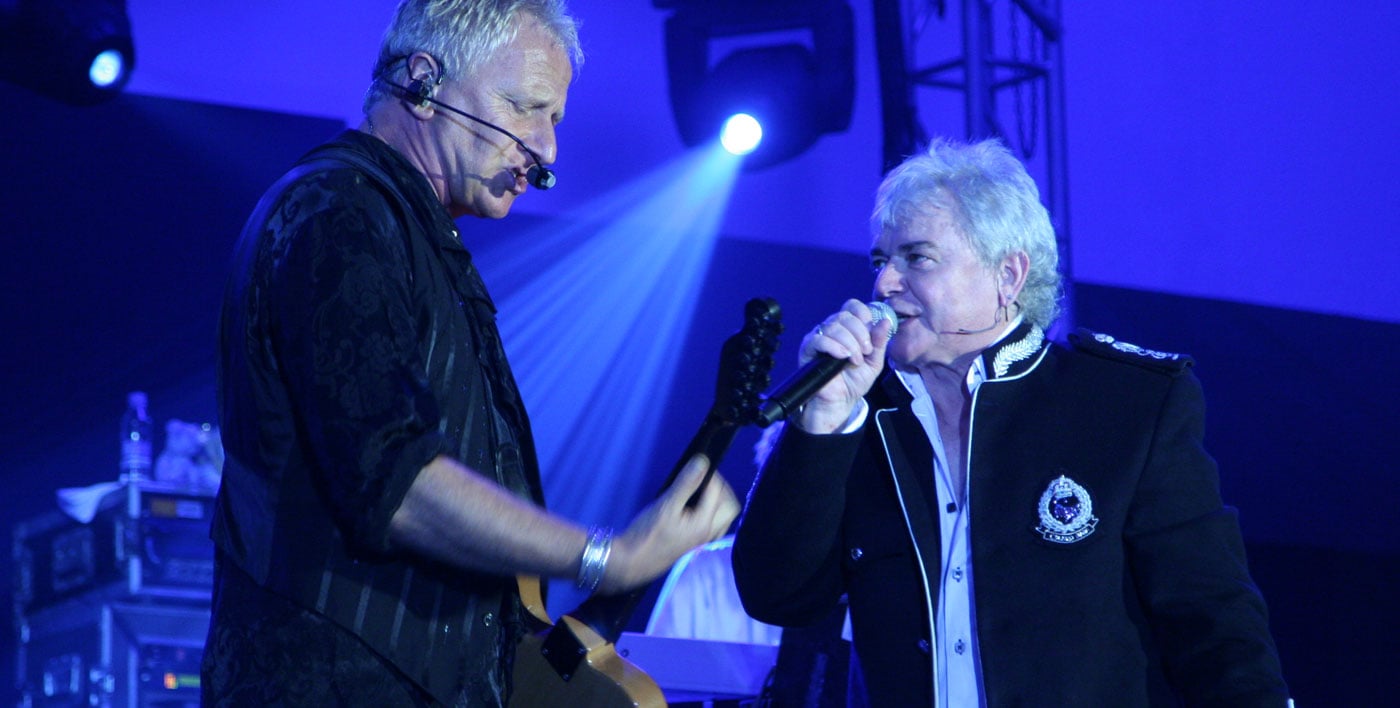 Air Supply Live At Fallsview Casino
On May 12, 1975, the first day of rehearsals for "Jesus Christ Superstar" in Sydney, Australia; they became instant friends with their common love for The Beatles and, of course, singing. From then Air Supply was born! With several platinum singles and multi-million record sales, Air Supply's compelling live shows have solidified a worldwide fan base. You can hear them play live at the Fallsview Casino playing eighties and soft rock favourites such as: "Lost In Love", "All Out Of Love", "EveryWoman In The World", "Even The Nights Are Better" and "Making Love Out Of Nothing At All". 
DATES AND TIMES
November 14: 8:30 p.m. 
November 15: 9 p.m. 
November 16: 9 p.m. 
Tickets start at $45 
With their heavily orchestrated, sweet ballads, the Australian soft rock group Air Supply became a staple of early-'80s radio, scoring a string of seven straight Top Five singles. Air Supply, for most intents and purposes, was the duo of vocalists Russell Hitchcock and Graham Russell; other members came through the group over the years, yet they only functioned as backing musicians and added little to the group's sound. Hitchcock and Russell met while performing in a Sydney, Australia, production of Jesus Christ Superstar in 1976. The two singers formed a partnership and with the addition of four supporting musicians -- keyboardist Frank Esler-Smith, guitarist David Moyse, bassist David Green, and drummer Ralph Cooper -- Air Supply was born.
Buy your tickets at Fallsview Casino Resort's Box Office (open Noon on show days), at all Ticketmaster locations, by calling Ticketmaster at 1-877-833-3110 or online at www.ticketmaster.ca.