Valentine's Day is almost upon us!
Valentine's Day is only a couple of weeks away and here's a few things to do on Valentine's Day in Niagara Falls:
On Clifton Hill
Get a room and make it a weekend event! Book a stay at the Comfort Inn Clifton Hill from Valentine's Day (the 14th) to the 16th, 2014 and take advantage of the Niagara Couples Getaway Package, perfect for Valentine's Day in Niagara Falls. This includes: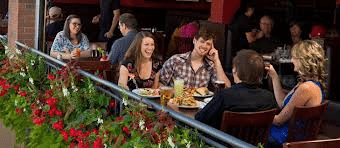 2 nights accommodations at the Comfort Inn Clifton Hill.
$40.00 dining voucher at Kelsey's or Boston Pizza Clifton Hill (on site)
Complimentary "Your Morning Breakfast " deluxe buffet each morning
Full use of our tropical indoor pool and giant whirlpool
Free High Speed Wireless Internet access (Wi-Fi) throughout the hotel
Free 24hr.access to the front lobby Internet Cafe which features high-speed internet, coffee, tea, printers, etc.
A perfect central location, walking distance to the Falls, Casino Niagara, Niagara Fallsview Casino, and much more!
Additional savings with Attraction, Food and Merchandise coupons.
This Comfort Inn is located right on Clifton Hill, situated right where you want to be in the middle of all the action! You are walking distance from all the popular attractions, restaurants and of course, only a 5 minute walk to the Niagara Falls itself — a beautiful view this time of the year!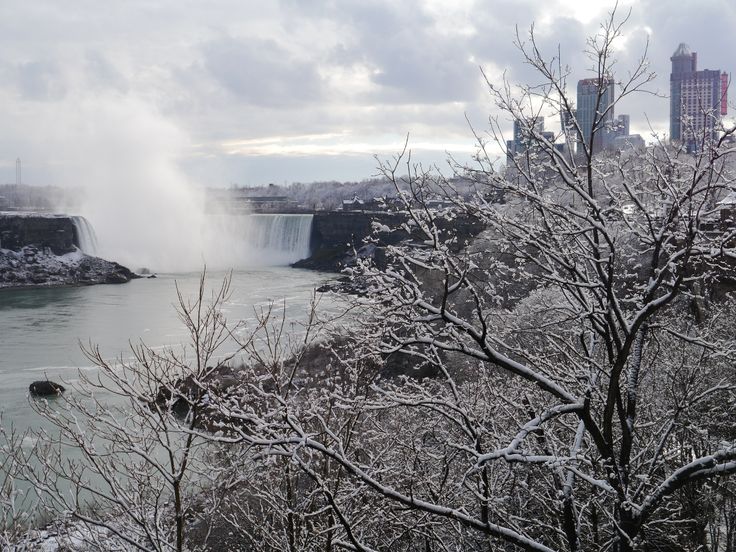 Clifton Hill is also home to Boston Pizza Clifton Hill where they will once again be participating in its heart-shaped pizza extravaganza! $1 from every heart-shaped pizza sold on Valentine's Day in Niagara Falls goes to the "Boston Pizza Foundation Future Prospects". This foundation helps to support youth in the communities and across the country, in partnership with organizations such as Big Brothers Big Sisters, Kids Help Phone, Live Different, JDRF and other programs that help mentor kids to reach their full potential.

Of course a journey to Clifton Hill in celebration of Valentine's Day in Niagara Falls wouldn't be complete without a stop at the Fudge Factory to pick up some goodies for the love in your life. Whether it be your husband or wife, boyfriend or girlfriend, grandparents or kids, we have you covered with your chocolate and candy essentials! Located between Boston Pizza Clifton Hill and the Great Canadian Midway, the Fudge Store is heaven to the senses!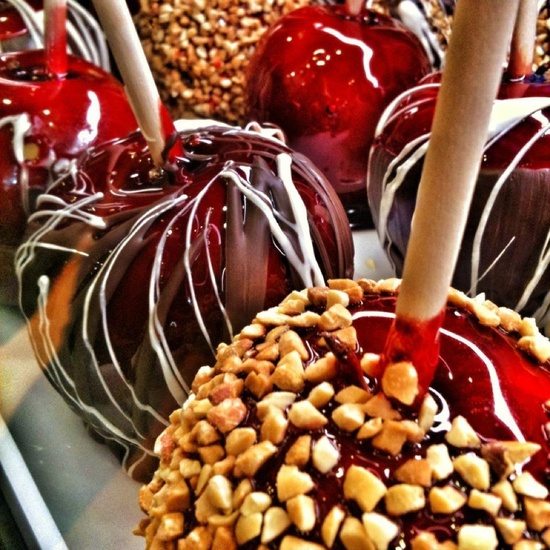 After your stop at the Fudge Factory, head inside the Fun Factory and experience a one-of-a-kind gift idea by getting two hands molded into one – I'm talking about getting your hands waxed at the Wax Hand Emporium! It's a creative, inexpensive and unique souvenir to always remember your Valentine's Day in Niagara Falls….and it's offered right here on Clifton Hill. Choose your colours, message, single-hand or two! It's up to you.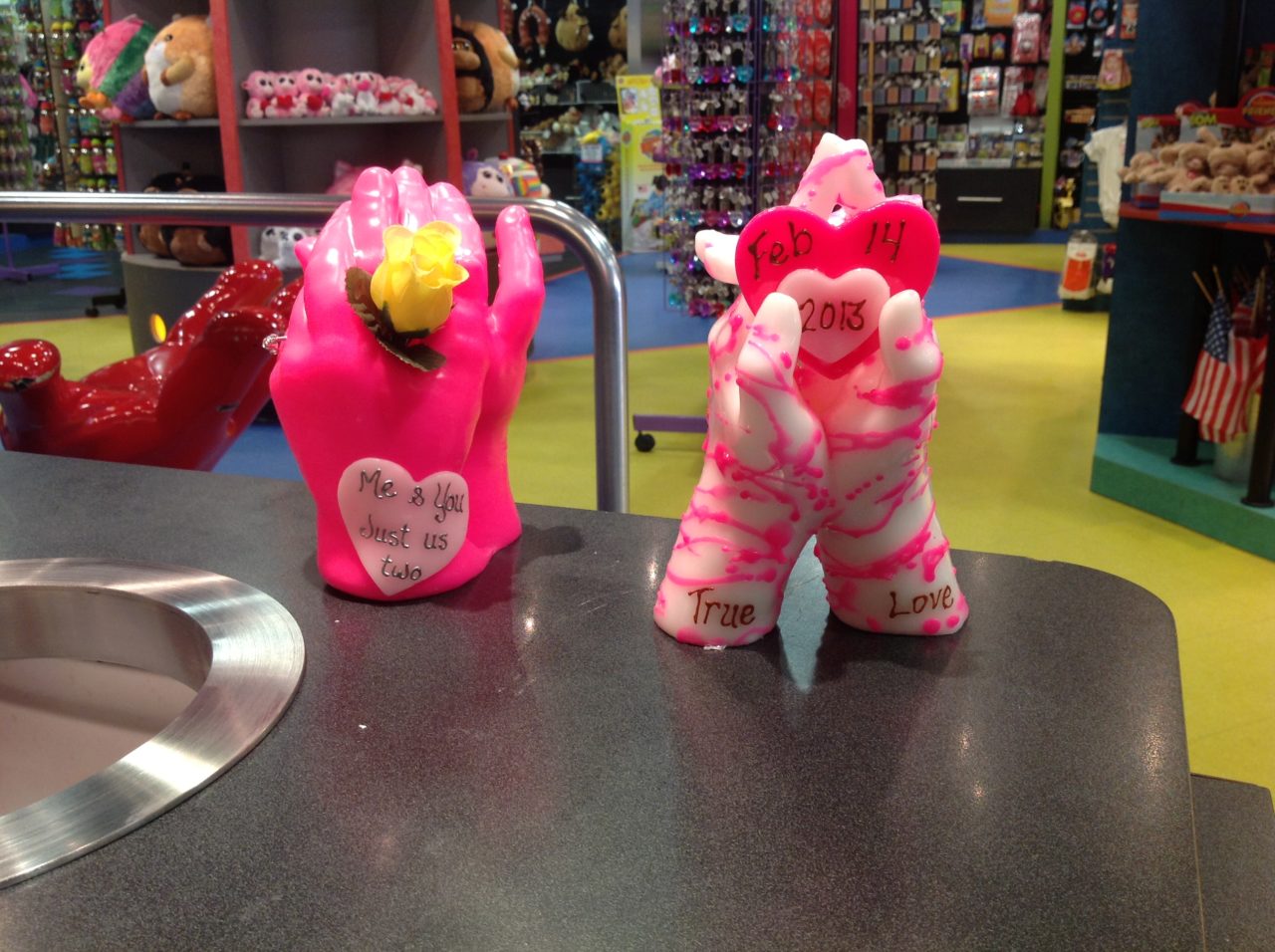 If you are looking for a really unique gift idea, you can purchase a cruise for your loved one through the brand-new Hornblower Niagara Cruises. Set to open this April, this is a great idea for a Valentine's Day gift.
The "Sunset Cocktail Cruise"
Hornblower's Sunset Cocktail Cruise is an extended 30-minute evening tour, for the ultimate romance experience. It is complete with on-board licensed bar and light snacks and guests get to savor fine Niagara wines and beverages while enjoying the splendor of Niagara Falls at dusk. This experience includes access to the Lower Landing and Falls viewing area — making it a winning gift idea on Valentine's Day in Niagara Falls!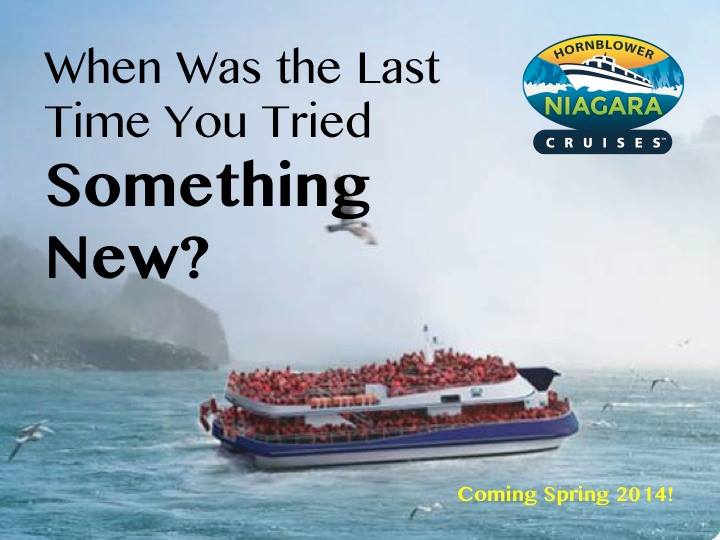 Contact 1-905-NIAGARA for more information or email them at info@niagaracruises.com
These are just a few ideas of how you can make your Valentine's Day in Niagara Falls for 2014 a romantic experience!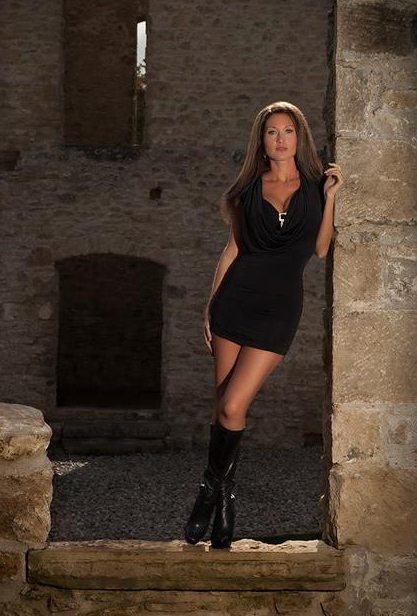 Christine Lynn
Facebook: www.CliftonHill.com/fb
Twitter: www.CliftonHill.com/twt
Google+: www.CliftonHill.com/gplus
Pinterest: www.CliftonHill.com/pin
— clynn