Niagara Wine Festival Begins This Weekend!
The Niagara Wine Festival is one of Niagara's biggest events and it begins this Saturday, September 14th, 2013 until Sunday, September 29, 2013. This is Niagara's 62nd Annual Niagara Wine Festival and it celebrates all and everything about wine in Niagara. This is Canada's largest celebration of wineries and vineyards, showcasing its harvest and farm to table experience. You can explore the wineries of Twenty Valley and Niagara on the Lake with the Discovery Pass. The Discovery Pass is the best way to taste and a experience a variety of Niagara's famous wine and cuisine. For only $40 (plus HST), you gain access to eight participating wineries which includes food and wine pairings. Click here to view a full list of the Niagara Wine Festival Discovery Pass participants. Enjoy the pass on September 14th, 15th, 21st, 22nd, 28th or 29th.
On weekends 2 and 3, don't forget all the exciting festivities that go on at Montebello Park (64 Ontario St.) in Downtown St.Catharines! Montebello Park will have a variety of wine tasting and food pairing vendors lined up that are participating in the Niagara Wine Festival. Wristbands will be in effect for those wishing to drink, however families are welcome as there will be a stroller and wagon entrance through the Lake St. entrance. Apart from the obvious celebration of Niagara's finest wines, there will be plenty of live entertainment. Concerts galore! Click here to view the full lineup and times.
On Saturday, September 28th, enjoy the colour and the pagentry of one of North America's foremost street parades! Featuring an outstanding procession of marching bands, drum corps, community groups, majorettes, floats and amazing performances. This is one of my absolute favourite aspects of the Niagara Wine Festival. The 2013 Grande Parade with its theme "Honouring our Heroes, Then & Now" continues to commemorate the Bicentennial of the War of 1812, while moving into the present day. The parade starts at 11:00 am through the Downtown core of St.Catharines.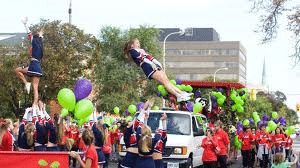 This year, the Niagara Wine Festival kicks off a weekend earlier on the 14th and 15th due to the excitement taking place in Niagara Falls with the huge Gran Fondo event! Cycling enthusiasts are welcome to try out all the local wineries with tours, tastings and culinary experiences — or even just to tour the gorgeous setting of Niagara on the Lake. While the Summer may be drawing to a close, there is still plenty to celebrate in the coming months in Niagara Falls. Check out a few things to do in Niagara in the Fall by clicking here.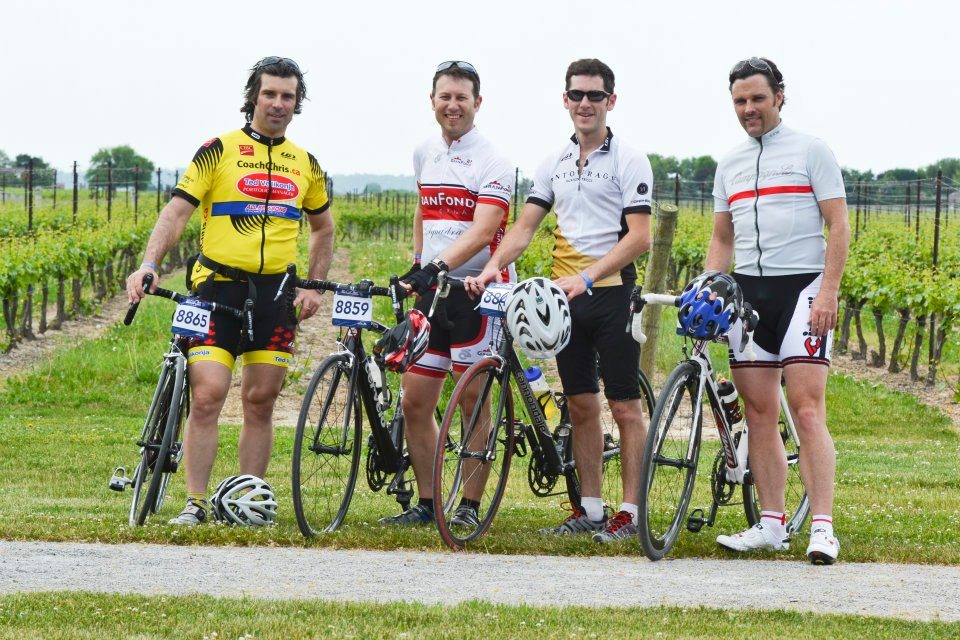 *Please be advised that Montebello Park festivities are only active during the weekends of the Festival. Wineries are open throughout the week for tours and tastings, but Discovery Pass events only occur on the weekend as well.
One of the best features of travelling to Niagara Falls in September is the drastic cut in hotel costs and great midweek specials. If you are a wine enthusiast or you just want to simply get away during the week while the weather is still crisp, cool and comfortable, than you should consider the cost-friendly and convenient Comfort Inn Clifton Hill hotel. Since Clifton Hill is the main tourist promenade in Niagara Falls and this hotel is located right on Clifton Hill itself, after kids go back to school there is a drastic decrease in people coming to this location. Due to this, the Comfort Inn Clifton Hill is currently offering 20% off selected rooms during certain days of the week. This is a great time to take advantage of these discounts. I compared this hotel to another competitor with a comparable location and for the same type of standard room there was a $97 savings by staying at the Comfort Inn Clifton Hill during these midweek special days! Click here to view the highlighted 20% off days and reservation chart.
Attraction line-ups are non-existant in September. Grab the family and purchase the Clifton Hill Fun Pass for a 50% off savings on the Niagara Skywheel, Dinosaur Adventure Golf or Galaxy Golf, Movieland Wax Museum, the XD Ride Theatre, the Ghostblasters Dark Ride, plus additional tokens to play at the Great Canadian Midway. Purchasing the pass online by clicking here will also get you an additional Niagara Skywheel admission, so that you have the opportunity to catch both sunrise and sunset 175 feet in the sky! Get amazing photos of the Niagara Falls and the surrounding landscape. Here are a couple of photos I took just yesterday on the Niagara Skywheel:
For more information on the Niagara Wine Festival and all its events, participating wineries, tastings and every day occurances go to www.niagarawinefestival.com or go to their social media pages:
www.twitter.com/NiagaraWineFest
www.facebook.com/NiagaraWineFestivals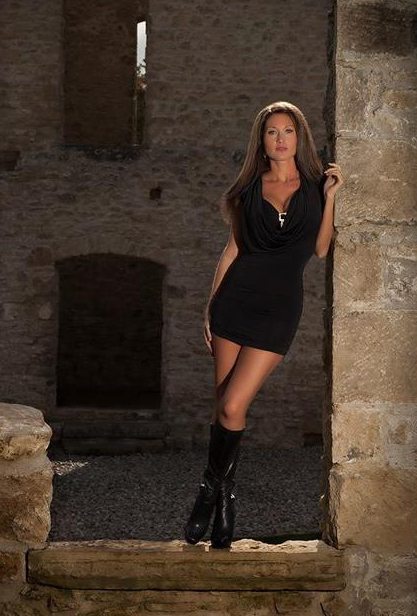 Christine
Facebook: www.CliftonHill.com/fb
Twitter: www.CliftonHill.com/twt
Google+: www.CliftonHill.com/gplus