The Niagara River Ice Boom is Being Lifted — Spring May ACTUALLY Be Upon Us!
What Does This Mean?
Well, the lifting of the Niagara River Ice Boom means that all signs point to Springtime! The ice boom is a series of 22 steel cables spanned across the Niagara River that are anchored to the river bottom. Each Winter the ice boom has been installed at the eastern end of Lake Erie and extends about 2680 metres from the breakwall at Buffalo Harbor to the Canadian shore. It's installed in order to reduce ice blockages in the river that can cause flooding and damage to the docks.
If there was no Niagara River ice boom, the probability of ice jams for the region's hydro-electric projects is high since the ice tends to flow into the Upper Niagara River.
Now that it's being lifted, it's an official sign that there is a reduction of ice which means Spring is finally here!!
This is good new for Niagara Falls Tourism and for our newest attraction, the Hornblower Niagara Cruises. It's opening date, which they tentatively made for mid-May (in time for the Victoria Day weekend) looks like they may (fingers crossed!) actually be able to follow through with, provided Mother Nature doesn't have any more tricks up her sleeve. The catamarans can be tested in the water in about a week's time and it simply means that they are one step closer to getting Niagara's most talked about attraction under way!
Have a look at the Niagara River Ice Boom LIVE by clicking here
We are excited for Spring!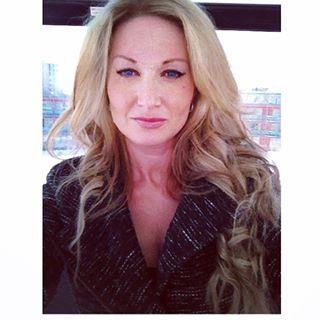 Christine Lynn
Facebook: www.CliftonHill.com/fb
Twitter: www.CliftonHill.com/twt
Google+: www.CliftonHill.com/gplus
Pinterest: www.CliftonHill.com/pin
Instagram: @cliftonhillfun
— clynn